Vaser Liposuction Package in Nuevo Progreso, Mexico
Package price starting from:
$4600
Treatment:
Cosmetic/Plastic Surgery, Liposuction
Location:
Calle Coahuila 210 Nuevo Progreso Tamaulipas, Mexico
Focus Area:
Vaser Liposuction in Nuevo Progreso, Mexico | Lipo Surgery | State of Art Medical Center
---
Say Goodbye to Unwanted Fat with Affordable Package for Vaser Liposuction in Nuevo Progreso, Mexico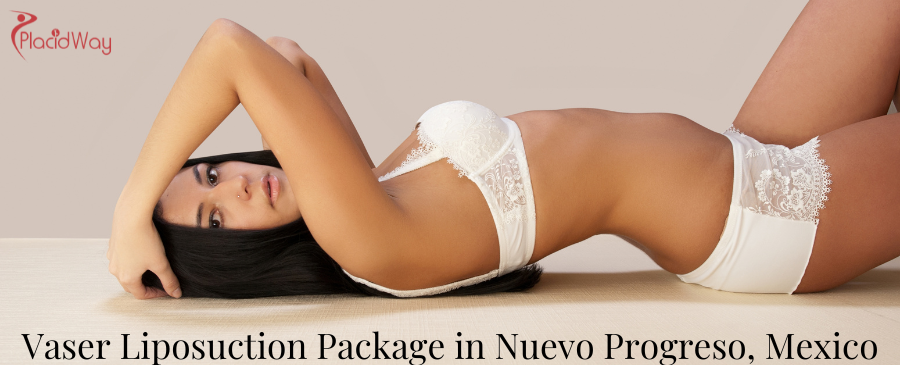 If you are looking for a safe and effective way to get rid of stubborn fat, Vaser Liposuction in Nuevo Progreso, Mexico may be just what you need. This minimally invasive procedure uses ultrasonic energy to break down fat cells, making them easier to remove from the body. With experienced surgeons, state-of-the-art facilities, and affordable prices, Nuevo Progreso has become a popular destination for those seeking Vaser Liposuction.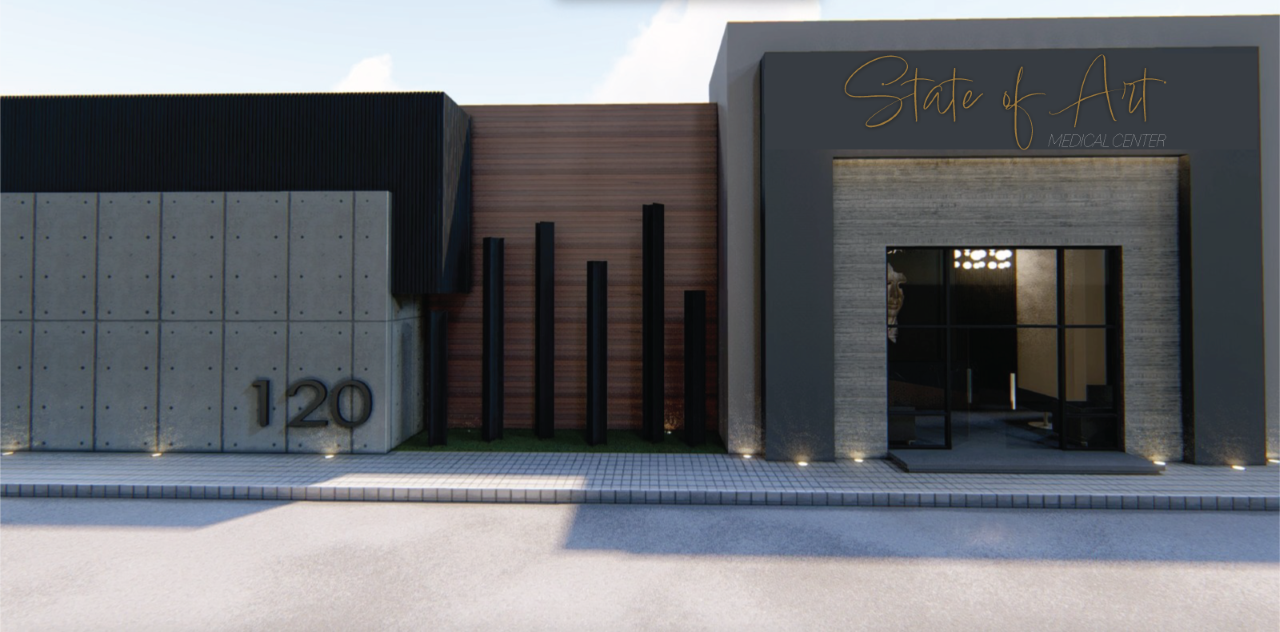 Our State of Art Medical Center is of the highest standard, offering the best of both worlds and the great benefits of medical tourism for our patients. Located in Nuevo Progresso, Mexico.
Inclusions:
1 night in hospital

Medical fees

Anesthesiologist

Post-surgical consultation

Round trip transportation from McCallen, Texas airport

​
Procedure

Duration
Recovery
Anesthesia

 Vaser Liposuction

2- 2.5 HRS

1-2

Wks. approx
 

General

(Recommended)
 
What is Vaser Liposuction Procedure?
Vaser Liposuction procedure aims to shape the body, reducing the fat deposits that are undesired in different areas of the body. A Liposuction consists of extracting fatty tissue using thin cannulas.
You may be a candidate for liposuction if you have too much body fat in specific places but have a stable body weight.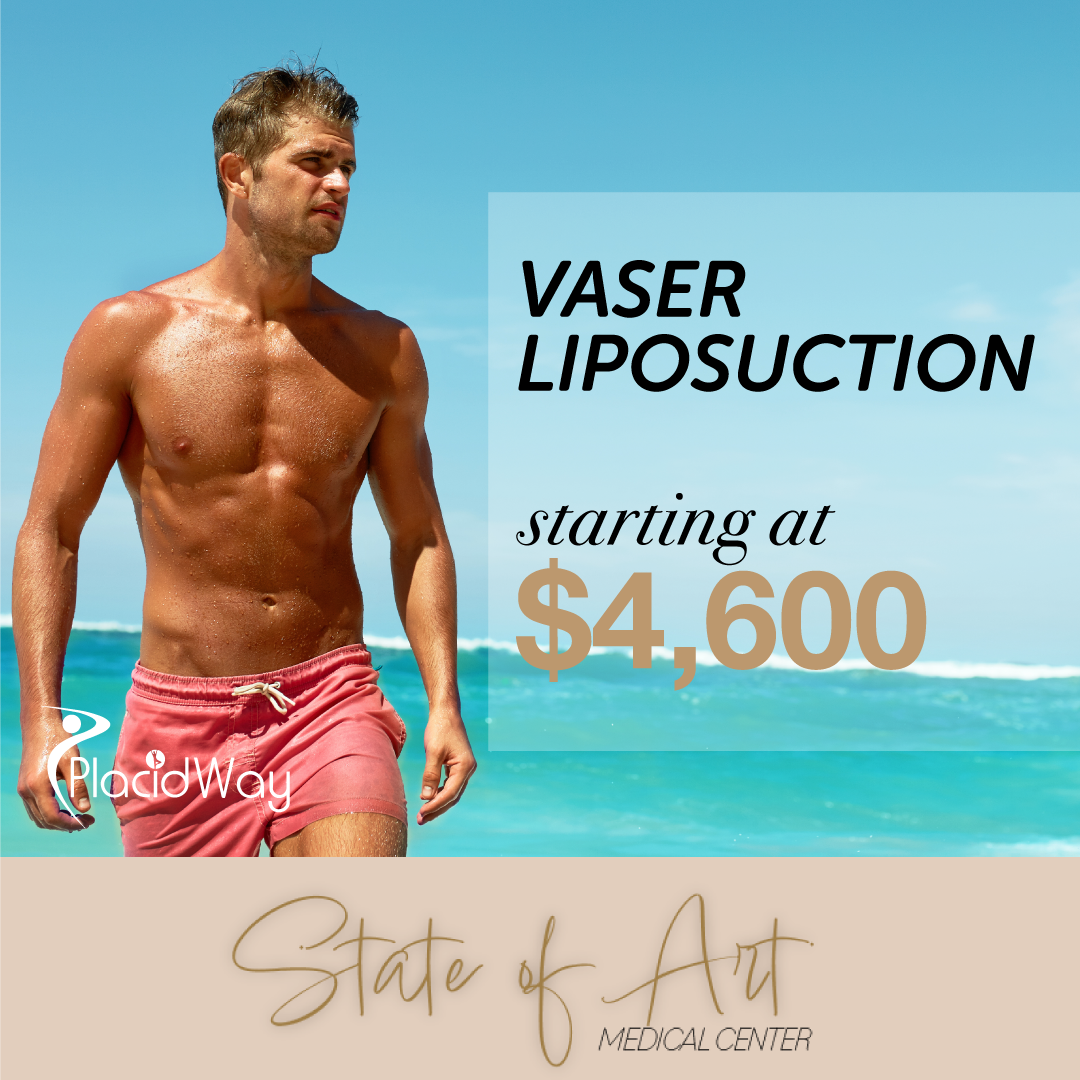 Related Experiences:
Liposuction in Mexico City
Liposuction in Merida Mexico
Liposuction in Mexicali, Mexico
Liposuction in Tijuana - Choose Mexico for Liposculpture
Achieve Beautifully Shaped Body with Liposuction in Mexico!
Liposuction in Cancun - Find Best Surgeons, Clinics and Cost
---
Cosmetic/Plastic-Surgery Related Packages
Cosmetic/Plastic-Surgery Related Experiences