Nirunda Laser Skin Resurfacing in Bangkok Thailand
Package price starting from:
$850
Treatment:
Anti Aging,Cosmetic/Plastic Surgery,Skin Care, Microdermabrasion, Laser Skin Resurfacing, Skin Laser Therapy, Dermabrasion, Skin Resurfacing, Chemical Peel
Focus Area:
Laser Skin Resurfacing in Bangkok | Modern Skin Rejuvenation | Pearl Cutera | E-Matrix Elos Plus | Nirunda Cosmetic Procedures | Bangkok, Thailand
---
Low-Cost Laser Skin Resurfacing in Bangkok, Thailand

Modern Skin Resurfacing Treatment
in Bangkok, Thailand

Do you feel tired of the appearance of your skin?
Would you like a more firm and better looking skin?
Come to Bangkok Thailand and Nirunda will give you
the perfect look you want!

Aging, sun exposure, heredity and lifestyle factors including nutrition, alcohol consumption and smoking, all contribute to the aging and decay of the skin.

Pigmentary changes of the skin, occur with age or as a result of birth control pills, pregnancy or genetic factors. Acne makes the surface of the skin uneven. These problems, as well as others, are improved by skin resurfacing.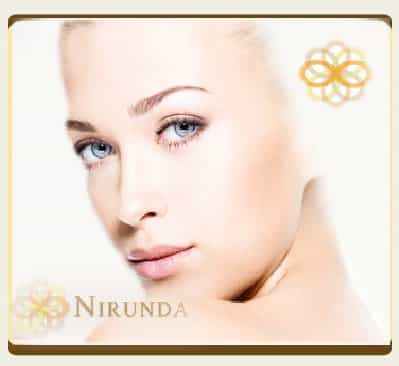 Skin resurfacing, no matter the procedure, is a controlled injury to the skin. As your skin heals, the goal is form scar tissue and the risk is that bad scar tissue will be formed instead.
To be a good candidate you must have:
wrinkled or sun-damaged facial skin

vertical wrinkles around your mouth, such as those that cause lipstick "bleed"

"crow's feet" lines around your eyes and perhaps some skin laxity in your lower eyelid area

fine wrinkling of your upper eyelids

brown spots or blotchy skin coloring

certain precancerous skin growths

acne or chicken pox scars

superficial facial scars from a past injury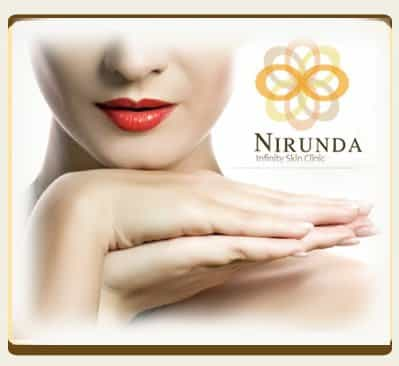 Patients can use laser skin resurfacing at any age. Some characteristics will make you a better candidate for one technique rather than another, but your surgeon may have a preference based on his or her experience.
Some superficial treatments need less healing time, but the procedure may be repeated more than once for the same results as a deeper treatment. When you are having facelift or eyelid surgery, you may have the option to have a skin resurfacing procedure performed at the same time.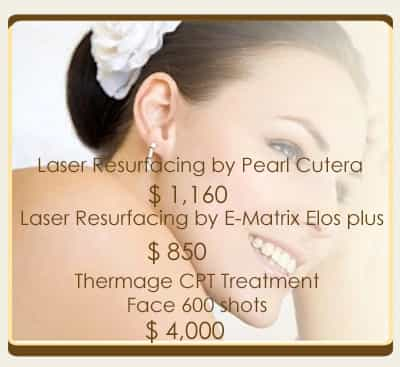 Two forms of laser resurfacing exist. The first one creates a uniform injury to your skin, like a chemical peel or dermabrasion and in the second one, the laser makes small incisions into deeper layers of your skin.
Nirunda's plastic surgeons will examine your skin, determine the level of skin damage, after which they will choose the best treatment plan for you.
After skin resurfacing, the majority of the patients have felt more confident, more appreciated and had an overall life quality improvement.
These are all attributed to the years of experience and countless surgeries performed by Nirunda's top plastic surgeons. Nirunda is here to help you look younger, feel more positive and have a better life.

Skin damaged by acne, sun or chemicals can be improved by skin resurfacing. The benefits for using skin resurfacing are a younger-looking, smoother and with fewer wrinkles skin, plus a healthier look and a boost of self-esteem and confidence.
You first need to make an examination on what you require and then choose the best option for you.
Benefit now from Skin Resurfacing in Thailand
atNirunda Clinic by clicking the button below.


---