Package Details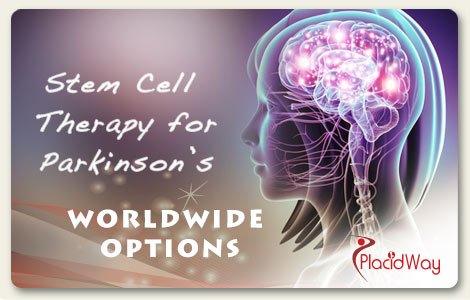 Everything About Stem Cell Therapy for Parkinson's Disease
Overview: Parkinson's disease is a neuromuscular condition that affects millions of people around the world. Uncontrollable movement of the body muscles along with strong shaking and trembling of extremities are the more visible characteristics of Parkinson's.
Parkinson's is a neurodegenerative condition, which will worsen in time and of course, will cause an extreme modification of the individual's life due to mobility issues and the loss of the ability to walk. Parkinson's disease may also cause changes in cognitive ability.
Treatments such as Stem Cell Therapy are available to help decrease the symptoms, increase mobility and quality of life.
Table of Content
| | | |
| --- | --- | --- |
| Country | Procedure | Cost |
| Kyiv, Ukraine | | $10,000 |
| Kyiv, Ukraine | | $7,000 |
| Zapopan, Mexico | | $11,000 |
| Kyiv, Ukraine | | $6,400 |
Stem cells have the potential of regenerating body tissues. Stem Cells are part of the body's own repair mechanism. As research has shown, several types of regenerative cells treatments have been effective in treating Parkinson's disease:
Embryonic stem cells could be utilized to make more specific tissues that have been lost to illness and injury.
Adult stem cells have been disengaged from grown-up tissue, umbilical cord blood, and other non-undeveloped sources, and can change into many tissues and cell types
Cord blood contains blood (hematopoietic) Stem cells, which can deliver the wide range of various cells found in blood, including cells of the safe framework.
Placental stem cells are a kind of stem cell that is gotten from an infant's placental blood or tissue. Perinatal is a term that characterizes the brief time frame just before to just after birth. At the point when the child is conceived, blood stays in the placenta.
1. Immunotherapy - Regenerative Medicine
As a Stem Cell Center in Puerto Vallarta Mexico that utilizes safe and high-quality technology, patients will be able to improve their health and enjoy a better quality of life.
2. Unique Cell Treatment Clinic
The clinic has a license for all the stem cell treatment methods developed by Alexander Smikodub Sr., Alexander Smikodub Jr. and its other specialists. At the present time, a number of patents on fetal stem cell application for treatment of various diseases and conditions are considering in the patent offices of many countries.
3. Beijing Puhua International Hospital
BPIH has kept its lead in Beijing, and more than 50% of its patients are international. Most of the international patients come from the Americas, Europe, Russia, Africa, Australia and the Middle East. They come for high quality Neurological/Neurosurgical diagnostics and care, Traditional Chinese Medicine and for the most advanced Biotechnology available.
4. Cmcells Centro Médico Celular
Stem Cell Treatment in Juarez Mexico by Cmcells Centro Médico Celular can provide you best Stem Cell therapy using the latest technology. As one of the Top Stem Cell Clinics in Juarez accross from border, you will get the best service for regenerative medicine for your beloved family members.
5. Dr. Siegfried Block Stem Cell Therapy
Prof. Dr. Siegfried Block studied Stem Cell Therapy under the renowned Prof. Paul Niehans for many years and began working in cell therapy more than 60 years ago. For more than six decades the family Dr. Block and now the D. Siegfried Block GmbH has been creating your individual cell program in their Laboratory Association, with ultra-modern and according to the latest guidelines equipped TÜV and GMP laboratory.
What are some different conditions that advantage from the utilization of stem cell treatments? 
Individuals who may profit from stem cell treatments incorporate those with spinal cord injuries, type 1 diabetes, Parkinson's infection, amyotrophic horizontal sclerosis, Alzheimer's illness, coronary illness, stroke, consumes, malignancy and osteoarthritis.
Do insurance cover stem cell injections? 
While Insurance organizations, by and large, don't pay for stem cell treatments, they might pay for your conference with the specialist and other related costs that are brought about during the procedure does protection cover stem cell injections? 
While Insurance organizations by and large don't pay for stem cell treatments, they might pay for your meeting with the specialist and other related costs that are caused during the technique.
What would it be advisable for me to do after stem cell injection?
By and large, you should avoid mitigating drugs, rest the influenced region for one to two days, and seek prepared to start non-intrusive treatment once your primary care physician says you're prepared for it. Torment in differing levels is standard on the initial not many days after stem cell treatment.
Are stem cell injections hurt? 
Stem cell treatments for back, knee, shoulder, or joint torment fill in as an ideal option in contrast to an obtrusive medical procedure that would require restoration thereafter. Our moderately effortless methodology requires just an hour and a half and has far fewer dangers and incidental effects than those related to a convoluted medical procedure.
Why is stem cell treatment so costly? 
The expense of stem cell therapy is to be sure costly, particularly on the grounds that the techniques are once in a while covered by medical coverage.
What measure of time does it need for stem cell therapy to work? 
Most patients feel no improvement for something like 3 weeks and possibly 6 to 8 months. At the point when you feel improvement, you will see continued improvement becoming in excess of a half year.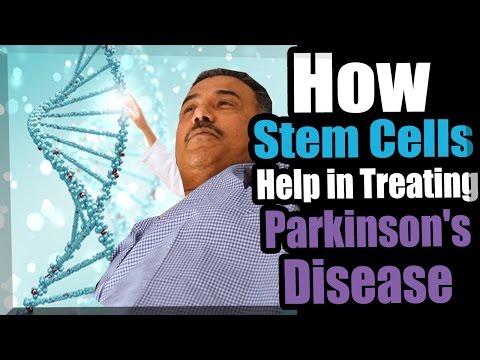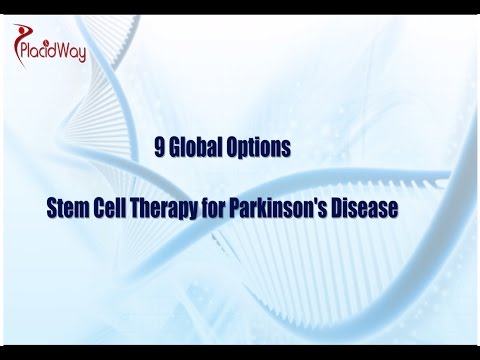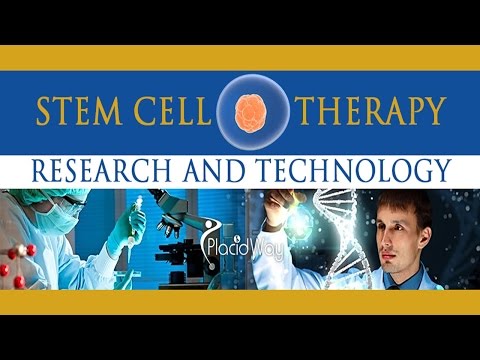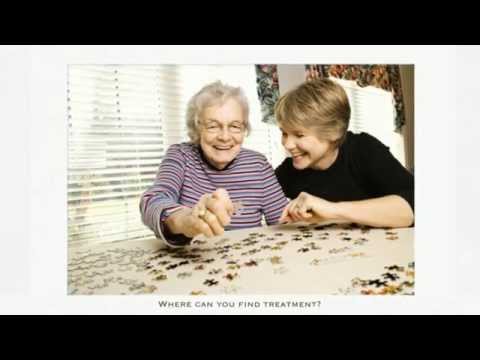 To know more about Stem Cell Therapy World Wide, and the treatments available, click the button below.
At PlacidWay we're Happy to Help You!