Top Destinations in Asia for Gastric Sleeve Procedure
Package price starting from:
$10000
Treatment:
Obesity/Bariatric Surgery, Sleeve Gastrectomy
Location:
Global Health Care Tourism, India
Focus Area:
Obesity Procedure in Asia | Sleeve Gastrectomy in Asian Bariatric Centers | Weight Loss Treatments | Asian Obesity Surgery | Transformations Weight Loss | Thailand | South Korea
---
Top Destinations in Asia for Sleeve Gastrectomy Procedure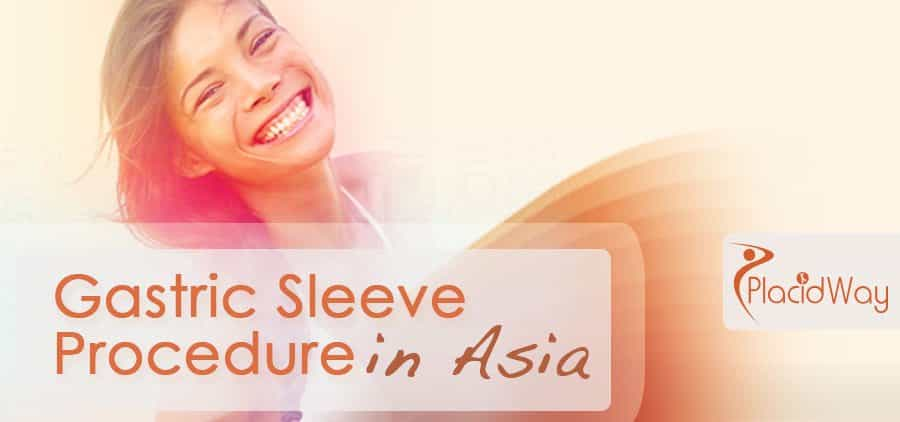 Bariatric surgery

has improved amazingly. Have you undergone weight loss surgery, yet you aren't seeing the results you had hoped to see? If so, the Asian best bariatric centers can help. Being a prestigious medical tourism hub, weight loss clinics in Asia have prepared special bariatric packages for gastric sleeve procedures to to meet everybody's needs and to restore patients' health and self-confidence!

Effectiveness of Gastric Sleeve Procedure in Asia
In a gastric sleeve procedure, the surgeon removes approximately 70% of the stomach laparoscopically so that the stomach takes the shape of a tube or "sleeve." This is the simplest, least invasive weight-loss surgery available. It is permanent, so it reduces the risk of regaining the weight. The sleeve gastrectomy is the fastest growing bariatric surgery in the world due to its success and safety.
Uniqueness of Sleeve Gastrectomy Surgery
What makes this surgical procedure so unique is the elimination of the portion of the stomach that produces the hormones that stimulates hunger (Ghrelin), so patients will feel significantly less hungry after the surgery. Most patients can expect to lose 60 to 100% of their excess body weight over a 12 – 18th month period with the sleeve gastrectomy.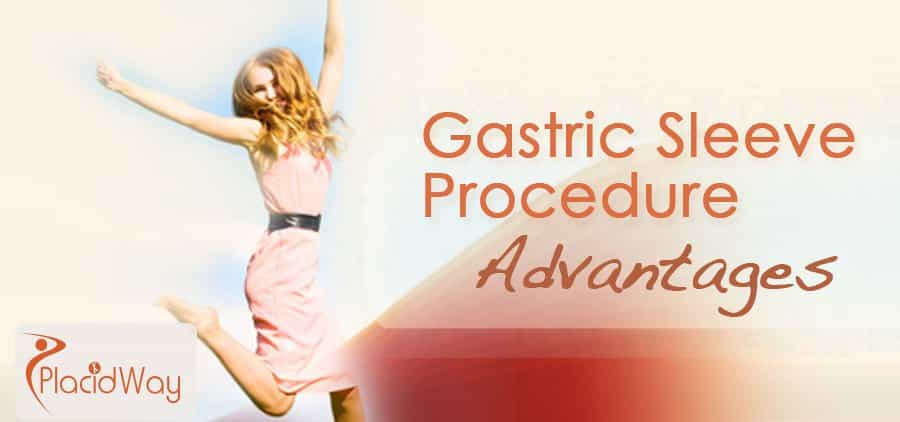 Advantages of the Gastric Sleeve Procedure in Asia
Weight loss is rapid, averaging about 65% of excess weight loss in the first 1-2 years after surgery       

No implantation or maintenance of a foreign body   

Fewer postoperative visits as compared to a Lapband         

No malabsorption, so chance of nutritional deficiencies are very low          

Eliminates the portion of the stomach that produces the hormones that stimulates hunger            

Can improve many obesity-related health conditions, including:                  

Diabetes

High blood pressure

High cholesterol

Sleep apnea

After weight loss procedures, many patients acknowledge an overall improvement in social and emotional well-being.

Top Destinations in Asia for Sleeve Gastrectomy Procedures
South Korea
365 mc Obesity Clinic Seoul, South Korea

Thailand
Yanhee Hospital, Bangkok, Thailand
With  highly trained teams of surgeons, nurses, nutritionists, Asia is the perfect destination successful for  weight-loss surgeries!
Contact us! Embrace a happier, healthier life!

Related Experiences:
Gastric Sleeve Surgery in Turkey 2023
Gastric Sleeve in Izmir Turkey
Choose Affordable Gastric Sleeve in India for Your Weight Loss
Gastric Sleeve in Latin America
Gastric Sleeve in Poland
Gastric Sleeve Surgery in Istanbul, Turkey
---