Affordable Knee Surgery in Asia
Package price starting from:
$7000
Treatment:
Orthopedic/Knee Surgery, Knee Surgery
Location:
Global Health Care Tourism, India
Focus Area:
Knee Replacement Asia | Orthopedic Procedure in Asia | Robotic Orthopedic Surgery India | Best Knee Replacement Clinic Thailand | Best Orthopedics Surgeons South Korea | Affordable Knee Replacement Surgery | Asia
---
Knee Replacement Surgery in Asia, Knee Surgical Procedure in India, Knee Surgery in Thailand, Asian Clinic, Orthopedics, Surgery, Minimally Invasive Surgery in South Korea, Price, India, Medical Tourism Asia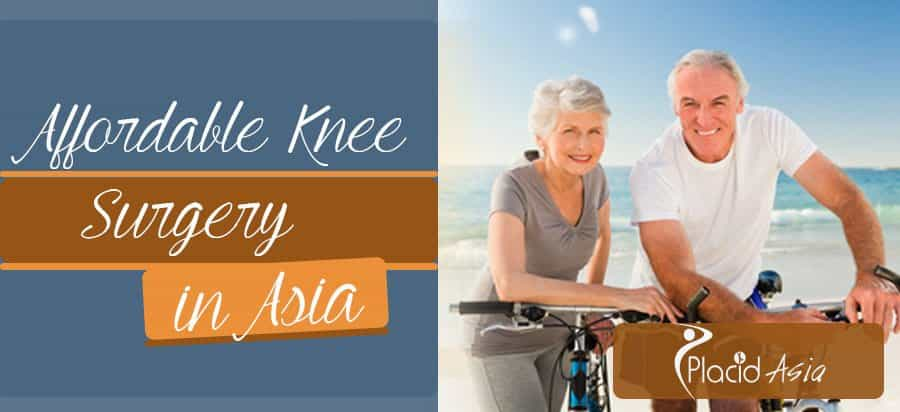 Affordable Knee Surgery in Asia
Thanks to a burgeoning economy and growing medical system, Asia has transformed itself into a viable medical tourism destination. From dentistry to orthopedics and even heart surgery, there are a variety of specialty clinics sprawled throughout India, Thailand and South Korea and a handful of metropolitan cities. As you might expect, there many clinics up to the standards found in the U.S., so make sure you do your homework and call around before you schedule an appointment so your decision will be flawless.
Knee surgery is one of the most common surgical procedures in Asian orthopedic clinics used to address damage to bones and tissues caused by arthritis, rheumatoid arthritis, and the pain and stiffness of arthritis due to injuries. Partial or total knee replacement surgeries relieve knee pain that can't be controlled by other orthopedic procedures to renew range of motion and mobility.
Types of Knee Surgery
Knee Abrasion Arthroplasty
Who qualifies for knee surgery in Asia?
Everybody who suffers from: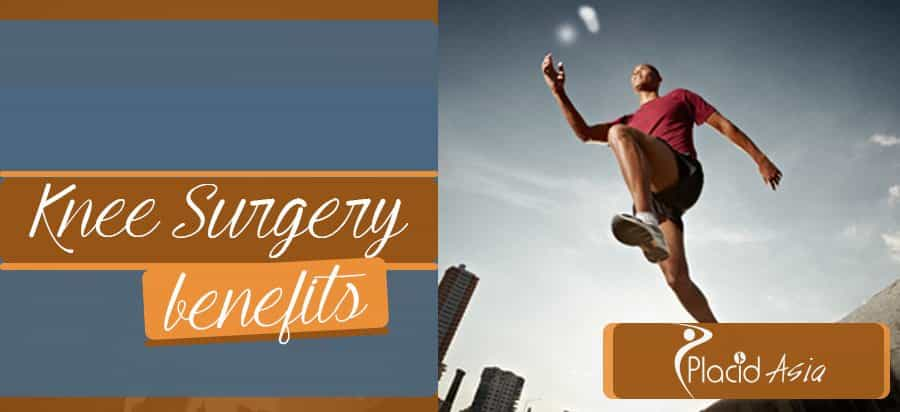 What are the main benefits of knee surgery in Asia?
Minimal incision, less exposure of body tissues

Use of superior quality implants (prosthesis)

Less infection and side effects.

Less consumption of painkiller and antibiotics.

Less emotional and mental stress

Quick post – surgical mobilization

Dedicated team of physiotherapists
Best Orthopedic Clinics in Asia
Top Destinations For Knee Surgery in India
Dr. Venkatachalam | Madras Joint Replacement Center MJRC Chennai, India
Total Knee Replacement Oxinium Knee Implant: $9,000 USD
Autologous Chondrocyte Implantation (stem cell): $10,000 USD
High Flexion Knee Surgery: $7,000 USD
Top Knee Surgery Clinics in Thailand
Yanhee Hospital Bangkok, Thailand
Top Knee Surgery Centers in South Korea
PlacidKorea-Ascle InterMed, Seoul, South Korea
Asian countries, especially India, Singapore and Thailand, are leading the way, but South Korea and Malaysia are catching up. It's a lucrative industry. So your next vacation may include a knee replacement.
Saving patients up to 85% on procedures, medical tourism is one the hottest trends on the planet. Why won't you ease your pain and stay on budget in the same time?
Contact us without hesitation regarding other orthopedic procedures in Asian clinics!
---