PlacidWay Iran Medical Tourism
Medical Travel, Iran Medical Tourism, Medical Tourism Services, Cancer Treatments, Orthopedic Treatments, Cardiac Care, Diabetes, Dental Treatments, Fertility, Organ Transplant, Medical Treatments Worldwide, Alternative Medicine Abroad, Obesity, Iran

, Iran

Specialty:

Addiction Treatment, Alternative Medicine, Anti Aging, Ayurveda, Cancer Treatment, Chronic Diseases, Cosmetic/Plastic Surgery, Dentistry, Detox, ENT, Executive Healthcheck, Eye/Lasik Care, Fertility Treatment, General Medicine, General Surgery, Gynecology Treatment, Hair Transplantation, Heart Care/Surgery, Laparoscopic Surgery, Laser Surgery, Medical Spa Treatment, Neurology, Obesity/Bariatric Surgery, Organ Transplant, Orthopedic/Knee Surgery, Pediatric Treatment, Radiology/CT Scans, Rehabilitation, Robotic Surgery, Skin Care, Spine Care/Surgery, Sports Medicine, Stem Cell Therapy, Urology, Vascular Surgery, Weight Loss Program, Yoga/Meditation

Focus Area:

Iran Medical Tourism | Treatments in Iran | Hospitals Worldwide | Global Health Care Centers | Health Care Solutions | Iran
PlacidWay Iran Medical Tourism Profile Overview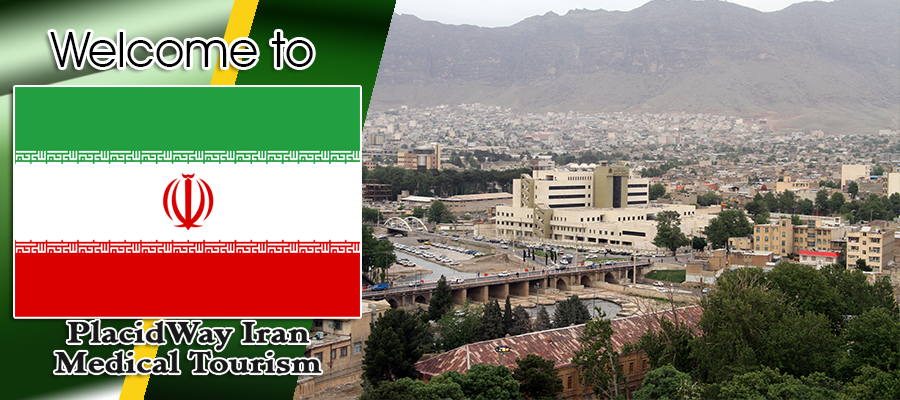 Welcome to PlacidWay Iran Medical Tourism
PlacidWay Iran Medical Tourism has partnerships only with the best doctors and specialists in Iran, trained in the best universities in Europe, USA and Asia. Working only with accredited clinics and hospitals, PlacidWay Iran Medical Tourism is carefully selecting health centers based on their patient policies.
PlacidWay Iran Medical Tourism provides free counseling and affordable yet exclusive medical packages according to the patient's needs and expectations. Whatever you need for medical treatment in Iran, we have it, at the highest quality and accessible prices. You can access customized programs that include treatment options in various attractive Iran locations, accredited clinics, highly experienced doctors, accommodation and transportation options, translators, and anything else you might need.
Medical treatments
PlacidWay Iran Medical Tourism offers a comprehensive list with available treatments, procedures and surgery options. If by any chance the treatment you need is not on that list, contact us and we will offer you information about the doctors and clinics of the world where the procedure is available.
We will help you in finding the most convenient medical option for you for medical treatments such as:
Cancer Treatments
Cosmetic Surgery
Orthopedics
Stem Cell Therapy
Fertility Treatments
Chronic Diseases Procedure
Heart Care & Surgery
Dentistry

Eye LASIK care
Laparoscopic Surgery
Robotic Surgery
Obesity Surgery
Diabetes
Organ Transplant
Gynecology Treatments
Reconstructive Surgery
Why choose us?
The doctors we work with have years of experience and have been trained in Western Europe or the US;
You will only be offered high quality treatments and procedures, performed with modern equipment;
We will guide & assist you throughout your entire medical experience in Europe;
We offer direct support with the help of our network partners;
We offer you access to accredited clinics and hospital all over Europe;
We will help you in making the right decision for your well being;
We are dedicated to our work, and our goal is to make you feel comfortable and safe during your medical journey.
PlacidWay Iran Medical Tourism can help you find the best medical option for you and have an amazing medical experience!

---
Addiction-Treatment Related Packages
Addiction-Treatment Related Experiences