Dental Solutions Los Algodones
Dental Solutions, Dental Crowns, Dental Veneers, Dental Implants Treatment, Dental Veneers, Root Canal Treatment, All on 4 Implants, Zirconium Crowns, Porcelain Crowns, Dental Bonding, Dental Bridges, Root Canal, Bone Graft, Los Algodones, Mexico

160 3rd Street, Los Algodones, Mexico

Focus Area:

Dental Solutions | Dental Crowns | Dental Veneers | Dental Implants Treatment | Dental Veneers | Root Canal Treatment | All on 4 Implants | Zirconium Crowns | Porcelain Crowns | Dental Bonding | Dental Bridges | Root Canal | Bone Graft | Los Algodones | Mexico
Dental Solutions Los Algodones Profile Overview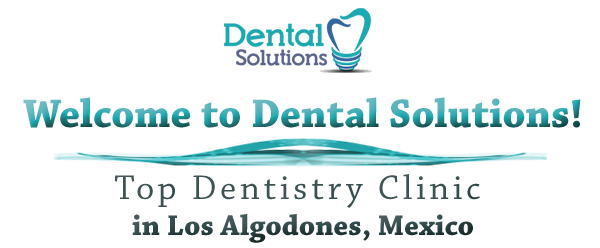 Dental Solutions, located in Los Algodones, Mexico, is one of the renowned dental clinics in what is known as the Mecca of Dental Industry. Being one of the best in such a crowded and competitive location is not easy, but their professionalism and dedication makes them stand out among the top choices for dental care.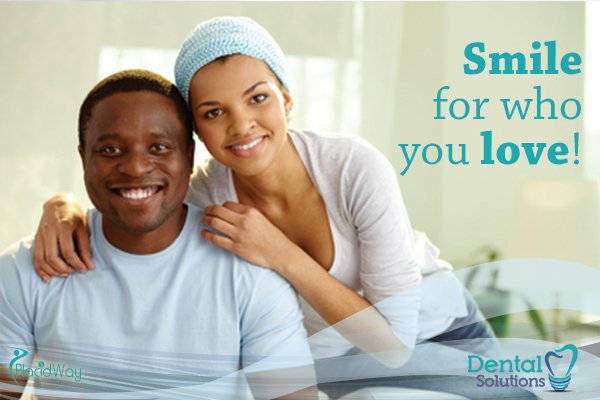 "Xochipilli Bojorquez is an excellent dentist who is kind and patient. I went in for some serious dental work and she took her time and explained every part of the process to me, which I greatly appreciated."
MIKE HAMMOND, Dental patient
"Super professional and friendly staff. Everyone knows their stuff and the office is super clean. I was seen almost immediately upon arriving. I went in for a cleaning and ended up needing some work so they explained everything to me and got me all set up for my next visits. Definitely returning here!"
Mr. Smith, Dental patient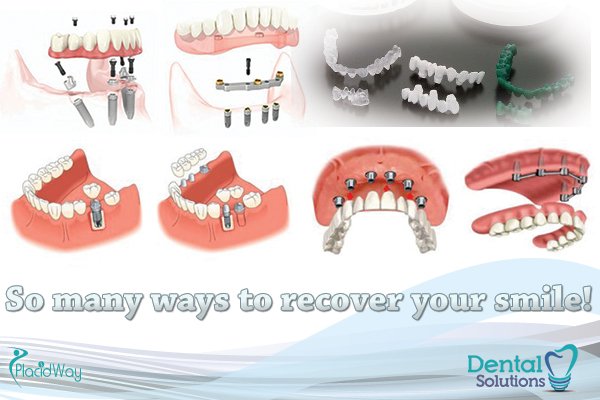 Our treatments & procedures
Our most important medical departments, but just a few of what our clinic offers:
Dental Implants
Crown
All On 4
Teeth Whitening
Laser cleaning
Dentures
Root Canal
Partials
Fillings
X-Ray
Laboratory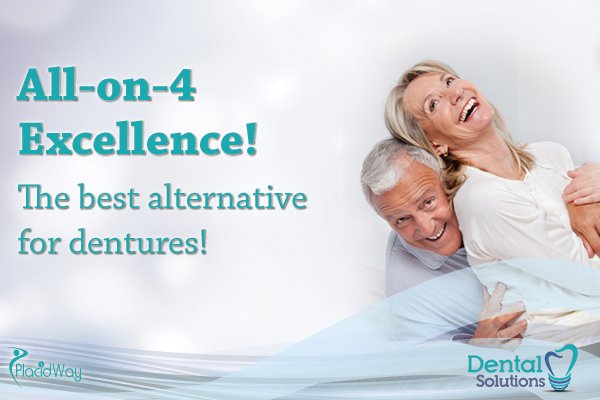 Our team
The Dental Solutions team brings together dedicated and experienced dental specialists, offering only the highest standards of dental care. Most of them have been trained abroad, bringing back the latest procedures and methods for dental treatments.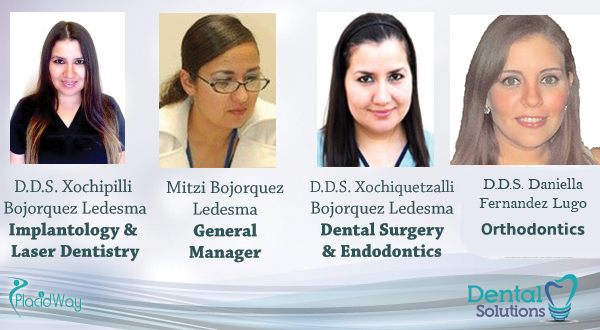 What makes us stand out
Dental Solutions has its own laboratory, fitted with the latest technology and dedicated to producing only high quality products. As competition in the dental industry is in a continuous increase, Dental Solutions periodically updates the equipments and machinery to keep a tight contact with their partners and patients. The laboratory uses only CE Certified materials to achieve the perfect dental products.
The DWX-50 Dental Milling Machine is the only 5 axis dental milling machine which delivers the latest dental technology at an attractive price. The 3 Shape SCANNER is the perfect machine to achieve high quality crowns, bridges and abutments made of zirconium or E-MAX porcelain using CAD – CAM technology.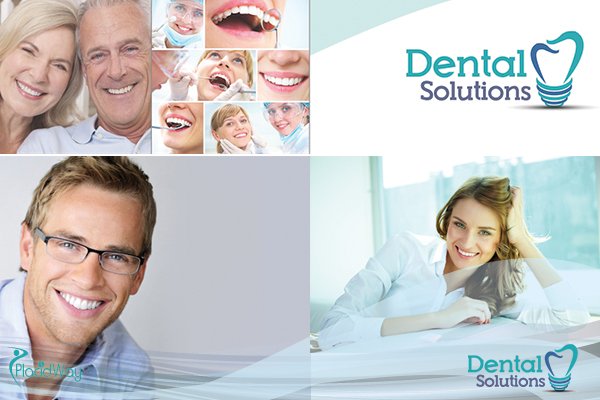 ---
---
Reviews
Conor

Good prices and excellent care. Would recommend highly

Google

Apr 12 2022

Kim

They are taking such great of my husband! So glad we came here!

Google

Apr 13 2022

Christopher

Great experience and prices here!

Google

Apr 14 2022
---
Dentistry Related Packages
Dentistry Related Experiences