PlacidWay Vietnam
Vietnam Health Tourism, Medical Care Abroad, Health Travel Asia, Cancer Specialists, Cosmetic Surgeons, IVF Fertility Treatments, Heart Care Hospitals, Worldwide Healthcare Solutions, Vietnam




Worldwide Medical Travel, Hanoi, Vietnam

Specialty:

Addiction Treatment, Alternative Medicine, Anti Aging, Ayurveda, Cancer Treatment, Chronic Diseases, Cosmetic/Plastic Surgery, Dentistry, Detox, ENT, Executive Healthcheck, Eye/Lasik Care, Fertility Treatment, General Medicine, General Surgery, Gynecology Treatment, Hair Transplantation, Heart Care/Surgery, Laparoscopic Surgery, Laser Surgery, Medical Spa Treatment, Neurology, Obesity/Bariatric Surgery, Organ Transplant, Orthopedic/Knee Surgery, Pediatric Treatment, Radiology/CT Scans, Rehabilitation, Robotic Surgery, Skin Care, Spine Care/Surgery, Sports Medicine, Stem Cell Therapy, Urology, Vascular Surgery, Weight Loss Program, Yoga/Meditation

Focus Area:

Vietnam Medical Tourism | Surgery | Treatments Abroad | Hospitals in Vietnam | Global Health Care Centers | Worldwide Healthcare Solutions for Vietnam
PlacidWay Vietnam Profile Overview
Welcome to PlacidWay Vietnam

Vietnam Medical Travel
Worldwide Medical Tourism Options only for YOU!
Stop searching! The answer is PlacidWay Vietnam, here to help you deciding upon the best options when it comes to quality medical tourism services at affordable prices. We know that everybody meets lots of difficulties while researching and deciding upon safe and trustworthy medical centers and treatments over the seas. We are extremely proud that we care primarily about your well being and comfort, by working only with accredited and certified medical facilities worldwide and highly-trained physicians.
We are glad to announce that now Vietnam residents are granted the very easy and free access to top notch clinics and hospitals, state of art medical equipment, high quality treatments and procedures at affordable prices, and highly trained and certified physicians. We make sure to provide exclusively medical institutions with outstanding healthcare results, excellent outcomes for various treatments and a high level of positive reviews from former patients, reaching for perfection in assisting each and every patient.
PlacidWay Vietnam is here 24/7 for your assistance, for free, aiding you deciding upon the best medical options for your medical needs and budget and perfectly personalized worldwide solutions for medical treatments such as:
Cancer Treatments

Chronic Diseases Procedure

Cosmetic Surgery

Dentistry

Diabetes

Eye LASIK care

Fertility Treatments

Gynecology Treatments

Heart Care & Surgery

Laparoscopic Surgery

Obesity Surgery

Organ Transplant

Orthopedics

Reconstructive Surgery

Robotic Surgery

Stem Cell Therapy

Worldwide Healthcare Destinations
PlacidWay Vietnam will find for you the best medical destination according to your healthcare needs, treatments options, budget and wishes. You will have at your disposal a variety of destinations to choose from such as:
AMERICAS:
United States

Mexico

Brazil

Colombia

Panama

Costa Rica

Guatemala

Ecuador
ASIA & Middle East:
India

Thailand

Jordan

UAE

Malaysia

Singapore

Bahrain

South Korea

Philippines
EUROPE:
United Kingdom

Switzerland

Ukraine

Greece

Turkey

Germany

Italy

Russia

Croatia

Why Choose PlacidWay Vietnam?
We love to find for you find the best medical option at the best available price

We take great pride in holding extensive experience helping patients receive the best treatment options in exotic destinations

We develop relationships only with accredited medical facilities which safe treatments and procedures

We grant high quality medical options, hoping that our customers to trust us with their health
Choose the best treatment option for you with no worries, only with us! PlacidWay Vietnam shows you the right path towards excellent medical tourism services!
You may Contact us

---
---
Popular Medical Centers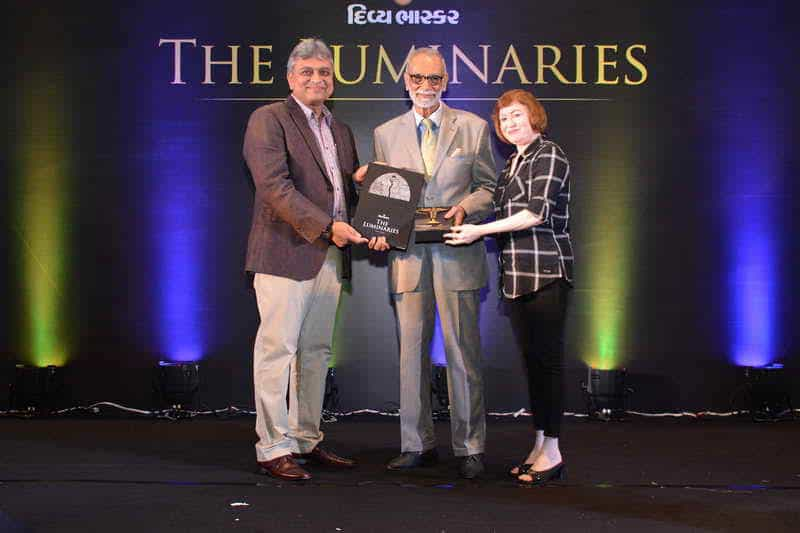 Dr Pravin Patel's Innovative Hospital & Research Center, India, is a world renowned centre for Integrative medicine & therapies established by Dr.Pravin Patel.
Anti Aging Stem Cell Treatments from $12000
Stem Cell Treatment for Autism from $10000
Stem Cell Treatment for Cancer from $12500
Stem Cell Treatment for Rheumatoid Arthritis from $16000
Stem Cell Treatment for Cerebral Palsy from $9300
Stem Cell Treatment for Spinal Cord Injury from $10000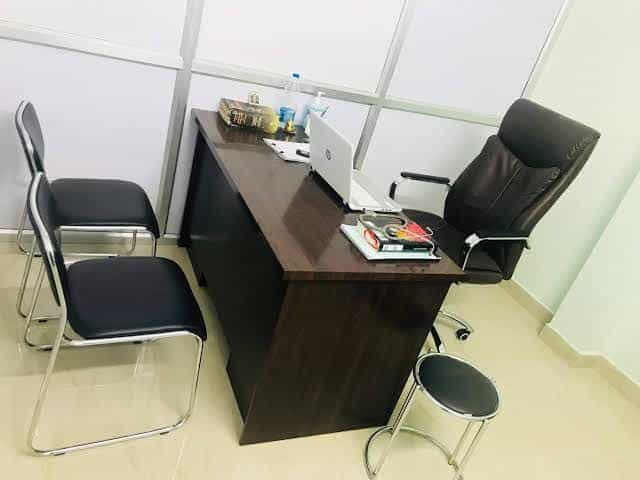 Dr.A.AMIN homeopath Specialises in treating Cancer, Neuro-Spinal diseases, Learning Disabilities, Rheumatism, Psychiatric Disorders, Sexual disorders,Gynaecology,Child.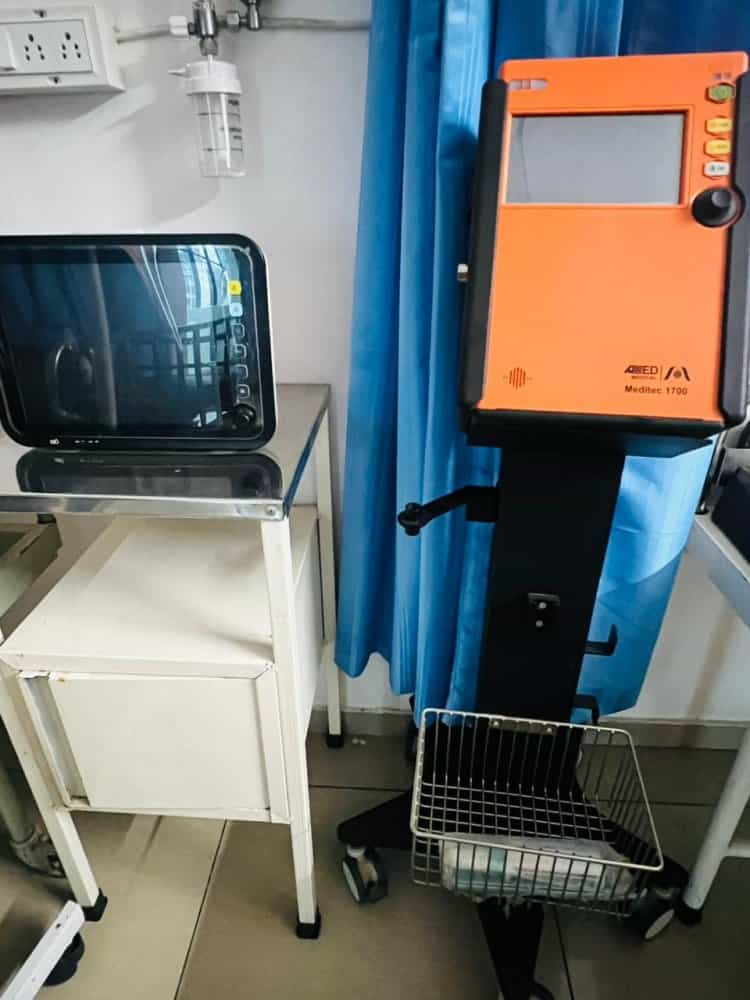 Discover holistic healing at AUM Hospital in Vadodara, Gujarat, India. Explore alternative medicine and rehabilitation for a healthier you.
Kidney Stone Removal from $2500
Dentures from $2000
Root Canal from $2200
Proximal Hip Replacement from $4500
Chemical Peel | Skin Care from $20000
Yoga from $1600