PlacidWay Slovenia
Ljubljana, Slovenia
Focus Area: Slovenia Medical Tourism | Surgery | Treatments Abroad | Accredited Hospitals | Global Health Care Centers | Worldwide Healthcare Solutions for Slovenian citizens, Ljubljana, Slovenia
Slovenia Health Tourism, Medical Care Abroad, Health Travel Middle East, Cancer Specialists, Cosmetic Surgeons, IVF Fertility Treatments, Heart Care Hospitals, Worldwide Healthcare Solutions, Ljubljana, Slovenia
Profile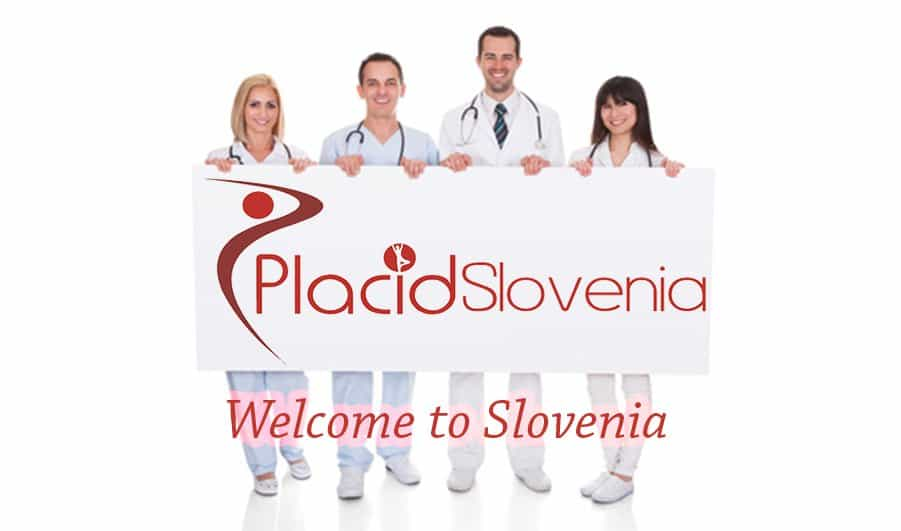 Welcome to PlacidWay Slovenia
Having a vast experience in client satisfaction and a world-wide network of clinics and hospitals, PlacidWay Slovenia offers comprehensive and affordable healthcare options abroad for their patients.
All Slovenian residents are free to choose from a great variety of Worldwide Health Care Solutions specially designed to fit their needs! By choosing PlacidWay Slovenia you will have access to some of the best medical facilities in the world.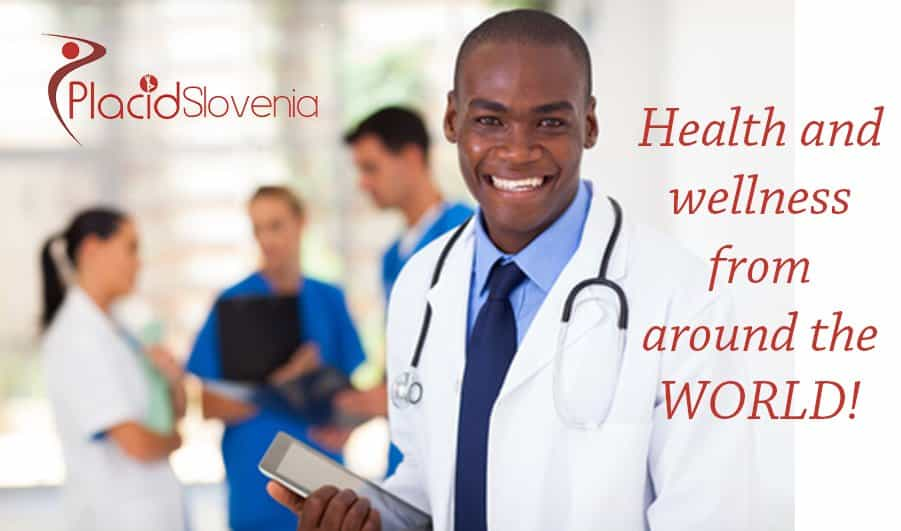 PlacidWay Slovenia treatments
PlacidWay Slovenia offers its clients the chance to pick any medical destination they want and fully customize their treatment according to their own specific needs.
Orthopedics

Fertility Treatments

Chronic Diseases Procedure

Heart Care & Surgery

Gynecology Treatments

Eye LASIK care

Robotic Surgery

Obesity Surgery

Diabetes

Cancer Treatments

Organ Transplant

Stem Cell Therapy

Cosmetic Surgery

Reconstructive Surgery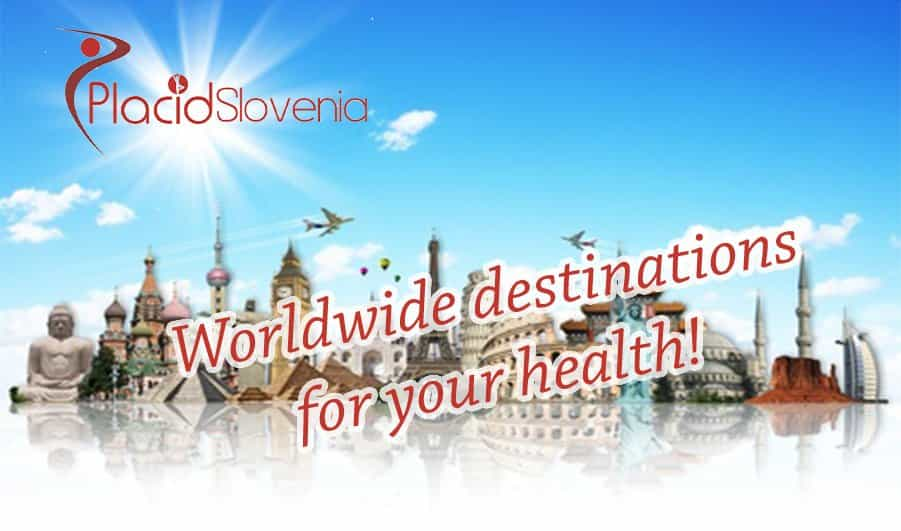 Worldwide Destinations
PlacidWay Slovenia offers its clients worldwide destination options for comprehensive, affordable treatments:
EUROPE:

UK
Switzerland
Turkey
Germany
Ukraine
Greece
Russia
Italy
Croatia

ASIA & Middle East:

India
Thailand
Malaysia
Singapore
Jordan
UAE
Indonesia
South Korea
Philippines

AMERICAS:

USA
Argentina
Mexico
Panama
Brazil
Colombia
Costa Rica
Ecuador
Guatemala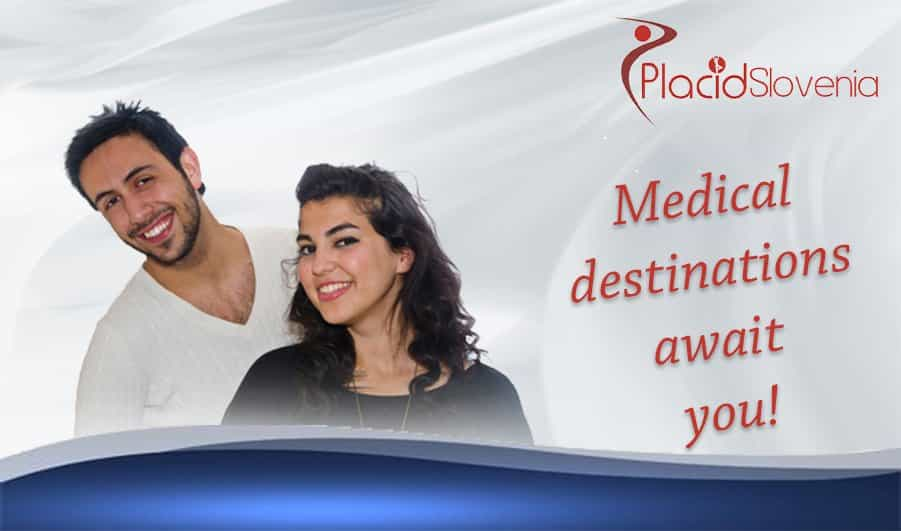 Why choose us?
We provide our customers with comprehensive and up to date information about treatments and medical facilities around the world
We only work with the best specialists in various domains of healthcare
We offer full support for getting in touch with anyone from our extensive world-wide network of healthcare providers
We are customer-oriented and place your satisfaction above anything else
PlacidWay Slovenia years of experience in dealing with patients and clinics have made them one of the best medical tourism companies out there. It offers patients comprehensive information about treatments, clinics and doctors trying to answer their every need. PlacidWay Slovenia helps patients choose the best option for their specific healthcare need.
For more information about the medical care options available abroad for Slovenia citizens, do not hesitate to contact us! We have the answers to your questions!
Reviews