Natural Smile Costa Rica
Best Dental Care Clinic, Affordable Dental Implants, Dental Crowns, Teeth Whitening, Wisdom Tooth Removal, Dental Veneers, San Jose, Costa Rica

Barrio Amon , San Jose, Costa Rica

Focus Area:

Best Dental Care Clinic | Affordable Dental Implants | Dental Crowns | Teeth Whitening | Dental Crowns | Wisdom Tooth Removal | San Jose, Costa Rica
Natural Smile Costa Rica Profile Overview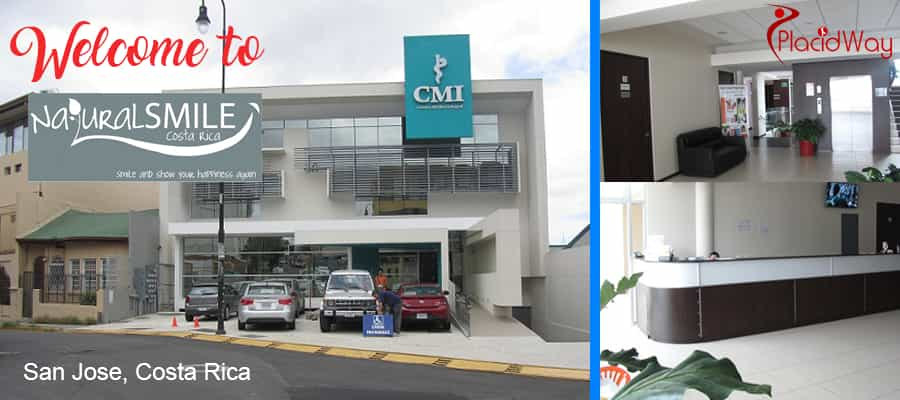 Welcome to Natural Smile Costa Rica
Natural Smile Costa Rica, located in San Jose, delivers a wide range of affordable, high-quality dental services to local and international patients. The clinic was opened in 2005 and it has an accomplished team of dentists with expertise in a number of areas. From general dental needs, including fillings and extractions, to full mouth rehabilitation and oral surgery, the dentists have the necessary skills to offer high quality treatments.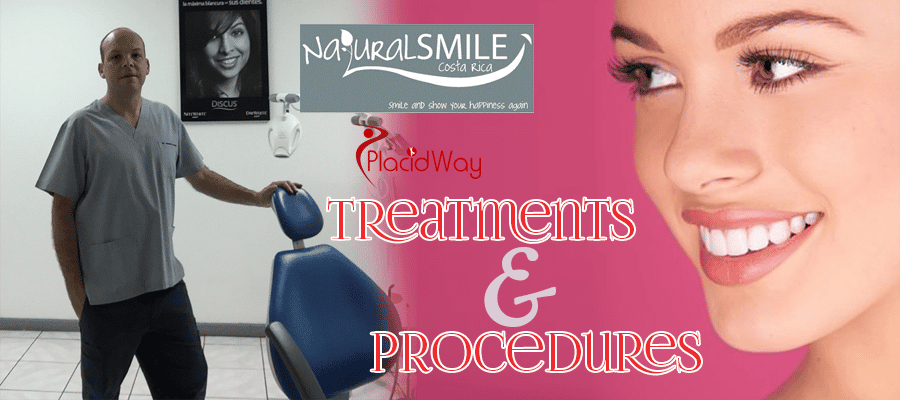 Treatments and procedures
Dental implants
Dental filings
Dental crowns
Dental veneers
Dental bridge
Endodontics
Periodonctics
If you want to know more about Natural Smile Costa Rica please contact us!

---
---