Seeds of Innocence Fertility and Maternity Hospital
Affordable IVF Treatment,  ICSI, IUI, Ovulation Induction, Intrauterine Insemination, Infertility Treatments, New Delhi, India

3, MMTC/STC Colony, Geetanjali Enclave , New Delhi, India

Specialty:

Fertility Treatment, Gynecology Treatment

Focus Area:

Affordable IVF Treatment | ICSI | IUI | Ovulation Induction | Intrauterine Insemination | Infertility Treatments| New Delhi, India
Seeds of Innocence Fertility and Maternity Hospital Profile Overview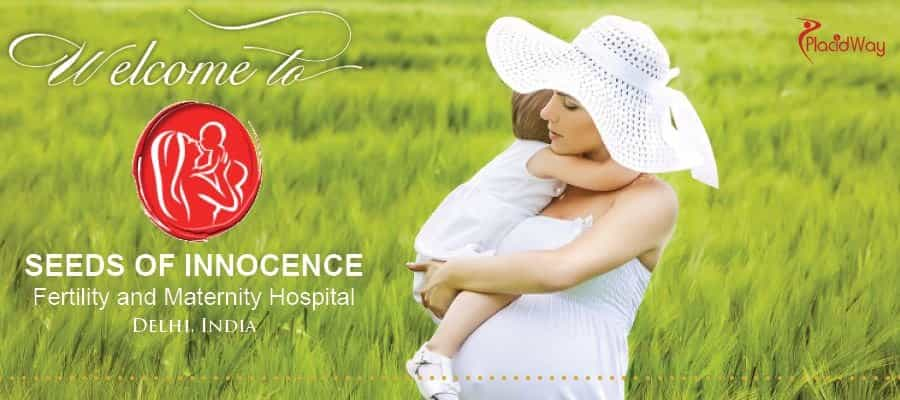 Welcome to Seeds of Innocence
Fertility and Maternity Hospital
Located in New Delhi, India, Seeds of Innocence is one of the best fertility and maternity hospitals in the country. The center has helped hundreds of couples conceive and have the family they have dreamed of. Patients coming here benefit from highly successful fertility treatments such as IVF, IUI, Egg Freezing, donation Program or Cryopreservation.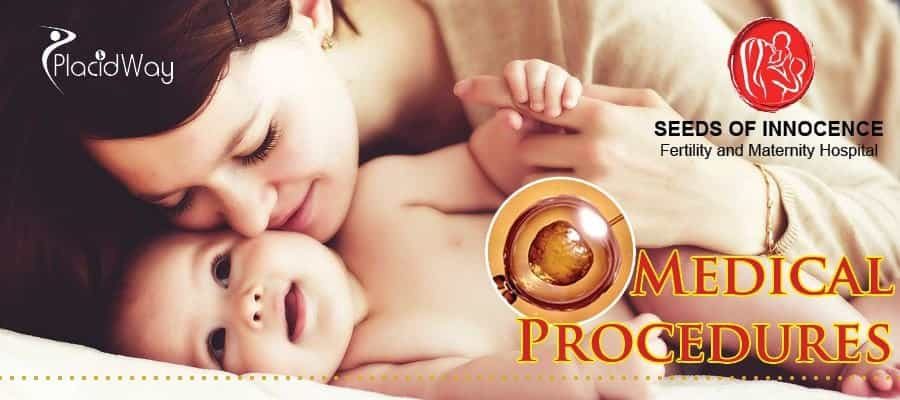 Specialties
IUI
IVF
Donation Program
Male infertility
Blastocyst Transfer
Cryopreservation
Egg Freezing
Gynea‌·Services
Pre Marital Counseling
Infertility‌·Yoga
For more information about the fertility treatments and procedures offered by Seeds of Innocence, do not hesitate to contact us!

---
---