KohIksoo Aesthetic Clinic
Seoul, South Korea
5F, Seongrak Building, 12-22, Jamwon-dong, Seocho-gu

Focus Area: Cosmetic Surgery | Cosmetic Surgeon | Reconstructive Surgery | Breast Augmentation Clinic | Liposuction | Tummy Tuck | Face Lift | Nose Surgery | Double Eyelid Surgery | Plastic Surgery | Seoul, South Korea
Cosmetic Surgery, Cosmetic Surgeon, Reconstructive Surgery, Breast Augmentation Clinic, Liposuction, Tummy Tuck, Face Lift, Nose Surgery, Double Eyelid Surgery, Plastic Surgery, Seoul, South Korea
Profile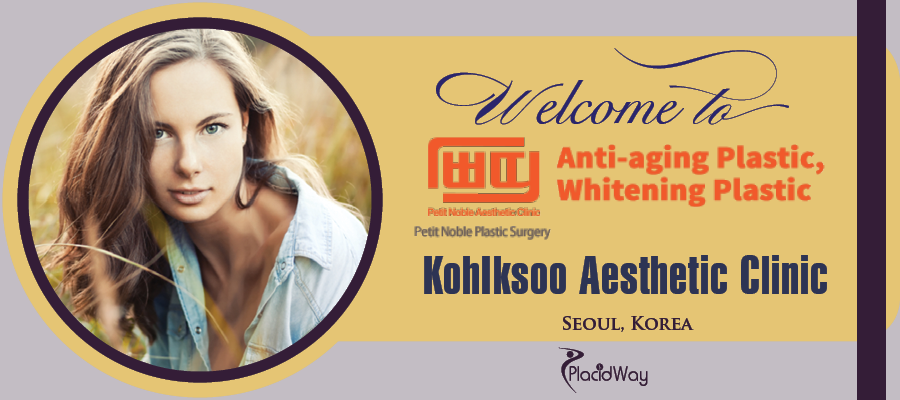 Welcome to KohIksoo Aesthetic Clinic
KohIksoo Aesthetic Clinic, located in Seoul, South Korea, focuses on cosmetic and plastic surgery services, medical skincare and body shaping, using safe and internationally approved medical equipment and practices.
The medical team always tries to first understand what each patients needs and wants, and then create an effective personalized treatment plan. We offer high standards of ethics and professionalism in delivering our services and we respect our patients' privacy.
KohIksoo Aesthetic Clinic is known as a trusted aesthetic surgical service provider, aiming to become one of the most reputable aesthetic centers in Asia.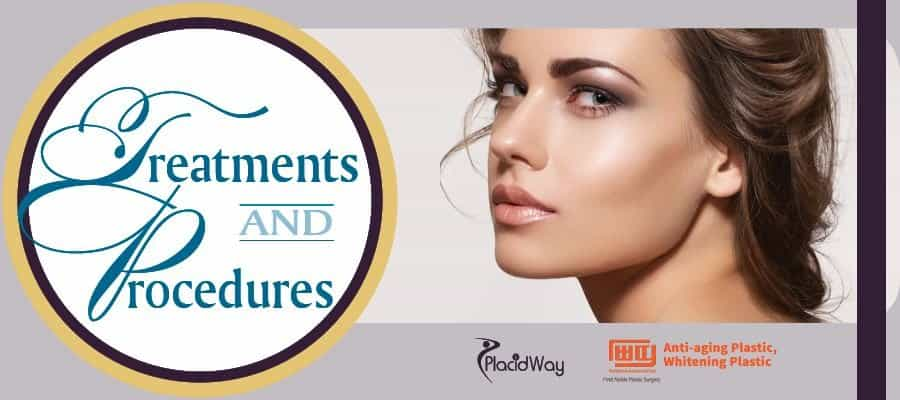 Treatments and procedures
Using special made lifting thread, 3D Magic Ultra V Lift can easily fully lift sagging skin from lower check and mouth corner to the temples. The 3D Magic Ultra V Lift is the most effective and lasting treatment of minimal invasive facelift. The procedure offers unprecedented facial rejuvenating results with long-lasting effects.
The Petit Noble fat injection rejuvenation treatment is the latest autologous fat injection technique. There is no need for repeated injections and the result is permanent. Instead of injecting fat into the subcutaneous layer or the fat layer, the doctor injects purified fat cells into the deeper muscle layer. This procedure increases the fat cells' survival and it helps the cells to be spread evenly.
The Gold Thread Facelift was developed by the Korean Medical Industry and launched in 2004. By using tiny spiked threads made from a special bio-compatible material and 99.9% pure gold thread , the Gold Lift Procedure stimulates collagen and fibroblasts production. This method rejuvenates the youthfulness of the skin in a short time.
The non-incisional suture technique of double-eyelid surgery is a simple procedure during which stitches are tied in three places, offering a permanent result. For patients who want to change the shape of the eyes, make them bigger or who have excess skin and fat on the eyelids, the surgeon would recommend the Double-Fold Eyelid Surgery.
The Medical Epicanthoplasty and the Lateral Canthoplasty are two procedures used to remove the small web tissue overlapping the nasal corner of the eye, shorten the distance between the eyes and enlarge the size of the eyes. The eye shape can also be changed into almond-eyed or round-eyed shape.
Nostrils Reduction
Nasal Implant
Nasal Tip Reshaping
Aesthetic Nose Sculpting Surgery
Nasal Hump Correction
Korea Latest Scaffolder Nose Tip Sculpting - Scaffolder is the latest technique in nose surgery. The surgeon uses a balanced structure that has two special medical threads that meet at one point and heighten the nose tip.
Face Line
Cheekbone/Jawbone Reduction
Chin Implant/Chin Augmentation
High Frequency Masseter Reduction for Oval Face Shape
Orthognathic Surgery to correct the deformities in the jaw and face structure
Breast implant (Silicone, Saline, Gummy Bear, Autologous Fat Grafting)
Breast Reduction
Breast Lift
Lipomatic or Nutational Infrasonic Liposuction is a device which first breaks down fat cells so that the fat emulsion could be gently aspirated for accurate body sculpting. Lipomatic eliminates the safety problems in traditional liposuction and its active security system protects the body tissue.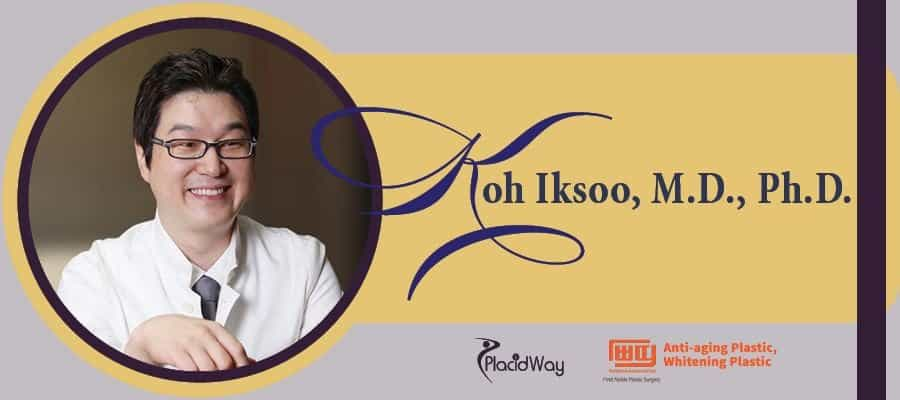 Medical team
Ik Soo KOH
Director of KohIksoo Aesthetic Clinic
Dr. Ik Soo Koh is a renowned plastic surgery in South Korea. He earned the degree of Plastic and Reconstructive Surgeon at the Hanyang University College of Medicine, Seoul. His residency was done in the Department of Plastic and Reconstructive Surgery, Hanyang University Hospital.
Dr. Ik Soo Koh is a member of the Korean Association of Plastic Surgeons and President of Petit Noble Academy for doctor training course and the Association of Petit Aesthetic Surgery.
With more than 20 years of experience in the plastic surgery field, Dr. Ik Soo Kohand his team offer highly-successful cosmetic procedures to local and international patients.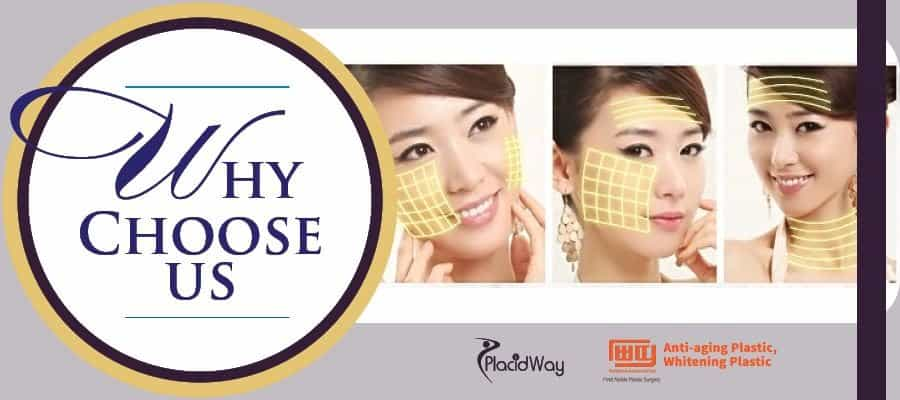 Why choose KohIksoo Aesthetic Clinic ?
Modern medical equipment
Minimally-invasive procedures
Latest techniques
Highly trained medical team
Affordable prices
Safe procedures
High patient satisfaction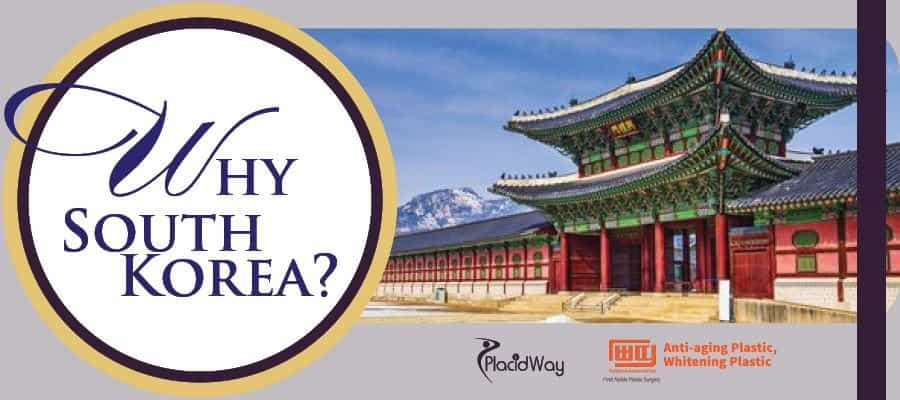 Why choose Seoul, South Korea?
Seoul is a dynamic city that offers anything you want when it comes to plastic surgery. South Korea's Gangnam District and its Beauty Belt is the hub for plastic surgery clinics. Numerous renowned clinics have opened their doors in this area, offering local and international patients the latest technology when it comes to aesthetic procedures.
If you want to find out more about the plastic surgery procedures and treatments offered at KohIksoo Aesthetic Clinic, please contact us!