Dr. Asem Anwar Center
Cairo, Egypt
123 Mostafa El-nahas street

Focus Area: Gynecology | IVF | ICSI | Artificial Insemination | Hysteroscopy | Laparoscopy | PGD | Cairo, Egypt
Gynecology, IVF, ICSI, Artificial Insemination, Hysteroscopy, Laparoscopy, PGD, Cairo, Egypt
Profile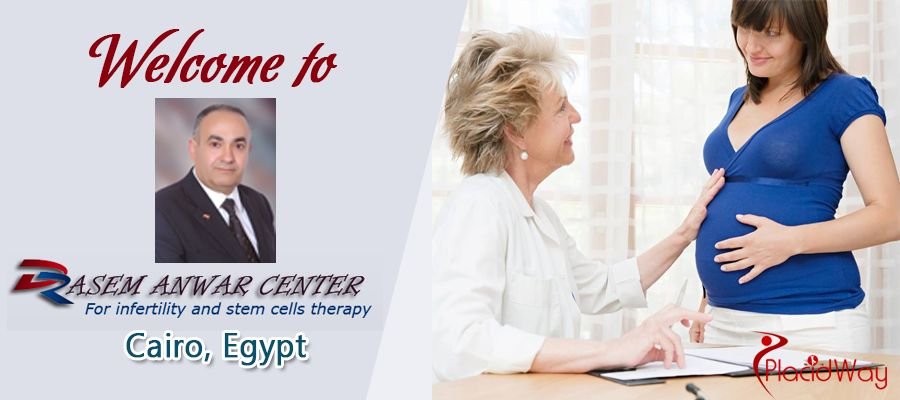 Welcome to Dr. Asem Anwar Center
Please note that this clinic might not be operational. We have made several unsuccessful attempts to contact them via email and phone. Therefore we have taken the decision to stop our partnership with this medical facility until further notice.
Dr. Asem Anwar is a renowned Obstetrics and Gynecology specialist with years of experience in this field. Dr. Asem Anwar and his team of specialists offer patients the highest medical care using the latest technological medical equipment.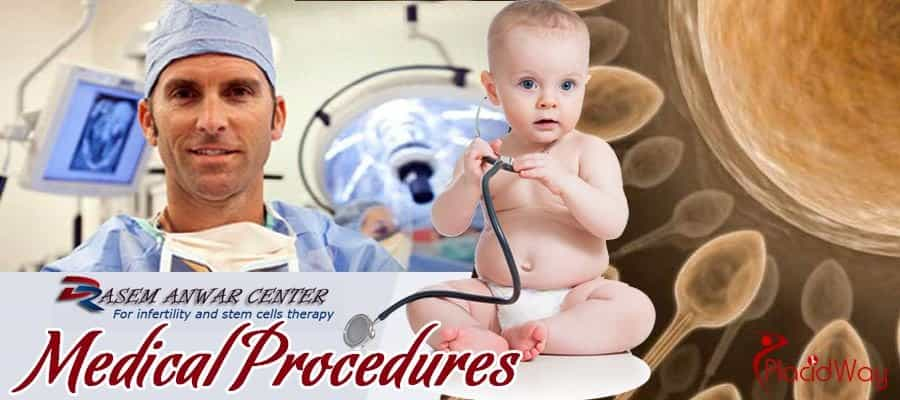 Treatments and procedures
Ovulation monitoring
Artificial insemination
High resolution kafyo typing
IVF ICSI
Laparoscopy + Hysteroscopy
Pre implantation genetic Diagnosis PGD
For more information about the treatments and procedures offered by Dr. Asem Anwar, please contact us.