TIJUANA MEDICAL CORP
Dr ATL 2031 int 202 tijuana Baja California, Tijuana, Mexico

Specialty:

Cosmetic/Plastic Surgery, Dentistry, Skin Care
TIJUANA MEDICAL CORP Profile Overview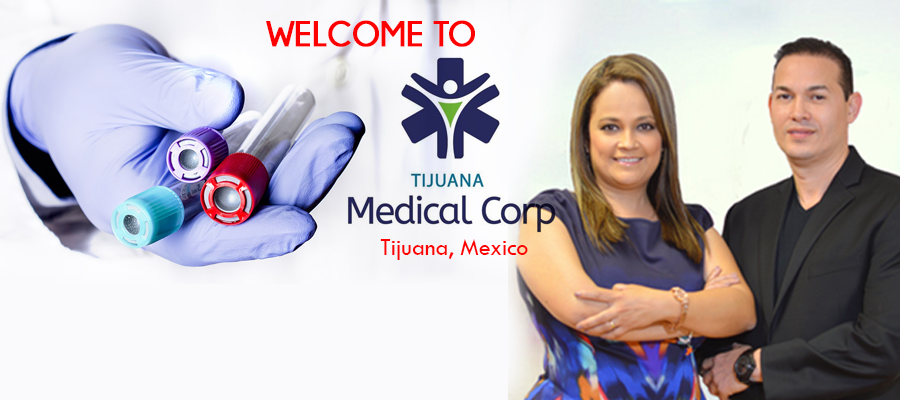 Welcome to Tijuana Medical Corp
Tijuana Medical Corp is a corporation specializing in providing the best health services for our medical and esthetic procedures. We offer specialized solutions with high-quality standards.
Treatment that we offer
- Plastic and reconstructive surgery
- Bariatric surgery
- Dental services
- Fertility
If you want to find out more about the high-quality services offered by Tijuana Medical Corp, please contact us!

---
---
Cosmetic/Plastic-Surgery Related Packages
Cosmetic/Plastic-Surgery Related Experiences