Proctologic Center
Cardiology in Tijuana, Mexico, Oncology in Tijuana, Gynecology Mexico, Chronic Rehabilitation in Tijuana, Mexico, LHP Laser Hemorrhoidoplasty in Mexico

Jose Clemente Orozco 2468 int 206-207, Plaza Medical, Zona Rio Tijuana, CP 22320 Tijuana Baja California, Tijuana, Mexico

Specialty:

Cancer Treatment, Chronic Diseases, ENT, Gynecology Treatment, Organ Transplant, Urology

Focus Area:

Cardiology in Tijuana, Mexico | Oncology in Tijuana | Gynecology in Mexico | Chronic Rehabilitation in Tijuana, Mexico | LHP Laser Hemorrhoidoplasty in Mexico
Proctologic Center Profile Overview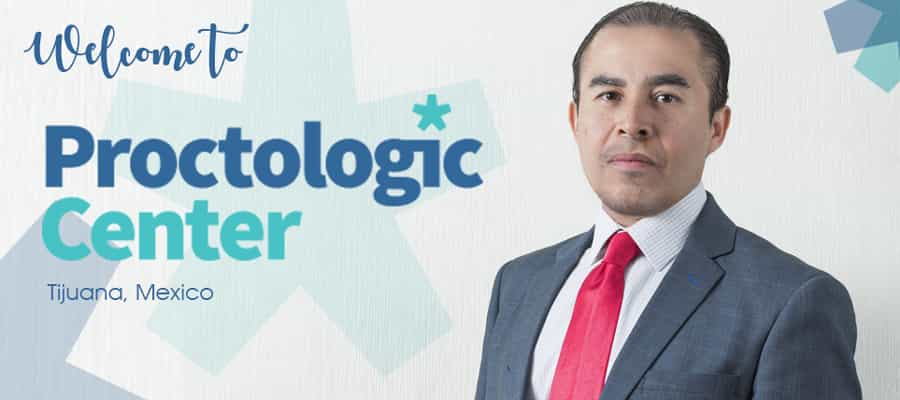 Welcome to Proctologic Center, Proctology and Colorectal Treatment, Tijuana, Mexico
Proctologic Center, located in Tijuana, Mexico is a modern center for proctology and colorectal treatments. The treatment includes hemorrhoids, laser surgery, and cosmetic anal reconstruction. Renowned Proctologic Surgeons Dr. Jalisco Eduardo Navarro Lara and Dr. Jose Alberto Carvajal Morones run Proctologic Center with immense responsibility and care.
The objective of Proctologic Center is to use latest scientific and technology to provide effective proctologic treatments to its patients. The center offers specialty medicine with immense compassion and care. It has a varied range of treatment for severe diseases that affect the rectum, anus, colon and pelvic floor (proctology). The Colon and rectal surgeons here are all qualified in executing surgical treatment of diseases of the colon, rectum and anus.
Dr. Jalisco Eduardo Navarro Lara is treating colon and rectal cancer for more than 15 years now. Dr. Jose Alberto Carvajal Morones prominently executes Laparoscopic Colon Surgery with superlative results.
Treatments and Procedures
Cardiology

Oncology

Gynecology

Rehabilitation

LHP Laser hemorrhoidoplasty
If you want to know more about Proctologic Center or want to request for any information, just click the tab below:

---
---