VG Plastic Surgery
Affordable Cosmetic Surgery in Seoul South Korea at VG Plastic Surgery
1307-21 Seocho-dong, Seocho-gu, Block 77 Building, Seoul, 8-9 Floor, Seoul 06614, South Korea

Specialty:

Anti Aging, Cosmetic/Plastic Surgery, ENT

Focus Area:

VG Plastic Surgery | Gangnam-gu | Cosmetic Surgery in Seoul South Korea | Breast Augmentation | Breast Reduction | Gynecomastia | Rhinoplasty | Eyes procedures| Facial Contouring | Liposuction | Anti-Aging
VG Plastic Surgery Profile Overview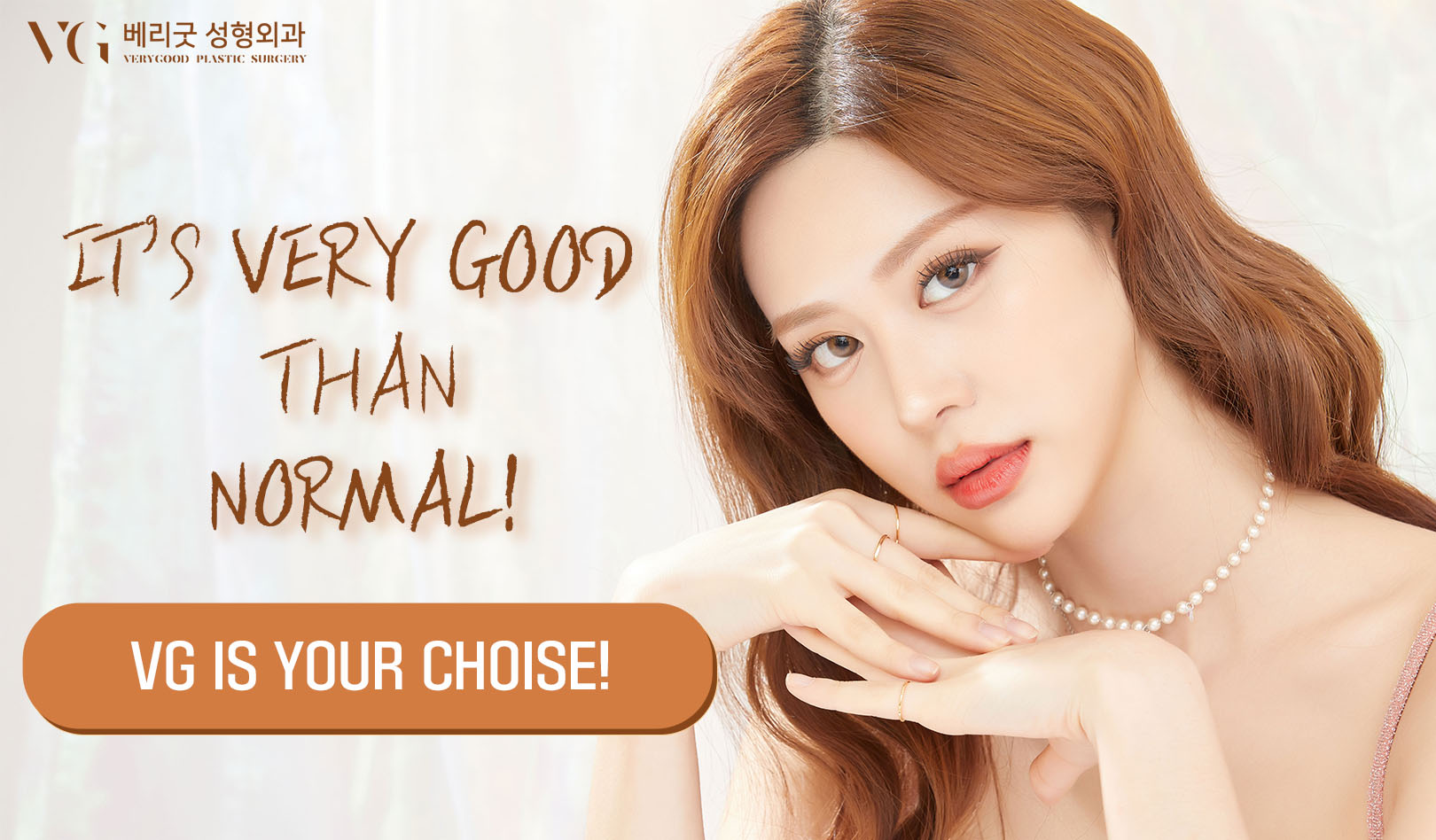 Get Advanced Make-Over at VG Plastic Surgery in Seoul, South Korea
Very Good Plastic Surgery Hospital specializes in diverse plastic surgery in Eyelid, Rhinoplasty, Face Lift, Liposuction, Breast surgery, Facial Contouring, Hair transplant and many other cosmetic surgery fields. Medical staff in each field increase customer satisfaction with higher satisfaction results from systematic completion processes and accumulated surgical experience. Very Good Plastic Surgery promises the safety and trust of customers.
Find the fundamental problem with your face!
the pursuit of beauty
Behind it, finding the underlying cause and problem of the face is the priority.
Very Good Plastic Surgery, which consists of professional medical staff in each field with years of surgical experience and know-how, strives for more delicate and satisfactory surgical results by identifying patients' concerns and fundamental causes.
Small, slender face! Study the shape of the face!
A chubby, not smooth face line.
We think a V-line face type that looks slim and small is a dream for people who have a strong impression. Very Good Plastic Surgery is well aware of the feelings of those who want to complete a minor and slim-looking V-line image and studies. It presents customised facial contouring according to your concerns.
Every single one of them, the completion of beauty!
A choice only for me, Very Good Plastic Surgery
Very Good Plastic Surgery upgrades customers' confidence through a more beautiful and shiny appearance with a total beauty system from eyes, nose, chest, contour, and anti-ageing to shine the faith that has risen from head to toe.
Very Good Plastic Surgery thinks from the beginning to the end from your perspective.
FOR THE PATIENTS
1:1 Customisation System
Advanced Anesthetic Systems for Safety
Transparent Care System Without Shadow Doctor
Recovery Total Care System
Specialist in the field
Medical staff specialising in eye, nose, contour, chest, and anti-ageing
The presence of an anesthesiologist
Professional consultation and care systems
Systematic delivery of health care
Friendly reception
Home-friendly recovery system
Easy Smart Benefit System
Limousine service
Introduction of state of-the-art medical technology and advanced medical equipment
Very Good Plastic Surgery is an effort for the latest medical technology in each field. It conducts surgery with scientific and accurate treatment and a passion for customer safety through medical equipment and treatment systems.
Treatments and Procedures Offered by VG Plastic Surgery in Seoul, South Korea:
Eye Surgeries
Canthoplasty

Bling Eye

Under-eye fat transfer

Double Eyelid surgery

Line correction eye surgery

Eye shape revision
Nose Surgeries
Breast Surgeries
Breast Augmentation

Breast Reduction

Nipple/Areola/Polymastia Surgery

Gynecomastia
Anti-Aging
PRP Micro Fat Graft

Facial Liposuction

Face Lifting

Thread Lifting

Double Lifting, etc.
Facial Contouring
Front Cheekbone Reduction

Short Chin Implant

Paranasal Augmentation, etc.
Body Surgery
S Line Body Liposuction

Mini Liposuction
Top Cosmetic Surgeons in VG Plastic Surgery Seoul, South Korea: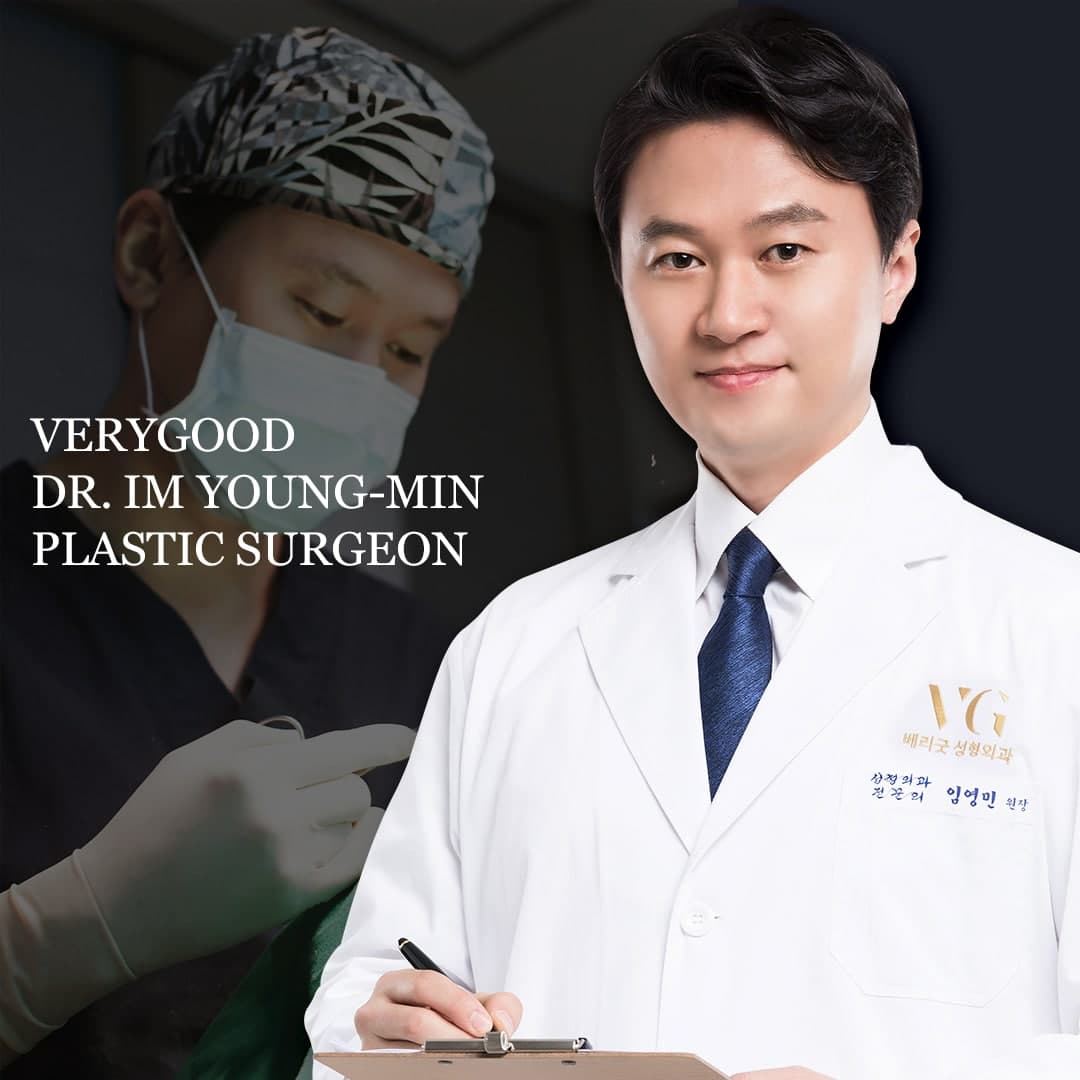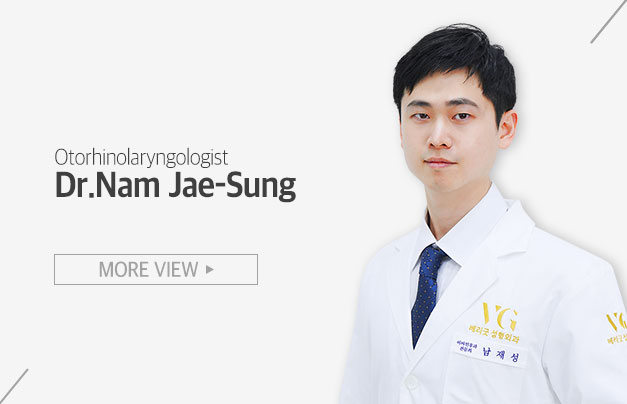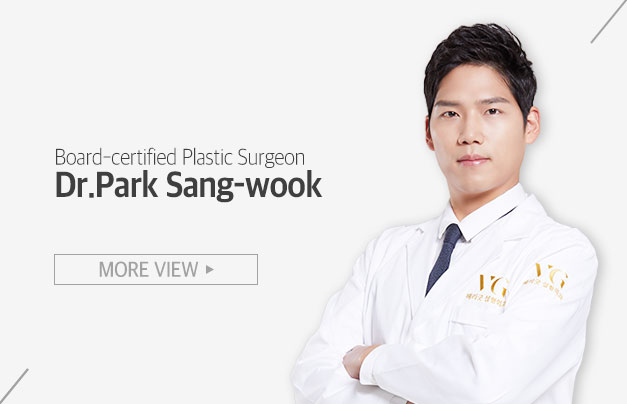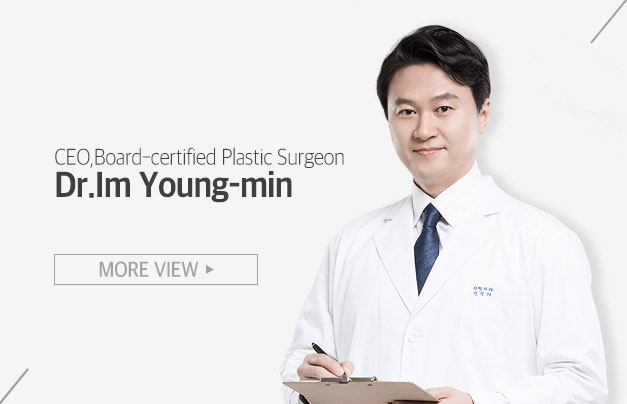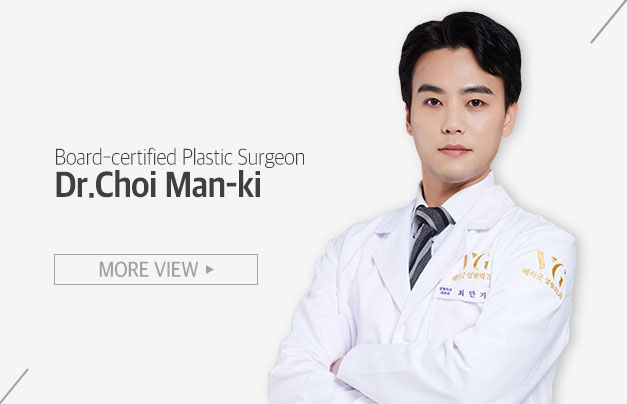 Book Consultation With VG Plastic Surgery in Seoul, South Korea:
At VG Plastic Surgery in Seoul, South Korea, we understand that choosing to undergo plastic surgery is a big decision. That's why we offer complimentary consultations with our experienced surgeons. During your consultation, we will take the time to get to know you and your goals for surgery. We will also assess your individual anatomy and make recommendations based on what we believe will give you the best results. Whether you're interested in a facelift, breast augmentation, or body contouring, we will work with you to create a treatment plan that meets your needs and expectations. To schedule a consultation, please contact our office today. We look forward to meeting you and helping you achieve your cosmetic goals!
For more details about their treatments and procedures, click the button below!

---
VG Plastic Surgery, Seoul, South Korea Profile Details
The hospital that puts patients first is VG Plastic Surgery right here. It has an optimisation system and recommends only those essential to the patient.
Our hospital is an internationalised hospital that protects the safety and beauty of patients with various facilities. Every year, numerous overseas patients come to perform surgery and get satisfactory effects.
Come today and make a reservation for a consultation. We'll kindly help you with the consultation.

---
---
Anti-Aging Related Packages