Alverna Dental Studio
Best Dental Care Clinic, Affordable Dental Implants, Dental Crowns, Teeth Whitening, Wisdom tooth removal, Periodontics, Orthodontics, Cluj-Napoca, Romania

33 Alverna St., Romania

Focus Area:

Best Dental Care Clinic | Affordable Dental Implants | Dental Crowns | Teeth Whitening | Wisdom Tooth Removal | Cluj-Napoca, Romania
Alverna Dental Studio Profile Overview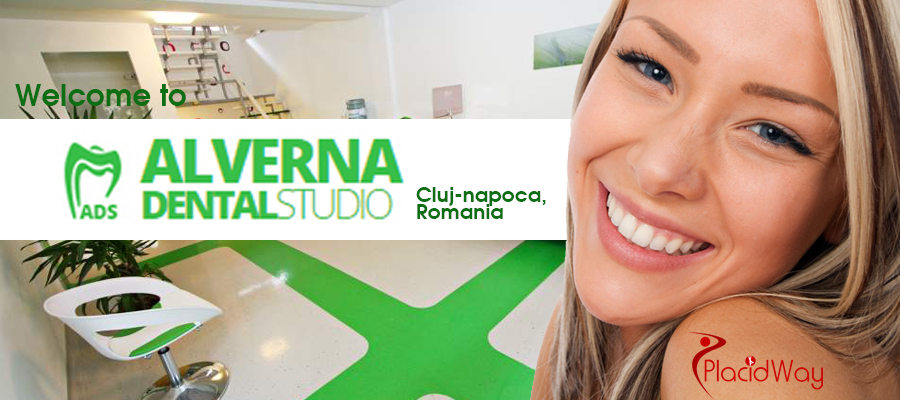 Welcome to Alverna Dental Studio
Alverna Dental Studio, located in Cluj Napoca, Romania, is one of the top dental clinics in the city, being fitted with its own laboratory, which means that they provide fast and high quality dental work. The medical team consists of dental specialists trained at the best universities and all the dental procedures have a two-year warranty.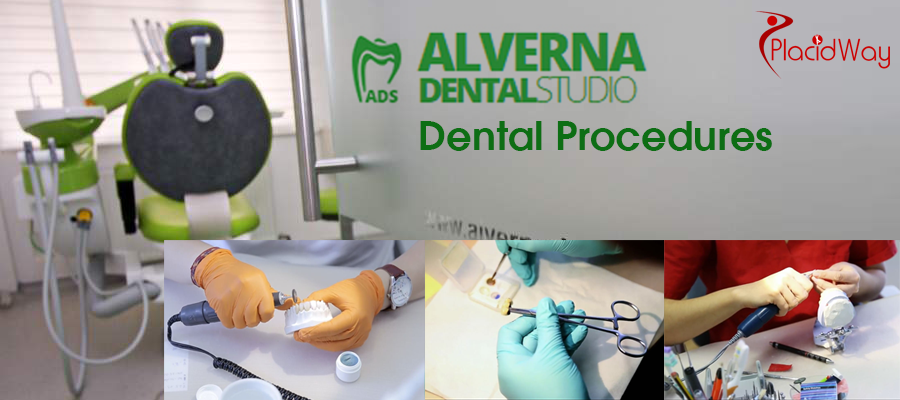 Treatments and procedures
Implantology
Aesthetic dentistry
Prophylaxis
Dental surgery
Orthodontics
Endodontic
Prosthetics
Bone augmentation
Odontology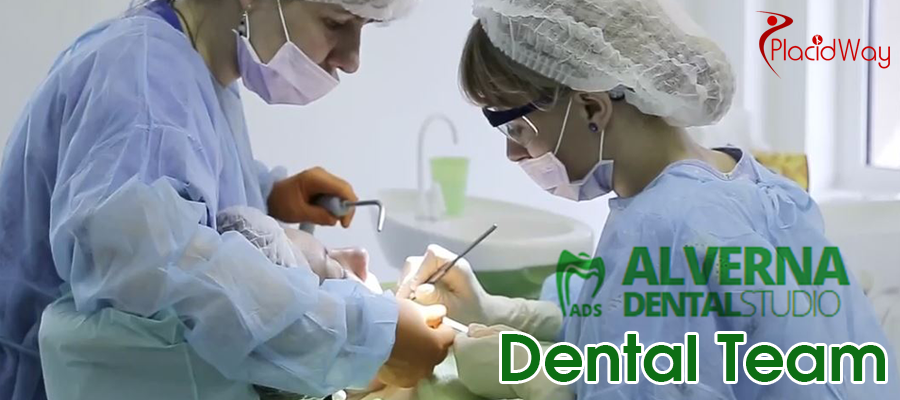 Medical team
Romana Cretu - General Dentist and Medical Team Leader
Petra Nicoara - General Dentist
Andreea Crisan - Orthodontist
Cristiana Lambescu - Oral Surgeon
Calin Fodor - Surgeon specialized in Dental Implants
Nichimis Radu - Oral Surgeon
Raul Muresan - General Dentist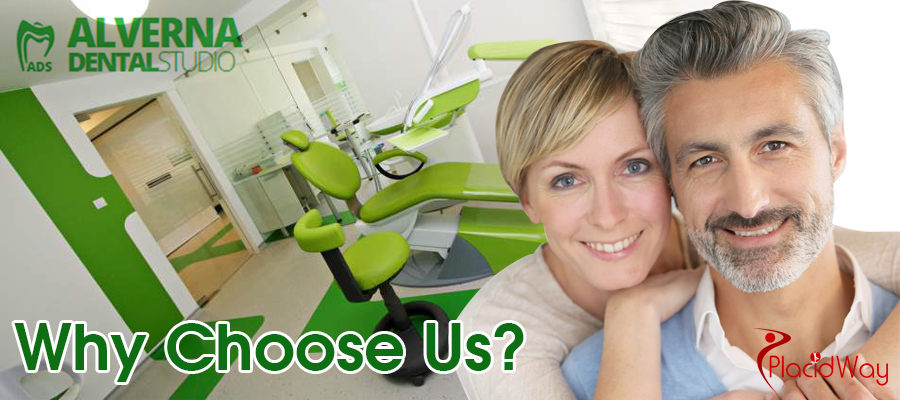 Why choose us?
Latest dental technology and procedures
Dedicated medical team
Affordable quality dental care
Friendly and warm environment
Quality and Efficiency in all dental protocols
If you want to know more about the procedures offered by Alverna Dental Studio or if you need a FREE quote, please contact us!

---
---
Dentistry Related Packages
Dentistry Related Experiences