Dr. Jesus Eduardo Chung Gallardo
Cosmetic Surgery Clinic and Doctor in Guadalajara, Mexico
av verona 7412, Guadalajara, Mexico

Specialty:

Anti Aging, Cosmetic/Plastic Surgery, Skin Care

Focus Area:

Cosmetic Surgery Clinic | Breast Augmentation | Face Lift | Nose Surgery | Liposuction | PRP | Tummy Tuck | Neck Lift | Eyelid Surgery | Guadalajara, Mexico
Dr. Jesus Eduardo Chung Gallardo Profile Overview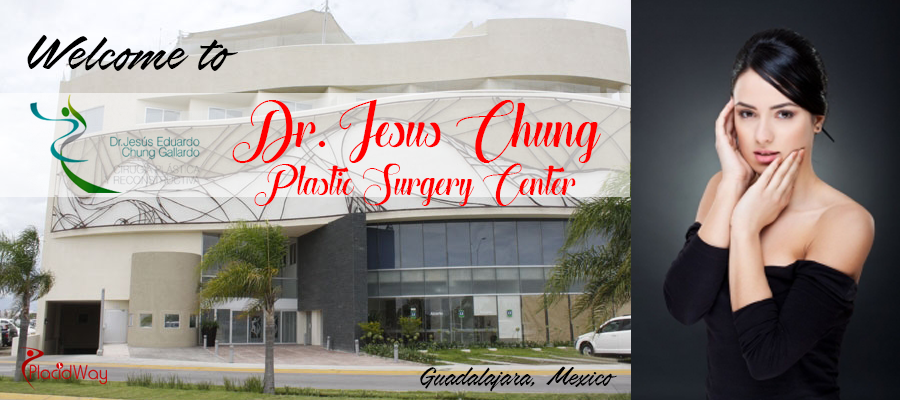 Welcome to Dr. Jesus Eduardo Chung Gallardo
Dr. Jesus Eduardo Chung Gallardo is a renowned plastic surgeon from Guadalajara, Mexico. He offers a variety of plastic procedures, among which breast augmentation, nose surgery, liposuction, tummy tuck, face lift and many more, all with flawless results, using only modern medical equipment.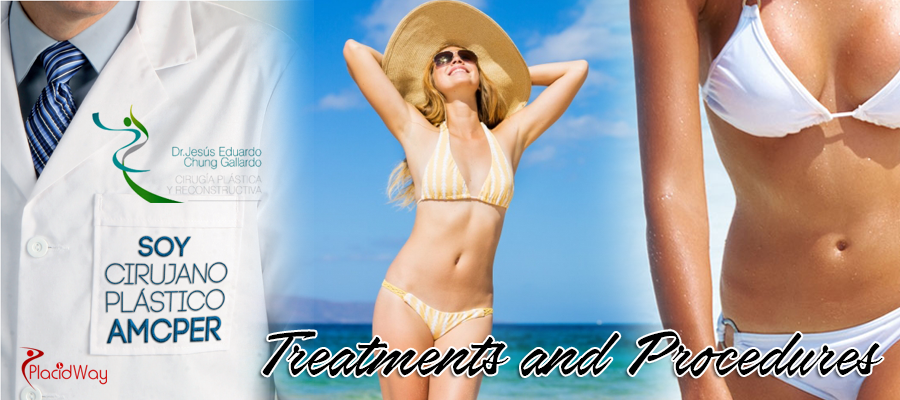 Procedures
Liposuction
Tummy tuck
Breast augmentation / lift / reduction
Eyelid surgery
Face lift
Nose surgery
Ear surgery
Cheek implant
Forehead / neck / eyebrows lift
Gynecomasty
PRP
Wrinkle correction
If you want to know more about Dr. Jesus Eduardo Chung Gallardo, please contact us!

---
---
Anti-Aging Related Packages