PlacidWay Costa Rica
Health & Medical Tourism in Costa Rica with PlacidWay
, San Jose, Costa Rica

Specialty:

Addiction Treatment, Alternative Medicine, Anti Aging, Ayurveda, Cancer Treatment, Chronic Diseases, Cosmetic/Plastic Surgery, Dentistry, Detox, ENT, Executive Healthcheck, Eye/Lasik Care, Fertility Treatment, General Medicine, General Surgery, Gynecology Treatment, Hair Transplantation, Heart Care/Surgery, Laparoscopic Surgery, Laser Surgery, Medical Spa Treatment, Neurology, Obesity/Bariatric Surgery, Organ Transplant, Orthopedic/Knee Surgery, Pediatric Treatment, Radiology/CT Scans, Rehabilitation, Robotic Surgery, Skin Care, Spine Care/Surgery, Sports Medicine, Stem Cell Therapy, Urology, Vascular Surgery, Weight Loss Program, Yoga/Meditation

Focus Area:

PlacidWay Medical Tourism in Costa Rica | Dental Work | Plastic and Cosmetic Surgery Eye Care | Fertility Treatments | Reconstructive Procedures Stem Cell Therapy | Orthopedic Health | Obesity Surgery | Laparoscopic Surgery | Heart Care | Cancer Treatments| Robotic Procedure
PlacidWay Costa Rica Profile Overview


Welcome To PlacidWay Medical Tourism in Costa Rica
Costa Rica is one of the World's hottest tourist spots, however it is also known for its excellent doctors and medical facilities that provide treatments to patients from all over the world.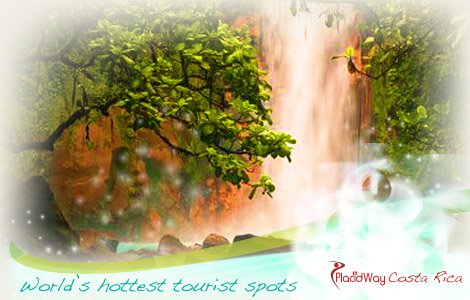 PlacidWay Costa Rica was born with one goal in mind: becoming Costa Rica's #1 source for medical tourism services, providing a one stop solution for international patients who need world-class medical treatment at affordable prices.

Costa Rica has become one of the great destinations for Medical Tourism in the Americas. Why? Well, we have excellent hospitals and clinics as well as some of the best Board Certified doctors in Latin America. To make it even more attractive, we offer prices on most procedures that are up to 70% lower than in the United States, Canada and Europe.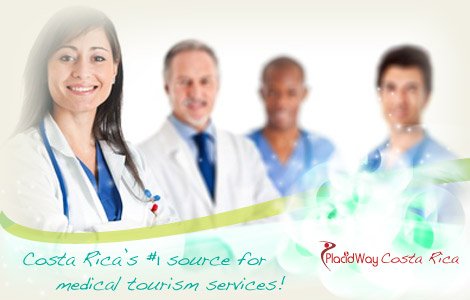 PlacidWay Costa Rica is your one-stop shop for medical tourism services in Costa Rica. By arranging your medical procedure with us, you will have a single point of contact to coordinate all of your medical travel needs. When your information arrives at PlacidWay Costa Rica we put together a quote based on the best price for your procedure from JCI* or AAAASF** certified clinics or hospitals, then we develop a sample travel itinerary with great deals in hotels, recovery facilities and concierge service. For your travel and accommodation services, we work with best-in-class recovery hotels and provide highly trained, English-speaking specialists to assist you throughout your trip.

We can also help you find great deals for touring the country before or after your surgery.

Finally, we prepare a Medical Tourism Quote with all of the information you need to make your decision.

Why Choose PlacidWay Costa Rica for Treatments?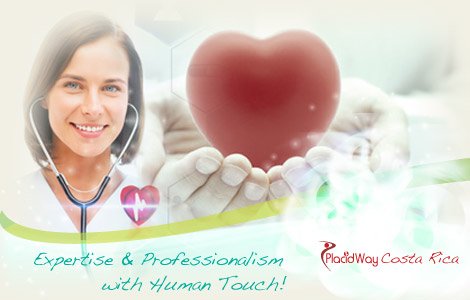 PlacidWay Costa Rica is the only company in Costa Ricawith the expertise and professionalism to deliver outstanding wellness tourism services, always going the extra mile over and above expectations. PlacidWay Costa Rica opens the door to your medical treatment by coordinating everything you might need with one single point of contact for :
Pre-treatment consultations

Accommodations

Laboratory testing

Transportation

Special needs

Post surgical appointments

Follow up assistance

And a lot more!

Treatments Offered by PlacidWay Costa Rica Medical Tourism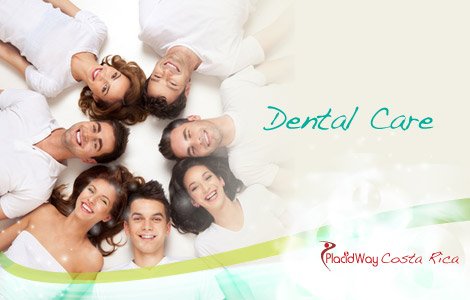 Costa Rica Health Travel Services works with the best dental clinics in Costa Rica. Our dental clinics are equipped with highly specialized technology offering state of the art treatment. We offer a wide range of dental treatments such as:
Dental Implants
Dental Crowns
Porcelain Veneers
Dental Bridges
And a lot more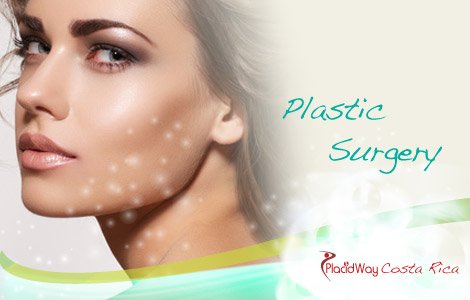 Who doesn't want Scarless and beautiful body and face. Our cosmetic surgery hospitals and clinics provide world class cosmetic/plastic surgery treatments to enhance your beauty and well-being which gives natural beauty instead of plastic outcome. We provide all kinds of cosmetic/plastic surgery treatments such as:
Face Lift
Breast Augmentation/Reduction
Liposuction
Aesthetic Nose Surgery
Chin Implant
And a lot more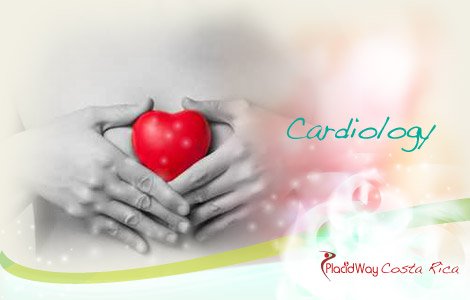 Our heart surgery/care centers are internationally recognized and give complete pretreatment facility for the proper diagnosis of your disease. It doesn't end here, once the surgery is done, our highly professional doctors and medical staff provide close follow up for the post treatment care. We provide:
Heart Surgery
Coronary Angiography
Angioplasty
Cardiothoracic Surgery
Vascular Surgery
And a lot more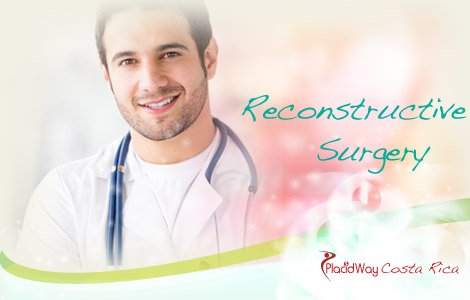 Our reconstructive surgery centers provide wide range of services including:
Gynecologic Oncology
Urology
Neurosurgery
Hip Replacement
Orthopedics & Traumatology
And a lot more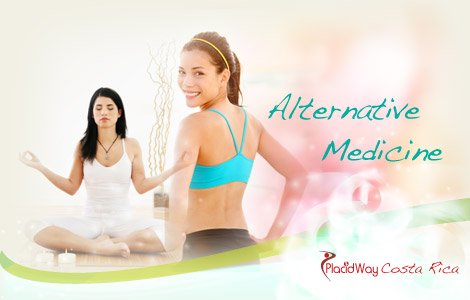 Our medical centers also offer a wide range of Alternative medicine and treatments for complete well being and comfort of our patients providing excellent results. We offer:
Yoga
Meditation
Massage Therapy
Fitness Programs
And a lot more

PlacidWay Costa Rica provides different accommodation options offering all of the above, and more, to levels exceeding the clients expectations.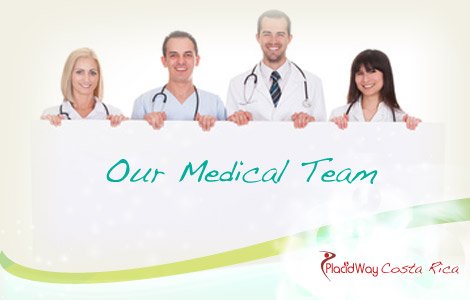 USA and Europe graduated physicians and specialists, with the highest levels of sophistication in the different medical specialties. We offer competitive prices and fully bilingual personnel, experience and know-how with state-of-the-art medical equipment with the latest technology.

Why Go to Costa Rica for Your Surgery?
Costa Rica is the perfect place for a wellness tourism trip: a country of peace, tranquility, without an army, with exceptional ecotourism destinations, with warm-hearted service oriented people, and all of these under the most strict quality controls.
No hidden charges
No waiting lines
Internationally accredited medical centers
Guaranteed lowest prices in all the medical services, accommodations and touristic options
Medical Holidays in a comfortable and pleasant environment
Innovative programs and services, years of experience, passion to serve, and reasonable prices will make PlacidWay Costa Rica the best medical tourism facilitator for you in Costa Rica. Furthermore, Costa Rica Health Travel Services has a highly trained international specialist team that will assist you during your stay in Costa Rica.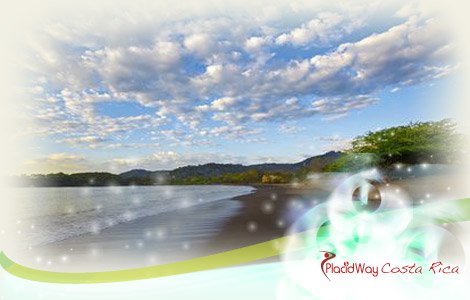 Choose what is best for you! PlacidWay Costa Rica is here to help you make the best choices!

---
Addiction-Treatment Related Packages
Addiction-Treatment Related Experiences