Life Changing Liposuction Experience in 365 mc
Location:
(13F~B1F) 1657-1 Seocho-dong, Seocho-gu, Seoul,Seoul (Chungdam),Busan,Daegu, South Korea
Focus Area:
Cosmetic Surgery in South Korea | Liposuction in Seoul | Best Liposuction in Seoul | Affordable Liposuction Packages in 365 mc | Compare Liposuction Packages in South Korea | Low Cost Liposuction Center in Seoul | Best Liposuction
Cosmetic Surgery in South Korea, Liposuction in Seoul, 365 mc in South Korea, Best Liposuction in Seoul, Affordable Liposuction Packages
What an amazing life changing experience however, it does not come without some pain. From the beginning the clinic was obviously very organized, ready for my visit.

There was little to no waiting, they had a public relations English speaker there to help out throughout the entire process. Without Jungmin I would not have been able to get this surgery.

After discussing my options with a doctor we both decided that liposuction was the best option. The Seoul 365mc Liposuction Hospital even accommodated me for a next day surgery. This is not an easy task for any clinic, but they accomplished it with no problems.

Even the day of the surgery there was no waiting they worked efficiently. I was completely impressed with their professionalism competence. After surgery the recovery time was slightly painful, but they told me this beforehand. Each following visit they were again professional ready for me as soon as I showed up.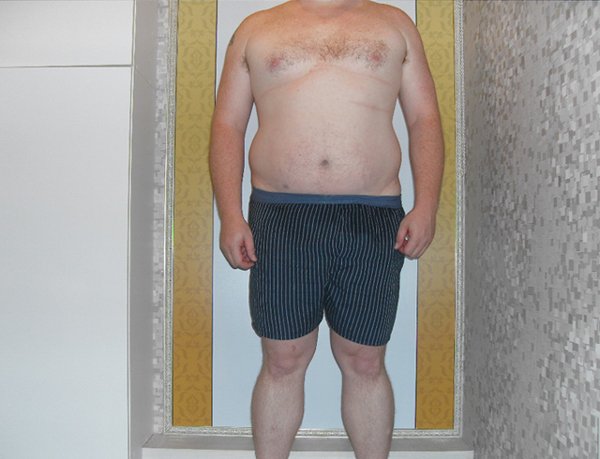 Even though there was a language barrier at times it was easy to understand what I needed to. After one month they showed me a before after photos along with my scans. The changes were obvious drastic. Even though liposuction was painful afterwards the pain is nothing compared to the overall outcome.

I now feel youthful full of energy again. I wake up every morning I am again happy to look at myself in the mirror. From day one until now it has truly been a complete life changing experience.

Seoul 365mc Liposuction Hospital was indeed a place I would recommend to anyone if you are looking for liposuction.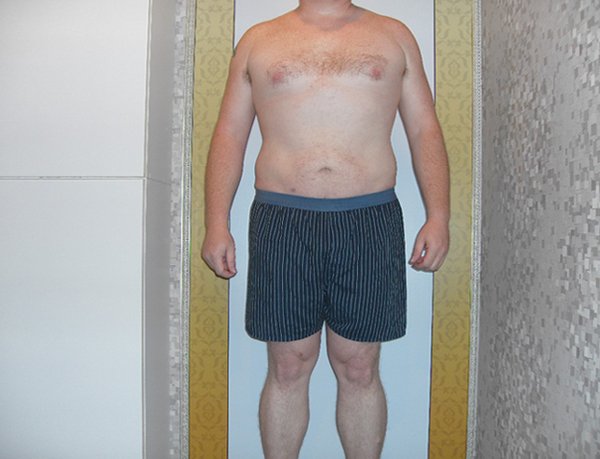 Please click here for additional information from Seoul 365mc Liposuction Hospital .
---
Request your Free Quote
×