Best Healthcare in Thailand with Placidway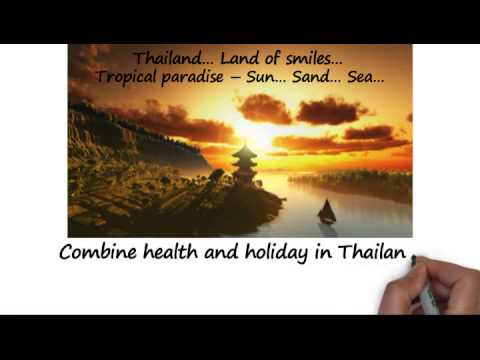 Top Healthcare In Thailand, Healthcare in Thailand, Healthcare Abroad, Best Heathcare In Thailand, Natural Cures Abroad
Category:
Medical Tourism Thailand
Procedure:
Select Treatment
Source: YouTube
Thailand... an ideal tourist destination. Medical travelers from Asia, Europe, Americas, and Middle East are taking advantage of top affordable medical care in Thailand. PlacidWay is your premier partner for medical tourism in Thailand.


Healthcare In Thailand | Best Cures In Thailand
Keywords: Healthcare Abroad, Healthcare in Thailand, Natural Cures Abroad, Best Heathcare In Thailand, Top Healthcare In Thailand.