Liposuction vs. Tummy Tuck - See the Difference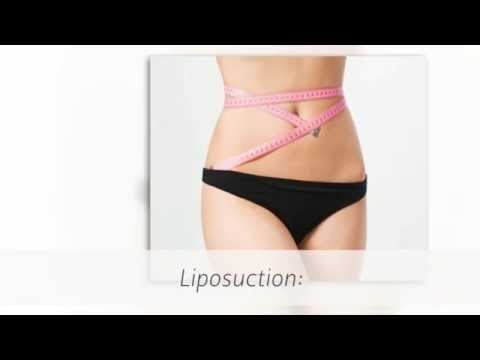 Plastic Surgery Abroad, Cosmetic Surgery Abroad, Plastic Surgery, Cosmetic Surgery, Liposuction Surgery, Tummy Tuck
Category:
Cosmetic Surgery Abroad
Procedure:
Cosmetic/Plastic Surgery
Source: YouTube
Want to loose some weight to look good for your partner or simply have a great body when you walk to the beach? What about Liposuction vs. Tummy Tuck Surgery? Watch now and see which is best for you. PlacidWay is your ultimate resource for global health care travel. Contact Us for more info.


Cosmetic Surgery | Liposuction vs. Tummy Tuck - See the Difference
Keywords: Cosmetic Surgery, Liposuction Surgery, Tummy Tuck, Plastic Surgery Abroad, Cosmetic Surgery Abroad, Plastic Surgery