Get your Dental Implants in Latin America!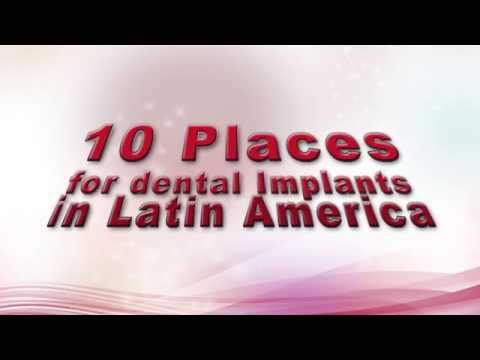 Dentistry Latin America, Dentistry Tourism, Dental Treatments, Dental Implantology, Dentistry Colombia, Mexico, Costa Rica, Panama Cosmetic Dentistry Destinations, Dental Implants Latin America, Dental Treatments Abroad,
Category:
Dental Tourism Abroad
Source: YouTube
A dental implant helps us recover our natural smile and feel more confident. Dental Implant is an artificial tooth that replaces a former natural tooth. It is placed into your jaw to hold a replacement tooth or bridge.
Dental implants are the best option for people with missing teeth. Dental implants look and feel like natural teeth and they also function like your own teeth, allowing you to eat your favorite foods with confidence and no pain.

For more About Dental implants and the Best Centers in Latin America


Get your Dental Implants in Latin America!