Top 16 Safe Alzheimer Stem Cell Therapy Options Worldwide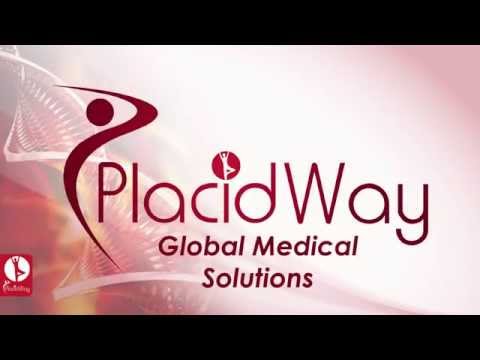 Alzheimer, Dementia Therapies, Affordable Stem Cell Treatment, Stem Cell Therapy for Alzheimer's, Kiev, Shenzen, Lugano, Nuevo Progreso, Guadalajara, Vienna, Living Cell Therapy, Fetal Stem Cell
Category:
Stem Cell Therapy
Procedure:
Stem Cell Therapy
Source: YouTube
The cure for Alzheimer's has not yet been found, yet, the miraculous stem cells have been effective in treating the symptoms of the disease and re-establishing neural connections.

Available in many locations worldwide, stem cell therapy for Alzheimer's disease can bring improvements.

Here are some of the clinics where various stem cell treatments are being offered.

• Embryonic Stem Cell Therapy
• Adult Stem Cell Therapy
• Cord Blood Stem Cells
• Living Cell Therapy
To benefit from the treatments available and learn more, click the button below.
Fill in the form for free accurate quotes based on your case specifics.

Top 16 Safe Alzheimer Stem Cell Therapy Options Worldwide