Do you suffer from arthritis?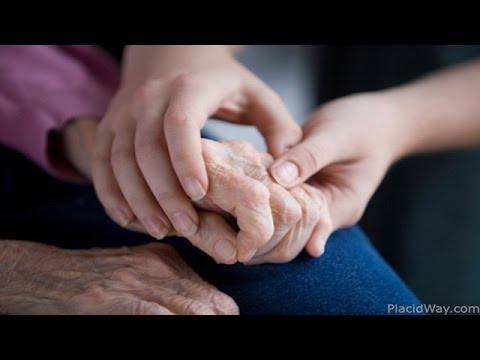 Arthritis, Symptoms Of Arthritis, Joint Deformities, Arthritis Treatment Abroad, Top Arthrisis Treatment Center, Cheap Arthritis Treatment Hospitals, Affordable Arthritis Treatment Clinic, Placidway Video, Health, Healthcare
Category:
Orthopedic Surgery Abroad
Procedure:
Orthopedic/Knee Surgery
Source: Youtube
Not sure if you have Arthritis? Do you feel a tingling sensation in the wrists and hands? Do you experience pain in your forefoot or do you experience stiffness of joints especially in the morning? If your answer is YES to most of this questions, then you are experiencing arthritis.
Arthritis includes around 200 rheumatic diseases and conditions that affect joints, the tissues that sorround the joint and other connective tissues.
To learn more about arthritis and its procedures, you may visit PlacidWay or simply click the button below!

Do you suffer from arthritis?
Keywords: arthritis, symptoms of arthritis, joint deformities, Arthritis Treatment Abroad, Top Arthrisis Treatment Center, Cheap Arthritis Treatment Hospitals, Affordable Arthritis Treatment Clinic, PlacidWay video, health, healthcare