What rights do I have as a medical tourist?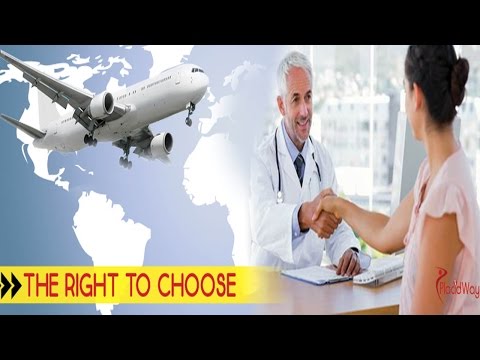 Medical Tourist Rights, Medical Tourism, The Right To Medical Treatment, Healthcare Abroad, Medical Treatment Abroad, Patient Rights, Medical Care, Healthcare, Tourism, Medical Travel, Travel, Medical Treatment, Placidway, International Patients, Medical Services, Travel Abroad
Category:
Medical Tourism Patient Experience
Source: Youtube
Did you know that medical tourist have a well established set of rights? The international patient's rights include all the possibilities for the individual to defend their interests as a patient. Any right of the patient corresponds to an obligation of someone else (a doctor, a medical institution, a medical tourism company or a public authority of the state) to satisfy it. International patient rights imply equitable access to health services, quality of care, patient compliance as a human being, dignity and human integrity.
Learn more which are your rights from the moment you decide to travel abroad for medical services. You can decide whether or not you want (or need) to travel alone or accompanied. Also, it's your choice if you accept or refuse certain treatments and procedures. If something doesn't feel right, you can always say 'no'.
Contact us, we'll be happy to tell you more! Click the button below!

What rights do I have as a medical tourist?
Keywords: medical tourist rights, medical tourism, The right to medical treatment, Healthcare Abroad, Medical Treatment Abroad, Patient Rights, Medical Care, healthcare, tourism, medical travel, travel, medical treatment, PlacidWay, international patients, medical services, travel abroad