Best IVF Clinic in Georgia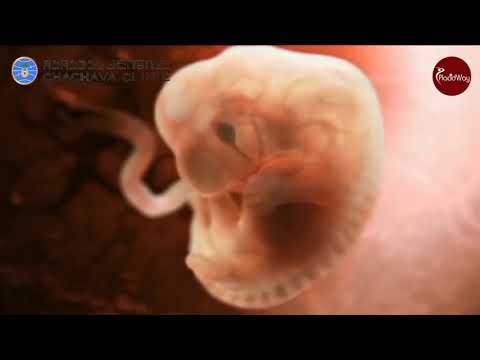 Best IVF Clinic in Georgia, IVF Clinic in Georgia, Best IVF Clinic, ICSI Georgia, In Vitro Fertilization, Best Surrogacy, Gynecology Treatments, Egg Donation Program, Gynecology, Dentistry, Cosmetic Surgery, ENT, Tbilisi, Georgia, Georgian Medical Centers, medical tourism in Georgia, Reproductive Health Center, IVF, ICSI, Egg donation, Sperm Donation
Category:
Fertility / IVF
Procedure:
Fertility Treatment
Source: Youtube
Chachava Clinic became one of the leading clinics in Caucasus. Best IVF Clinic in Georgia opened in 2014 in virtue of its high technological standards, state-of-the-art laboratory and long experienced Georgian and foreign professionals became very popular in short period of time.
Chachava clinic offers affordable cost, high quality medical care modern fertility unit with state-of-the-art laboratory providing patients with technologically most advanced treatment options. Individual approach that makes patients feel comfortable and relaxed.
Their international patient coordinators care for the patients along the treatment and keep them updated through the whole process. IVF Clinic in Georgia offers you to make your treatment even more comfortable staying in our Apart-Hotel. Affordable luxury rooms designed especially for our patients arranged in the Clinic, give you the opportunity to be in very close contact with the team and feel like you would get your treatment at home.
Chachava Clinic is the place where life begins! For more surgeries performed and doctor information, contact us by simply clicking the button below!

Best IVF Clinic in Georgia
Keywords: Best IVF Clinic in Georgia, IVF Clinic in Georgia, Best IVF Clinic, ICSI Georgia, In Vitro Fertilization, Best Surrogacy, Gynecology Treatments, Egg Donation Program, Gynecology, Dentistry, Cosmetic Surgery, ENT, Tbilisi, Georgia, Georgian medical centers, medical tourism in Georgia, Reproductive Health Center, IVF, ICSI, Egg donation, Sperm donation