Percutaneous Vertebroplasty Treatment Abroad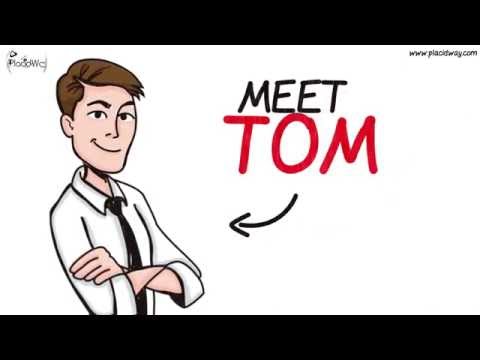 Percutaneous Vertebroplasty and Kyphoplasty, Percutaneous Vertebroplasty Procedure, Percutaneous Vertebroplasty Indications, Percutaneous Vertebroplasty Cost
Category:
Orthopedic Surgery Abroad
Procedure:
Orthopedic/Knee Surgery
Source: You Tube
Individuals diagnosed with osteoporosis and spinal degeneration may benefit from the procedure. Individuals are generally over 60 years of age.
Individuals experiencing severe back pain caused by a broken bone or vertebra in the back that have not experienced pain relief after therapies to control pain or prescribed bed rest may also benefit from vertebroplasty.
In most cases, individuals with newer fractures experience better and faster results than those with older fractures, though success in treating both is available.
Vertebroplasty is successful an average of 80% in the reduction of pain relief and increased mobility.

If you need more information about Percutaneous Vertebroplasty Treatment Abroad , do not hesitate to contact us!
Email: [email protected]
Call us: +1.303.500.3821
Follow us!
Facebook:
https://www.facebook.com/Placidway
Twitter:
https://www.twitter.com/placidway
Google+:
https://plus.google.com/u/0/+Placidway/
Pinterest:
https://pinterest.com/placidway/

Or simply click the button below

Percutaneous Vertebroplasty Treatment Abroad
Keywords: Percutaneous Vertebroplasty and Kyphoplasty, Percutaneous Vertebroplasty Procedure, Percutaneous Vertebroplasty Indications, Percutaneous Vertebroplasty Cost