PlacidWay's Custom Content Development Program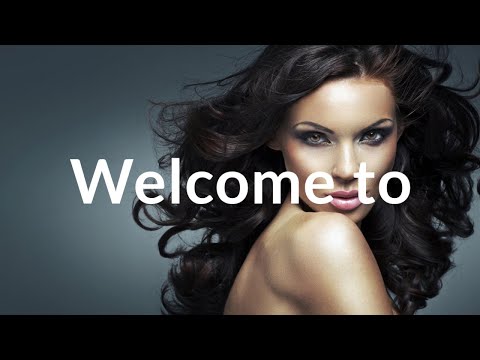 Medical Tourism Portal, Placidway Medical Tourism, PlacidWay's Custom Content Development Program
Procedure:
Select Treatment
Source: YouTube
PlacidWay's Custom Content Development Program
Refresh your image with new content for marketing your medical tourism services.
We believe it is required to present fresh educational and informational content to your customers is essential to continual expansion of your medical tourism program. Gain competitive advantage by creating new content every month at affordable rates.
Keywords: Medical Tourism Portal, Placidway Medical Tourism, PlacidWay's Custom Content Development Program