Sani Dental Group- #1 Clinic for Dental Crowns in Los Algodones, Mexico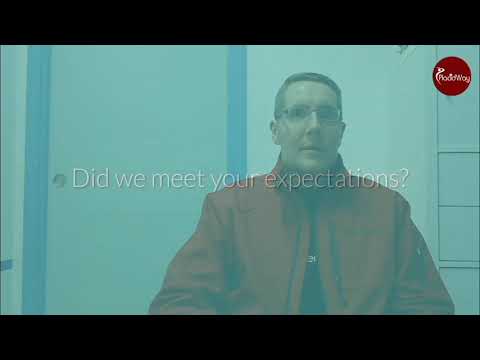 #1 Dental Clinic in Los Algodones, Mexico for Dental Crowns, Sani Dental Group, Cosmetic Dentistry
Category:
Dental Tourism Abroad
Source: YouTube
Sani Dental Group- #1 Clinic for Dental Crowns in Los Algodones, Mexico
Patient explains about his amazing experience at Sani Dental Group where he got dental crowns. He loved the result, praised the staff and even regarded their service better than what he got in Florida.
Please click the contact button below to send us your queries!


Sani Dental Group- #1 Clinic for Dental Crowns in Los Algodones, Mexico
Keywords: #1 Dental Clinic in Los Algodones, Mexico for Dental Crowns, Sani Dental Group, Cosmetic Dentistry