Birmingham Hip resurfacing surgery | video testimonial of Grandon Benson, USA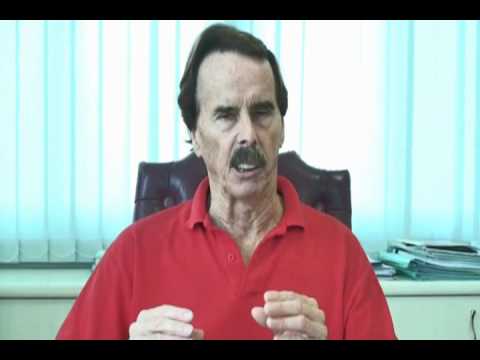 Hip Resurfacing Surgery Videos, Hip Replacement Surgery Information, Latest Birmingham Hip Replacement Surgery Developments, Best Hip Replacement Surgery Center, Cheap hip Replacement Surgery Hospitals, Affordable Avascular Necrosis Treatment Surgery Clinic, Best Hip Replacement Surgery Doctors, Top Hip Resurfacing Surgery Clinic, Quality Hip Replacement Surgery Doctors, Best Bilateral Hip Resurfacing Surgery Packages, Cheap Hip Replacement Surgery Cost, Best Hip Replacement Surgery Surgeons
Category:
Orthopedic Surgery Abroad
Procedure:
Orthopedic/Knee Surgery
Source: You Tube
Hip Resurfacing is a more conservative approach to hip surgery than the conventional Total Hip Replacement (THR). It gets rid of your hip pain but allows you to return to a full active lifestyle with no limitations.
It accomplishes this by conserving your bone and using an implant that is more like a natural hip.
American from Seattle, Washington state, USA expresses total satisfaction with Birmingham Hip resurfacing surgery by Dr.A.K.Venkatachalam at the affiliated hospital in Chennai, India.
Madras Joint Replacement center offers Americans high quality Hip resurfacing and joint replacements in hospital of international standards with NAAC accreditation.
To request more information from Madras Joint Replacement India, contact us. It's free!
Simply click the button below

Birmingham Hip resurfacing surgery | video testimonial of Grandon Benson, USA | Knee Replacement Surgery Information
Keywords: Hip Resurfacing Surgery Videos, Hip Replacement Surgery Information, Latest Birmingham Hip Replacement Surgery Developments, Best Hip Replacement Surgery Center, Cheap hip Replacement Surgery Hospitals, Affordable Avascular necrosis treatment Surgery Clinic, Best Hip Replacement Surgery Doctors, Top Hip Resurfacing Surgery Clinic, Quality Hip Replacement Surgery Doctors, Best Bilateral Hip Resurfacing Surgery Packages, Cheap Hip Replacement Surgery Cost, Best Hip Replacement Surgery Surgeons