PlacidWay Launches PlacidWellness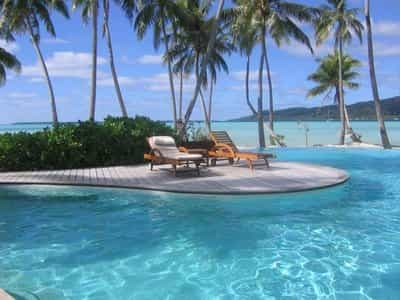 PlacidWay, a leading, U.S.-based international medical resource, and provider has launched PlacidWellness, providing access to spas, resorts, and wellness centers around the world.
Top destinations for resorts, retreats and wellness centers through PlacidWellness are customizable and extremely accessible to global travelers.
Wellness centers profiled at PlacidWellness include golf and sports resorts, luxury resorts, medical SPA centers, weight loss centers, and yoga meditation centers, among others. Ayurveda resorts, beauty spas, and holistic resorts from locations around the world including Croatia, South Africa, Thailand, and Switzerland offer customizable experiences in some of the world's most popular tourist destinations.

"Health and wellness encompasses more than treatments and procedures", says Pramod Goel, CEO and founder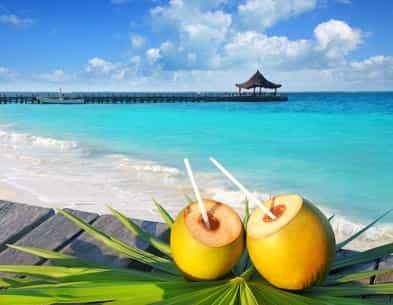 of PlacidWay. "PlacidWellness offers individuals access to health and wellness centers that relieve stress, rejuvenate the body, and calm the mind"
Retreats and spas around the world
Retreats, spas and resorts are located in some of the most beautiful locations around the world, whether travelers are heading to Cape Town, Phuket, Mumbai or Istanbul. Several popular and common treatments and services provided by wellness centers include pain management, detoxification, beauty therapies, rejuvenation, and treatments for alternative methods of care for conditions like stress, diabetes, and arthritis.
PlacidWellness website construction is easy to navigate, offering easy search for destinations and facility type as well as transparent information on packages, provider profiles, and a range of treatments available at each of the listed wellness centers. Visitors traveling to South Africa or Mexico, from India to Croatia have access to top centers by certified, accredited and experienced health and wellness providers.

About Placidwellness wellness tourism
PlacidWellness is a subsidiary of PlacidWay, a privately held and owned company based in Denver, Colorado. PlacidWellness is designed as the ultimate resource for the wellness tourism industry, offering reliable resources and information on wellness providers in international destinations.
About the PlacidWay Company
PlacidWay is a leader in the medical tourism industry, dedicated to offering accurate, up-to-date information and resources regarding medical travel, international providers, treatments, procedures and destinations for international travelers. For press inquiries about PlacidWay or to arrange an interview with Pramod Goel, call +1.303.317.3607, or email info@placidway.com.