Tijuana-Based Plastic Surgeon Offers Affordability, Excellence and Accessibility

Dr. Gustavo Yañez, a certified plastic surgeon in Tijuana, Mexico was named "premier cosmetic surgeon" by Cosmopolitan, Harpers, Elle, and Marie Claire magazines, promoting the expertise and services of one of Tijuana's most respected plastic surgeons.

Dr. Yañez, with his excellent training and international approach to quality, specializes in plastic surgery, and also focused his studies on plastic surgery at the Institute of Reconstructive Surgery. With over eighteen years of plastic surgery experience, Dr. Yañez and his team have gained both national and international recognition for high quality, patient-centered services.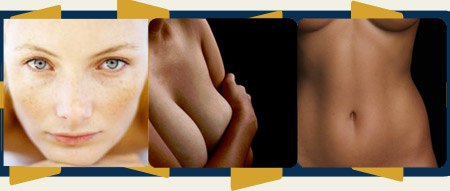 The Dr. Yañez Center offers a variety of procedures for the face, breasts, and body, providing patients with the benefits of the latest in technological equipment, high safety standards, experienced, qualified and accredited doctors and surgical nurses.

Dr. Yañez Clinic Offers Excellence in Care Standards

The Dr. Yañez Clinic provides a variety of cosmetic surgery procedures, where staff is focused not only on patient issues, but also on patients themselves. "We take the time to explain surgical procedures step-by-step, so our patients feel more confident and secure," says Dr. Yañez. "We not only want our patients to experience satisfaction with high-quality surgical procedures, but we also want them to have a pleasant, comfortable and relaxing experience while they're here."

Dr. Yañez has performed numerous surgeries in some of the best hospitals found in Mexico and the United States, and set up his practice in Tijuana, offering the ultimate in accessibility to patients north and south of the border. Dr. Yañez and his team hold certifications by the Mexican Association of Plastic Surgery, ensuring high-quality standards of domestic and international care.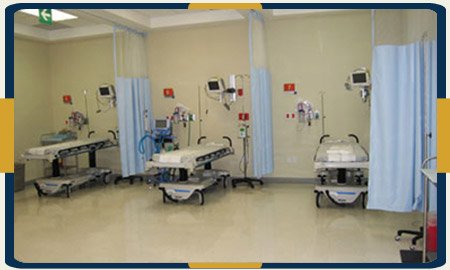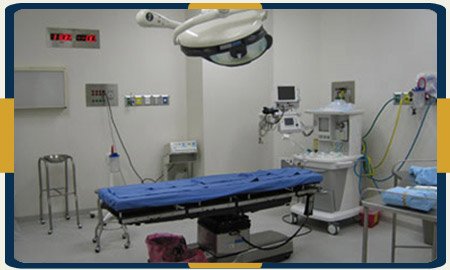 From eyebrow lifts to breast augmentation, ultrasonic liposculpture to leg surgeries, Dr. Yañez Center focuses on increasing and enhancing patient ideals, self-confidence and self-esteem. At the Dr. Yañez clinic, men and women of all ages have options when it comes to their personal issues in regard to body shape or those unhappy with facial features.

For more information regarding Dr. Yañez, the Dr. Yañez Clinic, and procedures performed there, visit PlacidWay.com, a leader in domestic and international medical travel, resources and providers based in Denver, Colorado.