PlacidWay Mexico Medical Tourism
Affordable Mexican Medical Tourism with PlacidWay
, Tijuana, Mexico

Specialty:

Addiction Treatment, Alternative Medicine, Anti Aging, Ayurveda, Cancer Treatment, Chronic Diseases, Cosmetic/Plastic Surgery, Dentistry, Detox, ENT, Executive Healthcheck, Eye/Lasik Care, Fertility Treatment, General Medicine, General Surgery, Gynecology Treatment, Hair Transplantation, Heart Care/Surgery, Infertility/IVF, Laparoscopic Surgery, Laser Surgery, Medical Spa Treatment, Neurology, Obesity/Bariatric Surgery, Organ Transplant, Orthopedic/Knee Surgery, Pediatric Treatment, Radiology/CT Scans, Rehabilitation, Robotic Surgery, Skin Care, Spine Care/Surgery, Sports Medicine, Stem Cell Therapy, Urology, Vascular Surgery, Weight Loss Program, Yoga/Meditation

Focus Area:

PlacidWay Medical Tourism in Mexico | Dental Work | Plastic and Cosmetic Surgery Eye Care | Fertility Treatments | Reconstructive Procedures Stem Cell Therapy | Orthopedic Health | Obesity Surgery | Laparoscopic Surgery | Heart Care | Cancer Treatments| Robotic Procedure
PlacidWay Mexico Medical Tourism Profile Overview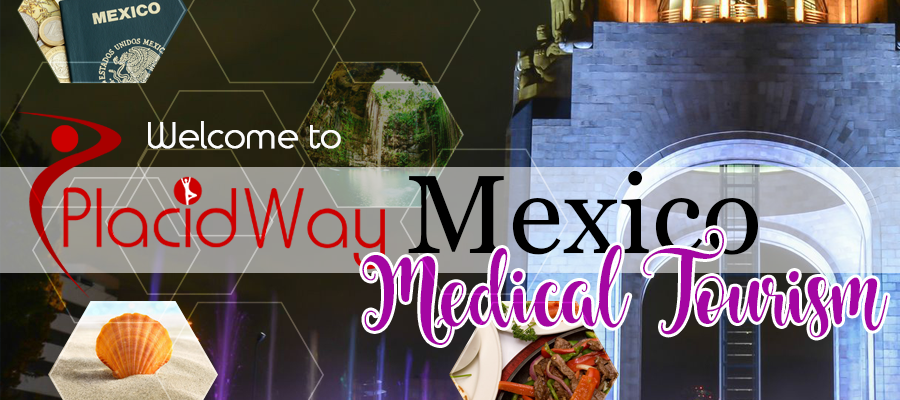 Welcome to PlacidWay Mexico Medical Tourism
PlacidWay Mexico Medical Tourism perfectly combines healthcare with exotic travel options in Mexico at affordable prices. If you are trying new ways to improve or preserve your health through traditional or alternative health methods or if you have a condition that requires medical attention PlacidWay Mexico Medical Tourism offers a variety of options for you to choose.
We work with modern clinics and hospitals, highly qualified and trained doctors and the latest technological equipment and healthcare infrastructure. PlacidWay Mexico Medical Tourism collaborates only with the best wellness and health providers from Mexico.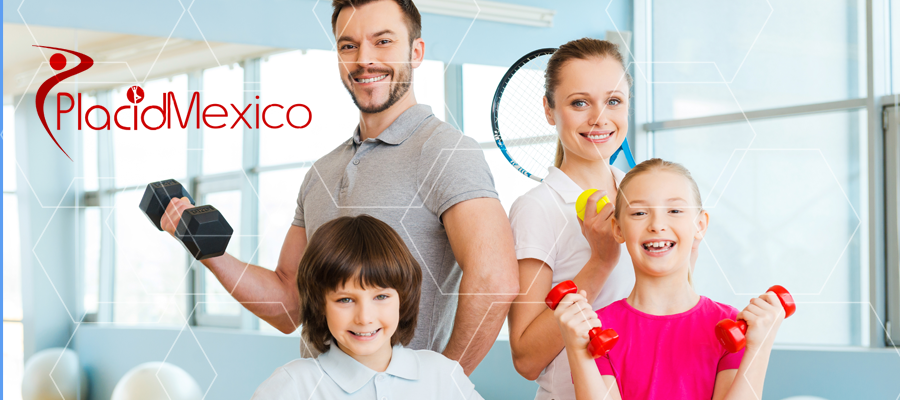 Medical treatments offered by PlacidWay in Mexico
We will help you to find the most convenient option for you.
Dental Care

Plastic and Cosmetic Surgery

Eye Surgery

Fertility Treatments

Reconstructive Surgery

Stem Cell Therapy

Orthopedic Surgery

Obesity Surgery

Laparoscopic Surgery

Heart Care

Cancer Treatments

Robotic Surgery
… and many more.
PlacidWay Mexico Medical Tourism offers outstanding solutions that are economical, comprehensive, world-class and innovative. That is why hundreds of medical tourists from all over the globe cross the Mexican border each year.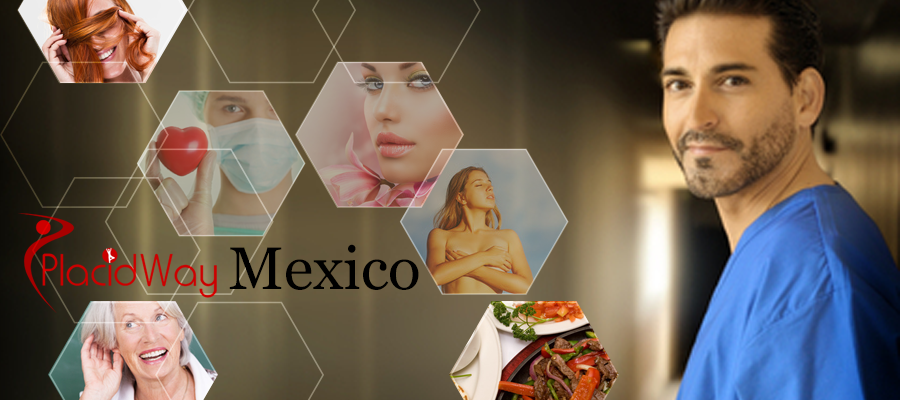 Why choose PlacidWay Mexico Medical Tourism?
We have years of experience in helping patients find the best healthcare, medical packages and treatments

Our goal is to guide patients to ensure that they will get the best medical treatments at the best prices

Great healthcare options in Mexico, according the patients' needs

All out medical providers are accredited with international standards

Comprehensive health care programs and solutions

Technologically advanced healthcare

You will be guided throughout your entire medical experience
Start exploring, customizing and experiencing healthcare in Mexico!
PlacidMexico comes with solutions that fit your personal needs, desires and finances.
Contact us for a FREE quote!

---
Reviews
E K

After long searches, Dr. I decided on Sibel Atala and saw how right my decision was. They were very interested in the surgery and controls, I felt very comfortable and safe. Sibel Hanım and her Assistant Ümmühan Hanim are very smiling and very successful in their jobs.
Thank you so much for everything

Google

Apr 28 2022

Suna

Thank you very much Sibel and her team. A reassuring and very caring clinic, they took good care of me before and after the surgery and first of all they helped me to overcome my fears. They made me feel like I was always with me, without cutting their interest and relevance after the surgery

Google

May 05 2022

Zhazira

3 weeks after the operation liposuction of the abdomen and waist I decided to write a review about the amazing doctor Mrs. Sibel and her entire team! I liked the clinic before I got there. Before that, I chose doctors for a long time, I was several times for consultations, but at the Sibel clinic they answered all my questions immediately by phone! A very attentive girl named Ümmühan tried to explain everything to me and we made an appointment with a doctor in a few days! The clinic has a wonderful atmosphere, the staff is very friendly! They looked at me and almost immediately appointed the day of the operation! I did not delay for a long time, because the doctors approach and the price suited me right away! The operation went smoothly! An hour later, I recovered from anesthesia and was already on my way home. Ümmühan was in touch with me almost 24/7 . The stitches were removed last week, which I am very happy about! The result is not yet complete, but pleases the eye! Edema disappears quickly, the light hand of the doctor . My only regret is that I did not find this clinic sooner! I hope my review is helpful!

Google

May 19 2022
---
Addiction-Treatment Related Packages
Addiction-Treatment Related Experiences