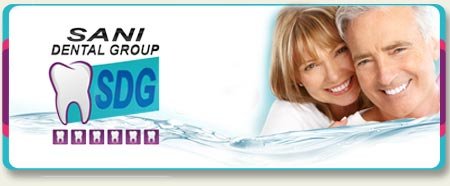 Sani Dental Group Provides Quality Dental Care for Travelers to Baja

Sani Dental Group, located in Los Algodones, near Yuma, provides a premium location for snowbirds seeking high-quality yet affordable dental care in one of the most popular Baja vacation spots on the US/Mexico border.

PlacidWay, an international resource and provider for medical and dental care, has joined with Sani Dental Group in promoting high quality dental procedures to high-end customers seeking premium dental work in Baja, a popular destination for snowbirds traveling south for wintering vacations.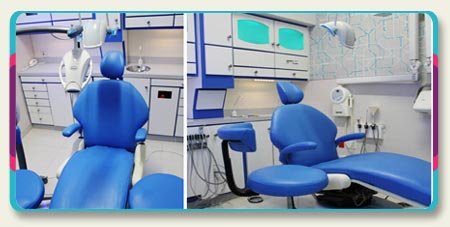 Thousands of snowbirds head south from North America and Canada in their RVs every winter to vacation in Los Algodones, Mexico. There, such travelers also receive excellent dental care and services provided by Sani Dental Group. The group boasts four dental clinics and specializes in quality yet economical dental care for patients traveling to warmer climes just south of the U.S./Mexico border at Yuma.

"Sani Dental Group provides one of the largest dental clinics in the Los Algodones, Baja California region, established in 1985," says Alejandro Gutiérrez, Marketing Manager for Sani Dental Group. "With 17 doctors providing services in numerous specialties and experience, we're proud to cater mainly to American and Canadian travelers heading south in their RVs to our beautiful location."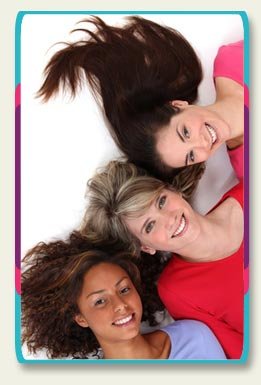 Providers at Sani Dental Group have received education, training and refresher courses from numerous locations, including the Harvard School of Dental Medicine in Boston, Massachusetts, and the International Center of Laser Education in Minnesota. Dental teams at Sani have specialized in numerous techniques including oral surgery, laser dentistry, dental implantology, cosmetic dentistry, endodontics, and more.

"Sani Dental Group offers extensively trained professionals with years of accumulated experience," states Pramod Goel, CEO of PlacidWay. "Sani is a member of the American Dental Association, offering computer-aided design and computer-aided manufacturing in dental laboratory services."

Providing services in general dentistry to specialized oral care, Sani Dental Group is located just ten miles west of Yuma, Arizona at the California/Arizona border. Access to the dental facilities in Los Algodones is easy by foot, car, or RV, with parking on either side of the border.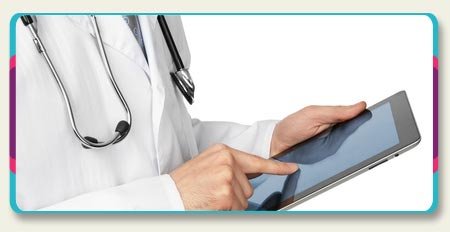 From crowns and veneers to implants, dentures, and whitening, to root canal treatments to diagnostics, Sani Dental Group offers qualified oral surgeons with extensive training in dental implantology and laser dentistry technologies. Sani Dental Group is a completely independent private practice that provides focused care in specialized treatments, utilizing one or more dental experts per patient to achieve optimal results.

For more information about the Sani Dental Group and treatments, qualifications and services, visit PlacidWay.com.

About the Company

PlacidWay is a leader in the medical tourism industry, dedicated to offering accurate, up-to-date information and resources regarding medical travel, international providers, treatments, procedures and destinations for international travelers. For press inquiries about PlacidWay or to arrange an interview with Pramod Goel, call +1.720.897.6201, or visit [email protected]