The United Arab Emirates Health Travel Causes and Health System

Since the oil boom and the flood of petrodolars, healthcare standards have grown steadily in the United Arab Emirates. In spite of this fact, wealthy individuals still choose to travel abroad for medical care. We have looked through a few of the issues that the UAE faces in striving to provide the very best medical care for its citizens.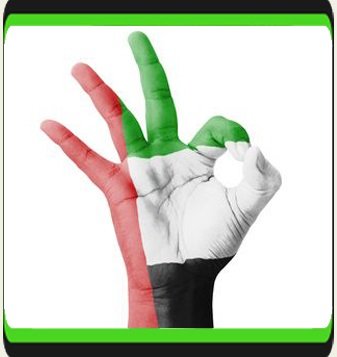 National Health Issues:
1. Cardiovascular Diseases, mainly:
Heart diseases.
Hypertension.
Dyslipidemia.
2. Congenital anomalies, birth defects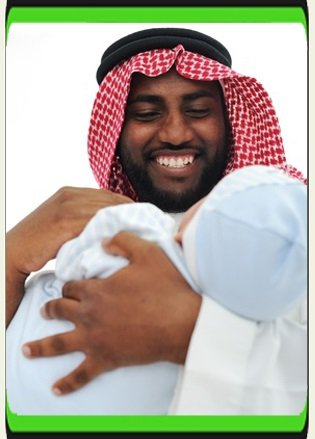 3. Endocrine, nutritional and metabolic diseases:
4. Respiratory diseases:
Asthma & allergies
Influenza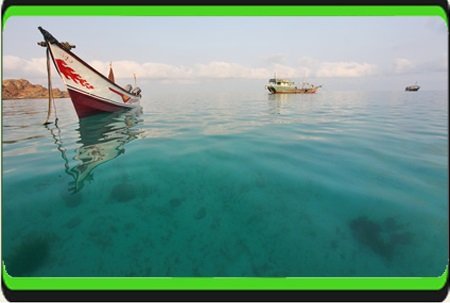 5. Cancer mainly:
Prostate cancer
Colon cancer
Lymphoma cancer
6. Anemia, mainly:
Thalassemia.
Iron deficiency anemia.
Sickle cell anemia.
7.Musculoskeletal: Osteoporosis
8. Digestive system:
GERD
Peptic & duodenal ulcers
9. Mental & behavioral disorders:
Suicide.
Anxiety disorder
10. Infectious diseases prevention:
Hepatitis B, C.
Parasitic diseases.
11. Trauma, injuries & poisons.
Gross national income per capita: $ 47890
Life expectancy at birth: 75/77
Total expenditure on health per capita: $ 1732
Risk factors: Alcohol, Road traffic injuries, Tobacco
Mortality and burden of disease: cardiovascular diseases, cancer, congenital anomalies, diabetes mellitus.
(Source: World Health Organization)(2012 est.)

Reasons For Medical Tourism From The UAE:
Although the UAE continues to improve it's medical system and has reached a fairly advanced level in medical technology updates, individuals from the UAE continue to travel for healthcare to:
Germany;
Thailand;
UK;
India
USA;
Singapore.
Main reasons for traveling abroad for healthcare:
Bones and joints diseases;
Ophthalmology;
Neurosurgery;
General surgery;
Nephrology.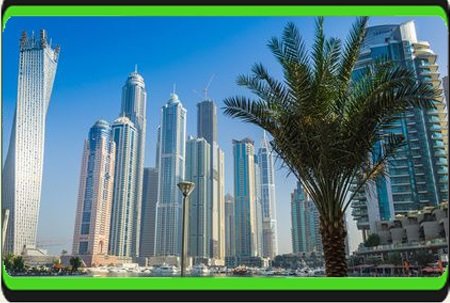 While some UAE patients are choosing India for advanced treatment for cancer or cardiovascular diseases, because it is more affordable to get treated there, there is a part of UAE nationals that choose more exclusive destinations such as Germany and the US to get access to the most advanced and prestigeous doctors and treatments.
On the other hand, the UAE health system is trying to provide the above treatments and specialty care to its patients, by continuously improving the Dubai Healthcare City, a hospital free zone that offers international-standard advanced private health care and provides an academic medical training center.
The global Medical Tourism trends are currently very dynamic and are pushing to further development of the UAE Health System. We are looking forward to see how they will evolve to the patient's benefit.

For more information about Medical Tourism, please click on the button below.