With increasing awareness of the potential of dental tourism, more and more dental clinics are trying to get into the business of attracting "foreign patients". But unfortunately, all are relaying on the same message – we are the best dentists, we provide the best dental services, in the most beautiful location, and offer dental services at 70% less compared to the US prices for the same services.
PlacidWay, a leader in global medical travel and tourism, has turned its attention towards dental industry, engaging in studies and doing in-depth research regarding global dental tourism. Pramod Goel, CEO and founder of PlacidWay, has been carefully analyzing the results and found out what are the key factors when choosing a medical provider and what are the main trends of this industry.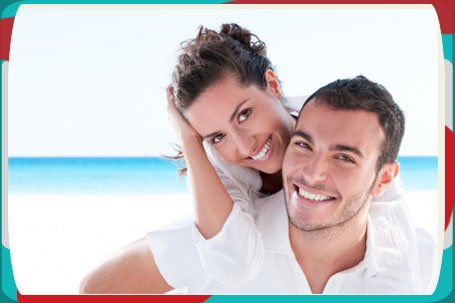 The dental price factor!
The dental tourism concept brings a perception to consumers seeking dental care of significant savings if they choose to go abroad for dental work. Based on claims made by various clinics these could range from 50-70% savings. For example, a dental implant in the US costs around $4,000 and $3,500 in the UK. Prices can go as low as $1,500 in Thailand, $1,000 in Turkey, $850 in Mexico, Costa Rica and Colombia, $750 in India and Argentina.
Prices for dental veneers can reach $1,800 in the US and $870 in the UK, but drop as low as $300 in Turkey, $250 in Thailand, Colombia and India, $220 in Serbia, $200 in Philippines and only $150 in Malaysia. Patients will pay $2,000 for a dental crown in the US and $1,000 in the UK, but only $400 in Mexico, $350 in Venezuela and Thailand, $300 in Turkey and India and $100 in Philippines.

 People can now avail same skills (e.g., ADA certified doctors), same equipment, and same product from same manufacturer (e.g., implants) at a much lower cost abroad. This is due to the fact that the product pricing varies by country, malpractice insurance and related infrastructure costs are lower in these emerging dental tourism markets.
Price being the main driving force towards the expansion of the industry, countries such as India, Thailand, Mexico, Costa Rica, Colombia, Turkey and countries in eastern Europe have a big advantage due to lower cost of dental services. They can compete on price!

Dental Tourism Trends for 2014
It is predicted that in 2014 and beyond, the dental tourism demand will continue to expand as well as the number of dentists offering the services. The main trends PlacidWay sees include:
Regional Solutions: The industry will continue to evolve and people will travel to places where they are familiar with the environment as well as where they wish to vacation. For example, people from North America will travel to Latin America, people from Europe will travel to Eastern Europe, Asians will travel within Asia, Australia will travel to South East Asia.
Costs/Price War:  People will look for deals – they will look for total return on investment which will include treatment cost, travel cost, lodging as well as incidental expenses. To optimize this they will look for all-inclusive deals to understand the total cost of going abroad for dental and reduce their potential financial risks.
Huge Competition: Dentists in emerging markets are looking to expand their revenues and see a big potential with dental travel. Whether it is a one dentist clinic with limited infrastructure, or a center with a large offering including all required infrastructure for dental treatment, both are trying to compete under similar pretense and trying to attract the same patients. This is propelling a price war! 
Transparency: There are instances when what is being marketed versus what is being delivered varied significantly. For example, dentists will advertise that they use top American brand dental implants, but while performing the procedure, they will put lower quality knock-off implants with no reliability. They will charge the patient for a higher grade implant. The lack of price and procedure transparency continues to grow and hence the consumer must do proper research before engaging in treatment.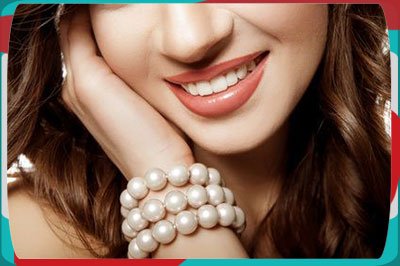 The dental tourism market is definitely moving towards a commodity-type market, where there are many suppliers and the demand for those services is becoming commonplace. The type of procedures, skills, and techniques to perform those dental services are becoming the same thing. The main differentiating factors among providers, such as costs and quality, are blurred among so many dental service providers.
Therefore, to stay a competitive player in the market, dental providers have to think more strategically and differentiate through innovation, efficiency, talent, and the services offered.
For more information about Pramod Goel or PlacidWay and our studies regarding global trends in the medical tourism industry, click the button below.