HIFU Treatment for Pancreatic Cancer 
Beijing Puhua International Hospital has one of the leading cancer centers in Asia, which begun treating Cancer such as Pancreatic Cancer by use of HIFU Treatment.
After the amazing results that Beijing Puhua International Hospital has achieved, they are pleased to present an amazing solution for Pancreatic Cancer patients. Check out the Case Studies below for more details. 
Case Study 1
In June 2018, a 68-year-old patient went to a local hospital complaining about upper abdominal pain and discomfort, with significant and unexplainable, recent weight loss of about 20kg. His CA 19-9 test result was significantly raised and CT scans revealed a pancreatic tumor with vascular invasion. He was diagnosed with an inoperable and advanced form of pancreatic cancer. Due to his poor physical condition, chemotherapy was also not appropriate. His family sought medical help from many different hospitals, but no solution was found.
One of the Doctors friends recommended HIFU treatment and the results were astonishing! After 3 months of treatment tumor volume was reduced by 90.1% and after 12 months of treatment, the Ca19-9 count dropped from 648.8 U/ml to 15.8u/ml, which is almost normal.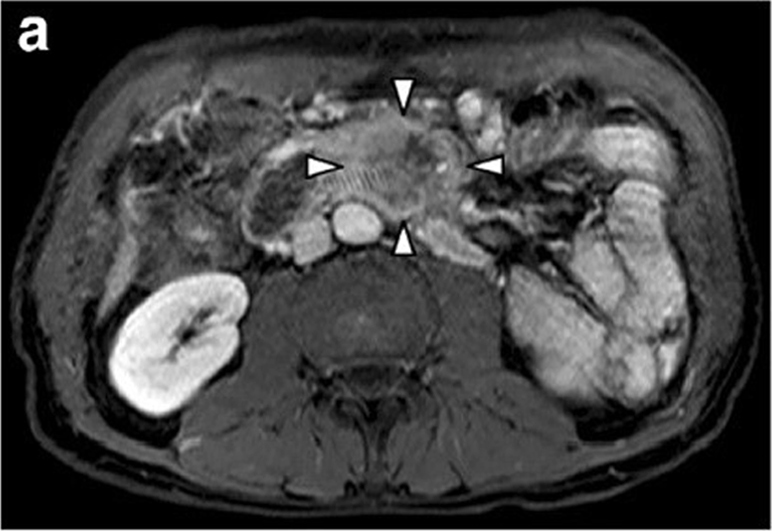 Before HIFU treatment started: pancreatic head carcinoma, CA19-9 648.8U/ml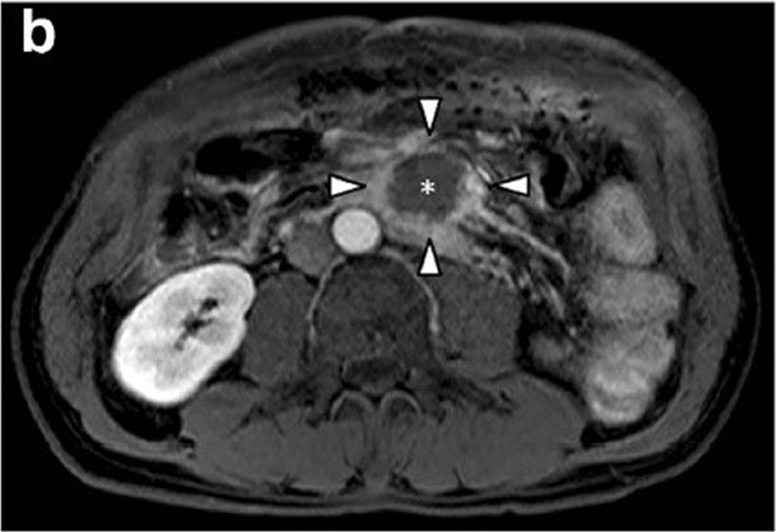 One day after HIFU treatment: Tumour necrotic area without contrast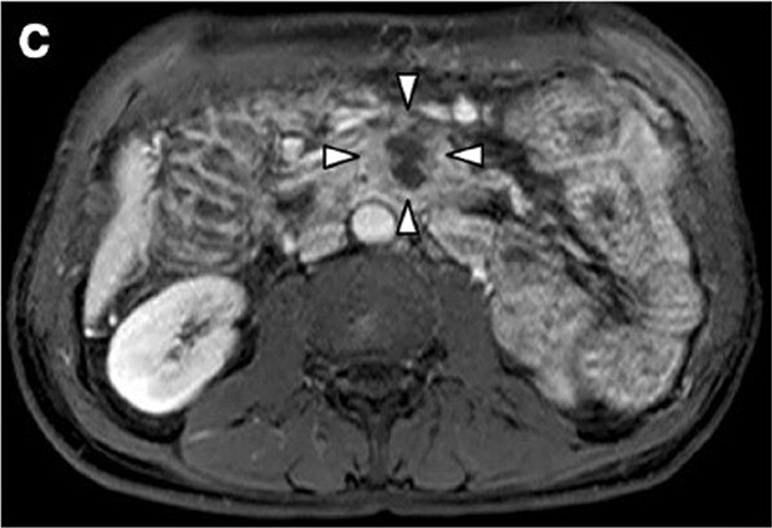 Six weeks after HIFU treatment: Tumour size decreased 62.6%, CA19-9 336.3U/ml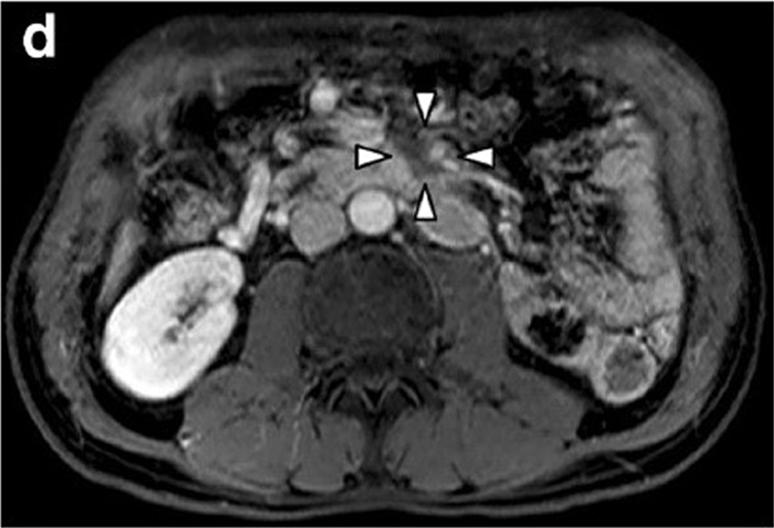 Three months after HIFU treatment: Tumour size decreased 90.1%, CA19-9 205.6U/ml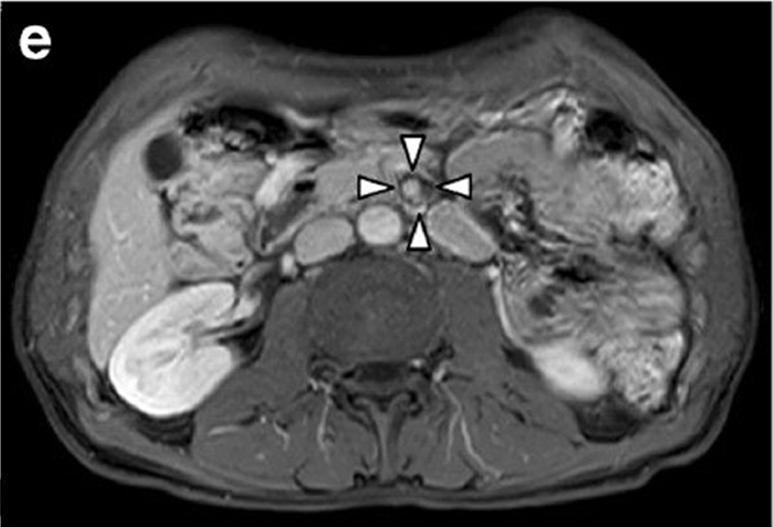 Twelve months after HIFU treatment: Tumour almost disappeared, CA19-9 count is almost normal 15.8U/ml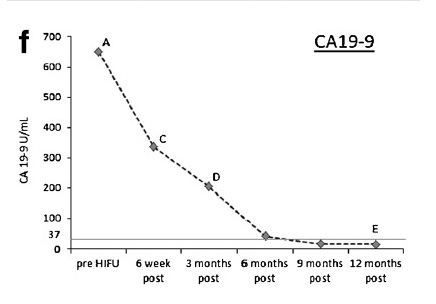 Case Study 2
The second patient is a 41-year-old female patient, who went to the hospital for right lower quadrant pain in October 2017. First, a diagnosis of appendicitis was considered and an appendectomy was planned. During the operation, multiple abdominal metastases were found and a PET-CT scan revealed pancreatic cancer with multiple abdominal metastases. The standard recommendations were chemo and radiotherapy.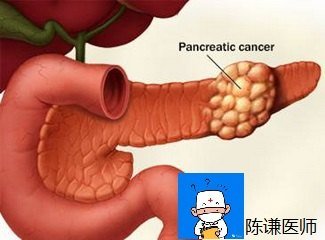 As the pancreatic cancer was inoperable, the patient was informed by her friends about how HIFU treatment can ablate the pancreatic tumor lesion without surgery, so she came to visit our hospital for treatment. The pre-operative evaluation concluded that the patient was a suitable candidate for HIFU treatment and after the treatment was explained to the patient, she consented to treatment.
The HIFU treatment was successful and the patient had almost no discomfort except for mild pain during the procedure. Amazingly on the following day, the patient returned back home to conduct her normal daily duties.
The following week a new PET-CT was performed and the doctors were surprised to find that the pancreatic tumor was almost all necrotic. It was suggested that a further two session of HIFU treatment would be sufficient to completely eliminate a remaining tumor.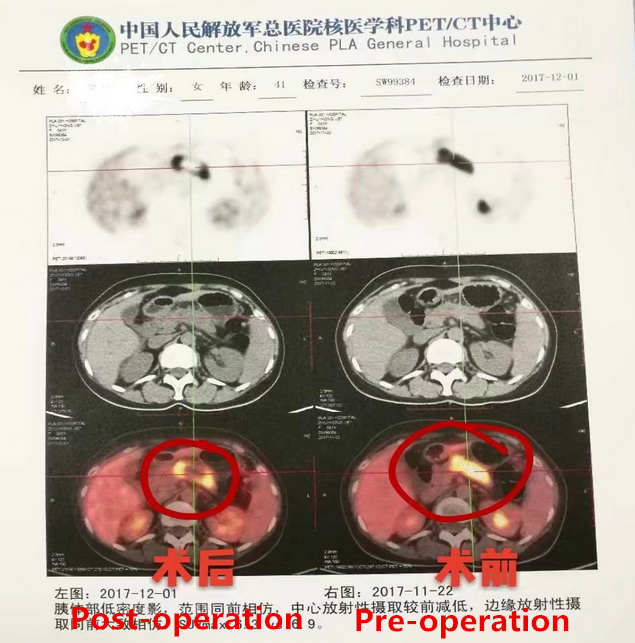 Case Study 3
The third patient is a 75-year-old retired police officer from Beijing Public Security Bureau. He was diagnosed with pancreatic cancer in October 2017, as a digestive tract obstruction occurred due to the pancreatic mass pressing onto the pylorus. As the tumor was obstructing the digestive system a nasojejunal feeding tube was inserted at the Beijing Friendship Hospital. Surgical treatment was not appropriate in this case as the tumor was encasing the intestines and blood vessels. The top three hospitals in Beijing had no treatment options and the patient arrived at BPIH for treatment.day the patient returned back home to conduct her normal daily duties.
At BPIH the patient learned about how HIFU - High-Intensity Focused Ultrasound Ablation can treat pancreatic cancer and then consented to treatment. The preoperative evaluation concluded that the size of the pancreatic tumor was about 6×6cm and was located relatively deep. a remaining tumor.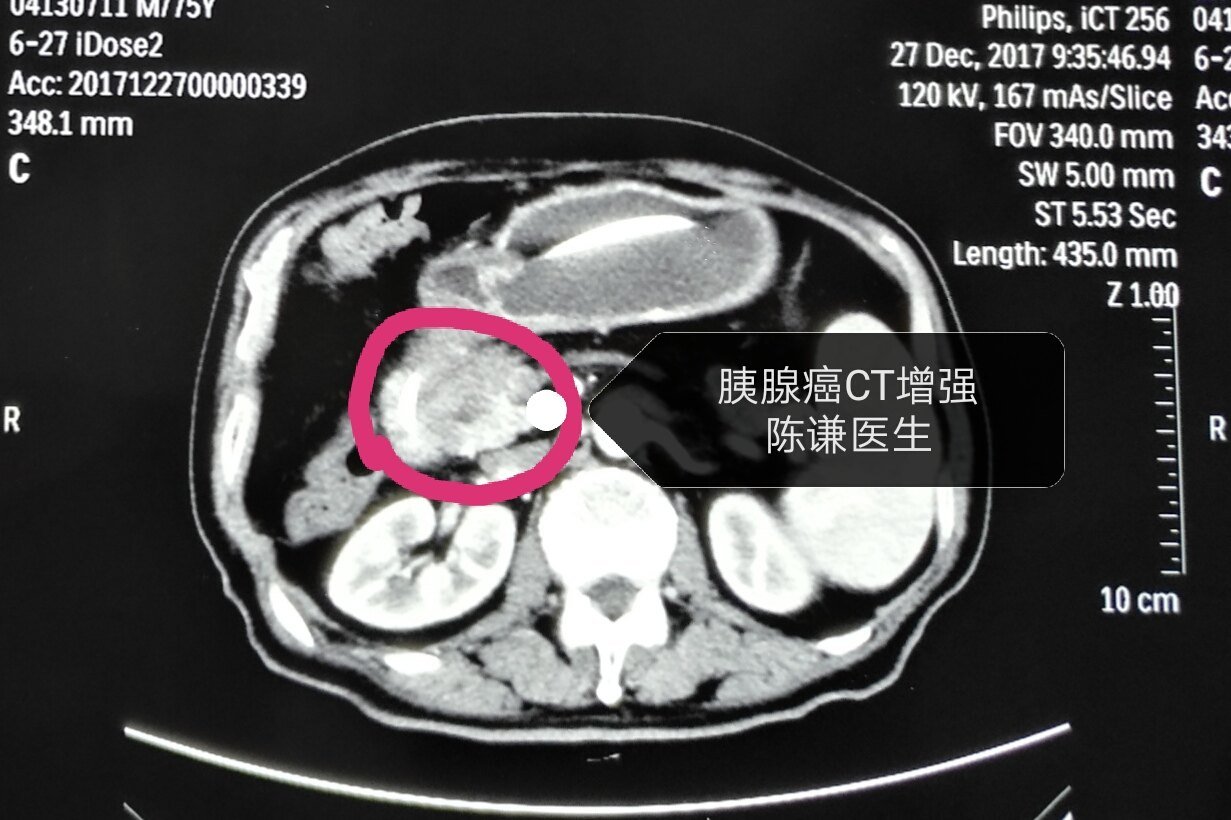 Contrast-enhanced CT before HIFU treatment
Following a case discussion and planning, our medical team performed the HIFU treatment on the patient, which was successful and the patient returned home after just 2 hours of rest.
At the follow-up examination, the test result showed that the tumor markers had returned back to normal and the tumor showed a reduction size. The patient returned back to our hospital in February 2018 and looked very healthy. Our medical team suggested regular examinations and to stay in touch.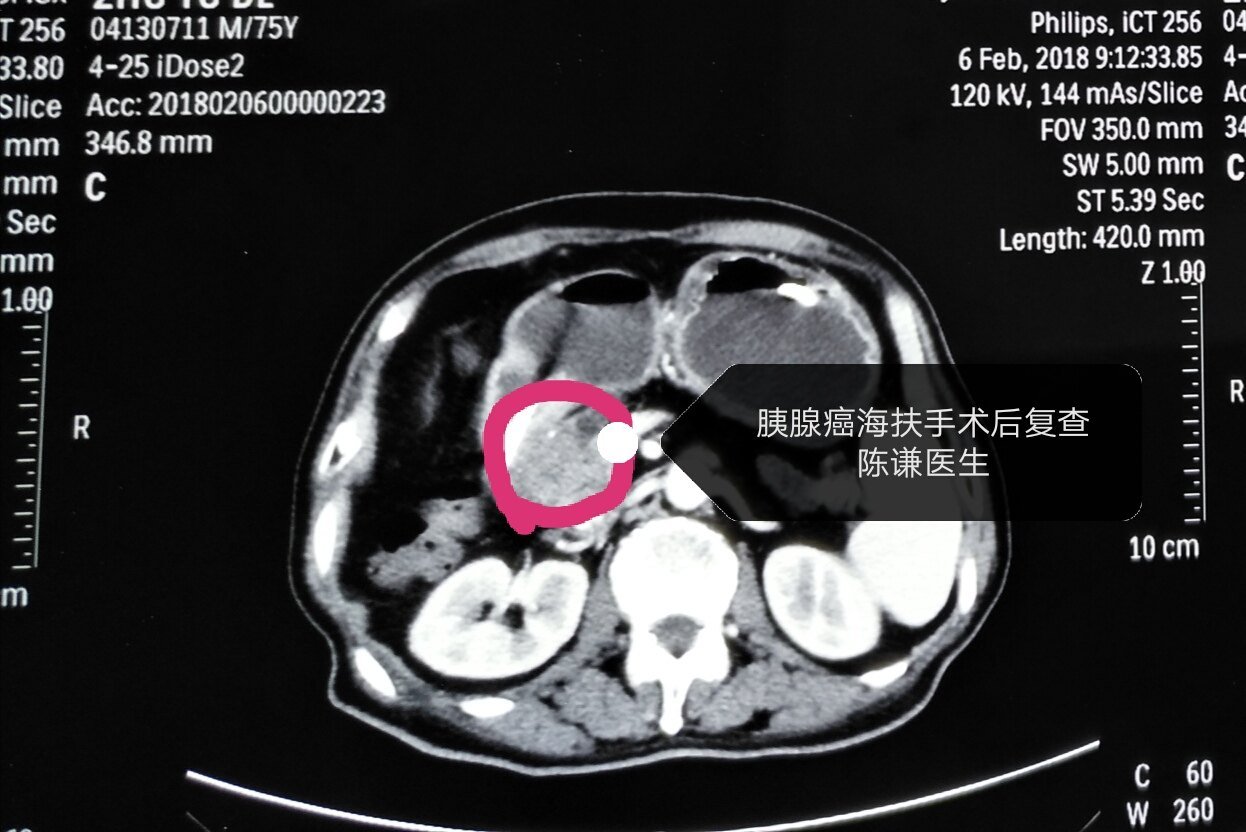 Contrast-enhanced CT after HIFU treatment
If you would love to learn more about HIFU Treatment for Cancer you can always get a free quote from the clinic using the button below!