PV Smile Restores Dental Function and Beauty
Dental Treatment in PV Smile Puerto Vallarta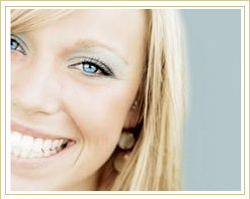 Dental science has advanced by leaps and bounds in the past few decades. Silver amalgam fillings and extensive use of metals for fillings, caps and crowns were the norm three decades ago. New technologies such as composite resins and ceramics were still new ideas and many were hesitant to change the way things had been done for decades. Yet, with all new discoveries and technologies, new trends eventually catch on and become the norm.

Dental implants are a form of restorative dentistry that has slowly caught on among dental practitioners who wish to offer the best in comfort, looks and function for their patients. Today, through the use of dental implants, your entire tooth (or several) can be replaced, supported by the jaw, without destruction or damage to neighboring teeth.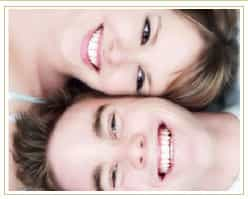 Dental implants are gradually replacing dentures. They're a viable (and more affordable) option for people missing one, two, or a series of teeth in their upper or lower jaws. Dental implant technologies and techniques were developed in the 1980s. Dentists who looked to the future took the time to attend training to receive additional and accessible training programs for this new technology.

Not only are dental implants replacing dentures, but dentists today can even place crowns and bridges over those implants. Today's generation of dental patients don't have to worry about goop to hold their teeth in, or worry about losing their teeth if they bite into an apple or a cob of corn.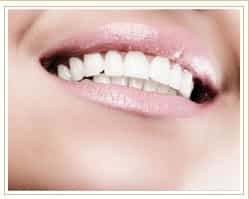 Dental implants are an affordable way to restore dental function and appearance. They're permanent. You don't have to take them out at night to soak, and you don't have to worry about your appearance anymore. Dental providers such as Dr. Noel Rivas of PVSmile, located in the beautiful Mexican coastal city of Puerto Vallarta, have years of experience in dental implant technologies.

Dr. Rivas only uses dental implant components from legally incorporated and certified companies who provide international support for their products. Rising costs of living, cost of dental procedures and greater accessibility have driven more Americans and Canadians than ever before south of the border to Mexico destinations for their dental care and services.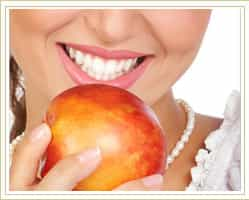 Quality and economy go hand-in-hand for dental patients. No one wants to risk their health or welfare due to poor quality or cheap components when it comes to their dental work. Facilities such as PVSmile ensure that their dental patients receive the best in quality dental services and components while at the same time benefiting from reduced dental care costs in Mexico. Cheaper dental procedures in Mexico are not the result of poorly trained dentists or outdated or cheap components, tools and technologies. Cheaper dental care is the result of a different health care delivery system in Mexico as those found in the United States and Canada.

"Your smile is your best asset," says Dr. Rivas. "A beautiful smile projects confidence, youth and vitality. If you've lost any teeth or feel uncomfortable with your dental situation, you'll be pleased to know that there is a treatment that will make you smile again."

Dental implants are efficient and effective methods to not only restore beautiful smiles, but to restore shape and function of the upper and lower jaw. For more information regarding Dr. Rivas or PVSmile located in Puerto Vallarta, Mexico, visit PlacidWay.com, an international medical and dental provider in resource located in Denver, Colorado.
Please click here for more informations about PV Smile in Puerto Vallarta, Mexico
Related Experiences:
Dental Implants in Puerto Vallarta, Mexico - Low-Cost and Quality
Dentures in Tijuana
Dental Crowns in Cabo San Lucas
Dental Implants in Cabo San Lucas
Dental Bridges in Mexico - Get Beautiful Smile
Dental Crowns in Mexico: Low-Cost Dental Work
2012-03-07 / Updated on: 2022-03-30