Dental tourism to Turkey provides some of the best low cost dental care and procedures in the region. Dental care clinics in Turkey provide international travel amenities from local travels arrangements to local guides, vacation services and tours coupled with excellent dental care services.
Due to the global economic crisis, many people are putting dental health and wellness at the bottom of their list of important things to do. Ignoring dental health and hygiene can be dangerous and cause infections that can affect other parts of the body. Dental care in Turkey is affordable as both a dental care and tourism destination. Turkey has earned a reputation for providing excellent dental care and cutting-edge technologies, treatments and procedures. Cosmetic and aesthetic dental care in Turkey provides accessible and affordable facilities and services to baby boomers seeking the best in travel and retirement options, while still addressing their dental and medical needs.
Traveling to Turkey for Dental Care
Some of the most common dental treatments offered to international travelers include implants, restorative dentistry, osteoregeneration procedures, endodontics, prosthodontics, and other forms of dental care that restore not only smiles, but function. Major cities throughout Turkey such as Istanbul, Izmir, Ankara and Antalya provide accredited and certified facilities, dentists, and oral surgeons to meet most needs.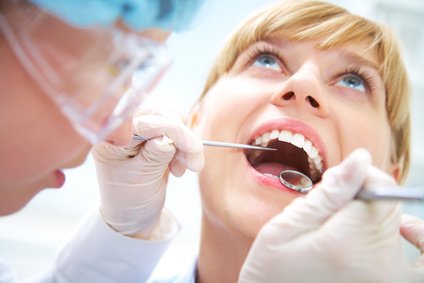 Dental facilities in Turkey provide world travelers with a unique blend of cultures, effective and convenient dental care, and the latest in dental equipment and technologies. Cosmetic dental care in Turkey provides treatments from bonding to inlays and onlays, composite fillings to porcelain crowns, all provided by experienced the dentist, many whom speak multiple languages.
Increasing costs for health care in all fields has driven more people from the United States to consider alternatives. Emerging countries such as those found in the CIS region, and from Middle Eastern locations such as Iran, Iraq and Afghanistan, have a high demand for excellent and accessible dental care, with countries such as Turkey, Croatia, Germany and Ukraine providing access in Central Europe.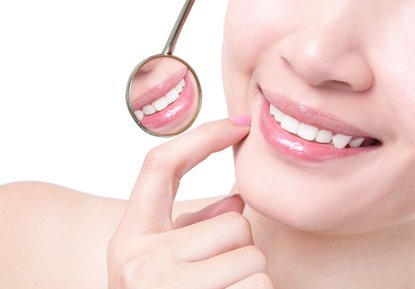 During the holiday season, cosmetic dental holidays to Turkish destinations meet the needs and growing demands of international travelers while reducing dental health care costs. One of the most popular dental tourism destinations in Turkey is located in Kusadasi. Kusadasi is a popular holiday resort situated on the western coastline of Turkey on the shores of the Aegean Sea. Like many additional locations and destinations throughout Turkey, the country offers beautiful scenery, historical landmarks, and a plethora of activities for visitors.
Dental teams in Turkey are composed of certified cosmetic dentists, dental surgeons and orthodontists with excellent reputations. Dental treatments are provided in hygienic as well as ultra-modern atmospheres. Turkey seeks to become a leader in dental care, treatments and procedures in the region, and as a result of their excellent facilities, dental experts and treatments, they're well on their way.