Nirunda Rhinoplasty and Revisional Nose Job in Bangkok Thailand
Treatment:
Cosmetic/Plastic Surgery
Focus Area:
Rhinoplasty | Best Nose Job In Thailand | Nirunda Clinic | Nose Correction Surgery | Perfect Nose Shape | Nose Lift | Plastic Surgery
---
Cheapest & Best Rhinoplasty in Bangkok, Thailand

Revisional Nose Job or Rhinoplasty in Bangkok, Thailand 
Get Affordable Nose

 Surgery at Nirunda Clinic
Are you feeling self conscious because of the shape or size of your nose?
Having a hard time going into public because of your looks?
The Nirunda Clinic in Bangkok Thailand will help you overcome these issues and more!
About Rhinoplasty or Revise Rhino In Thailand
Rhinoplasty, commonly known as nose surgery or nose job is often performed to provide the nose with an aesthetic balance and to get rid of depressions or bumps along the ridge of the nose. Individuals that have difficulty breathing due to certain structural defects may also undergo nose surgery in order to solve these issues that are a huge burden of everyday life.
Individuals dissatisfied with the shape of their nose may also opt for this procedure as a nose that droops or is too round may have a negative effect on the patient's confidence. Apart from improving the general appearance of the nose, Nirunda's skilled cosmetic surgeons can also improve the proportion of the nose and eliminate any structural imbalances.
Nirunda's Popular Nose Surgery Procedures
Altering nose size

Correcting width at the bridge of the nose

Changing nose profile

Correcting nostril size

Improving symmetry for the nose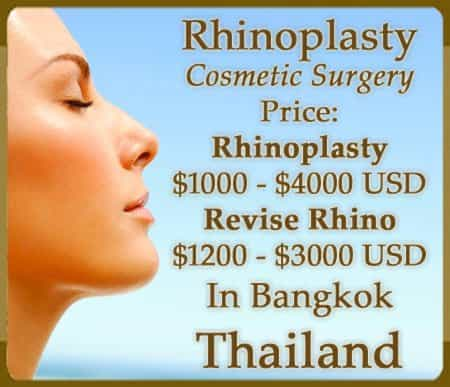 The benefits of rhinoplasty are well known and well documented. This type of surgery does not only improve breathing or the mere appearance of the nose, but also the patient's self esteem and confidence.
Extra cartilage blocking airways can be removed through this quick and safe procedure and given the psychological benefits, it's an excellent long-term investment for people that really do care about themselves, the way they look and feel.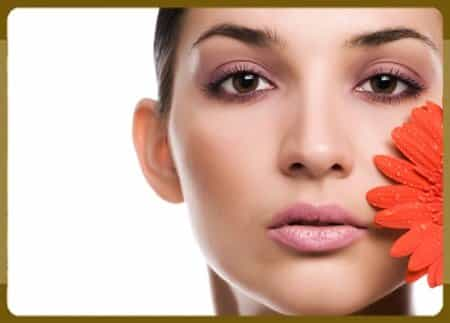 The Package Includes in Nose Job in Bangkok, Thailand
- Doctors fee
- Clinical interview, Pre-operatory consultation
- General anesthesia
- 1 night stay in hospital
- All medications necessary for the surgery
Change your life with a Rhinoplasty and
Revise Rhino Surgery in Thailand!

Learn more about the Best Rhinoplasty and Revise Rhino Surgery in Thailand through theNirunda Infinity Clinic in Bangkok!
Click on the button below for more information!

Related Experiences:
Female to Male Gender Reassignment Surgery in Bangkok Thailand
Mommy Makeover in Bangkok, Thailand
IVF with Gender Selection for Family Balancing in Bangkok Thailand
Dentures in Thailand
Dental Crowns in Thailand
Eyelid Surgery in Thailand
---
---
---
---