Top Weight Loss Program in Athens, Greece
---
Weight Loss procedure package in Greece

Top Weight Loss Program in Athens, Greece
As you must know to be overweight, or obese in many cases, has became a huge issue, not only under social circumstances but it clearly makes it difficult to have a normal life and to feel comfortable and self-confident while performing daily activities, or simply being around other people.
This is the reason PowerMed has decided to launch this special weight loss program, which accompanied with: group psychotherapy, food supplements, healthy diet reprogramming and exercise will help you to achieve your goal of a healthier life in a comprehensive and supportive way!!
Our center counts with extraordinary medical equipment, and facilities that will make you feel like you're on holidays!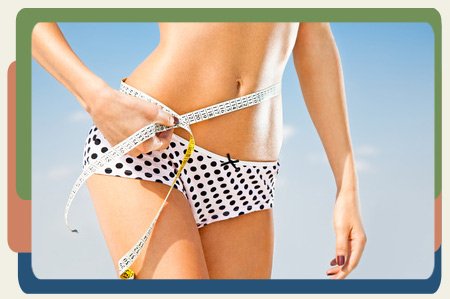 We believe that you cannot change your goals in life without changing YOURSELF! And we will show you how! Find the beauty in your life and learn how to live it.

Come and build your new self and enjoy a healthy, richer life!
Our Package Includes:
Pick up from the airport and physical, biochemical and ECG examinations in a private Hospital. This step can be avoided if you have an accompanying letter from your GP, describing the state of your health.
An initial assessment will be made on the status of your condition with the help of our health advisors. Your body mass index will be calculated and several other measurements will take place such as splachnic fat, hydration status, muscle and fat percentage.
Sailing on the Aegean Sea, exploring the beauties of the islands, enjoying the sun for 12 days. After this period the assessment will be repeated where you will be able to see the progress you have made and realize how easy it has been to set the foundations for a healthier life by maintaining your newly acquired weight-losing habits!
Return to airport, have a safe flight and make the best of your new life!
Why to Choose Us?
In our program you will have is under constant and supportive medical supervision.
We offer you a center with extraordinary medical equipment, and facilities, as well as a comprehensive program.
We we'll help you to start your new life with safety and with a better health!!
You will gain experiences and build life-long friendships.
We will show you how change your goals in life and changing YOURSELF, find the beauty in your life and learn how to live it!
Because at PowerMed we understand fighting obesity has never been easier!!

---