Northeastern Institute of Oncology
Oncology, Cancer Treatments, Immunotherapy, Radiotherapy, Brachytheapy, Gynecology, Robotic Surgery, Laparoscopic Surgery, Nuevo Leon, Mexico

Ecuador 2331, Col. Balcones de Galerias, CP: 64620; 6° Piso, Doctors Hospital, Monterrey, Mexico

Specialty:

Cancer Treatment

Focus Area:

Oncology | Cancer Treatments | Immunotherapy | Radiotherapy | Brachytheapy | Gynecology | Robotic Surgery | Laparoscopic Surgery | Nuevo Leon, Mexico
Northeastern Institute of Oncology Profile Overview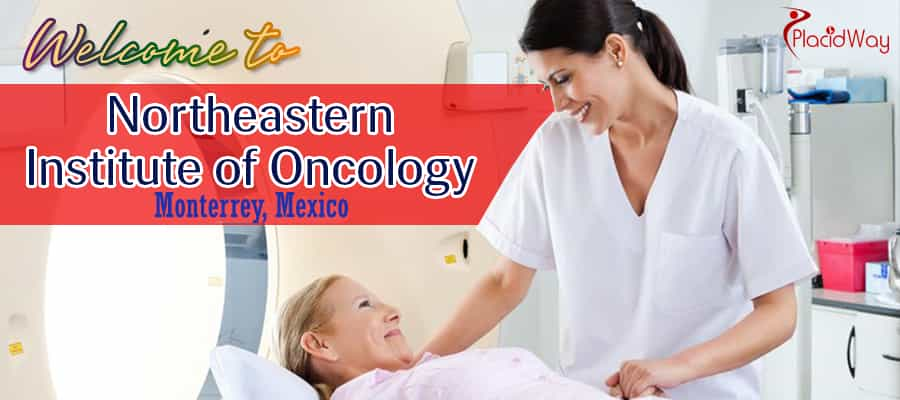 Welcome to Northeastern Institute of Oncology
Northeastern Institute of Oncology, located in Monterrey, Mexico, is a modern medical facility focused on providing customized treatment programs for each individual, combining integrated treatment options and the latest technological advances. Patients coming here benefit from top medical care, highly qualified and experienced medical staff and highly successful medical procedures.
Treatments and procedures
Cancer Treatment
Gynecology Treatment
Laparoscopic Surgery
Robotic Surgery
If you want to find out more about Northeastern Institute of Oncology, please contact us!

---
---