PlacidWay Kuwait
, Kuwait
Worldwide Medical Tourism for Kuwaitis

Focus Area: Kuwait Medical Tourism | Surgery | Treatments Abroad | Recognized Hospitals | Health Care Treatment | Worldwide Healthcare Solutions for Kuwait Residents | Medical Care for Kuwaitis | Treatments Available Internationally
Kuwait Medical Tourism, Health Tourism, Comprehensive Medical Tourism, Health Travel Americe, Infertility, Chronic Diseases, Health Travel Europe, Healthcare Options for Kuwaiti Residents
Profile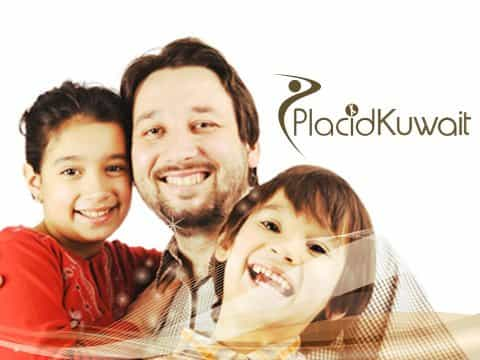 Welcome To PlacidWay Kuwait!!!
PlacidWay Kuwait is a thorough, comprehensive health information provider for people of Kuwait who want to seek best medical treatments abroad. Our main aim is to provide medical treatment facilities, fundamental medical solutions, and assistance in travelling abroad for medical treatment.
PlacidWay Kuwait makes the searching a medical center or treatment anywhere in the world very easy and simple, you can find the world's best medical centers and surgeons in mere few minutes.
We are aware of the fact that finding top and reliable medical centers, clinics and surgeons is challenging; therefore, we are here to help you select best options when it comes to high quality medical tourism.
PlacidWay Kuwait is in co-work relation with the top attributed hospitals, medical centers and surgeons all across the globe, which are highly skilled and professional. We are very serious with our services, because for us your health and well-being matters more.
Treatments Available Internationally With PlacidWay Kuwait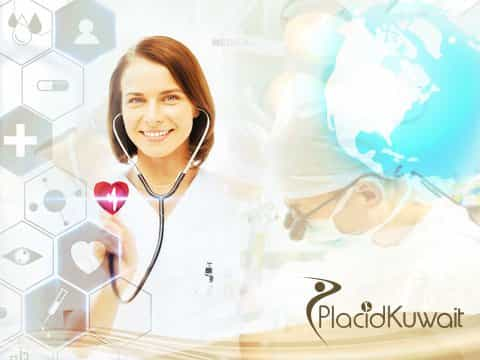 PlacidWay Kuwait will assist you in seeking the best treatment and medical center according to your problem, we will assist you at every step providing you with customized attention and finding suitable treatments for the following conditions.
Eye Surgery
Orthopedics
Obesity Treatment
Diabetes
Cardiac Treatment
Cancer Treatment
Chronic Diseases T Cosmetic Surgery
Fertility Treatments
Gynecology Treatments
Dentistry
Organ Transplantation
Stem Cell Therapy
Reconstructive Surgery
And many more…
Worldwide Healthcare Destinations
PlacidWay Kuwait assists you in discovering the perfect destination for your well-being and medical treatment conferring to your requirements. Conditional on the type of medical treatment you have need of, you can select from the subsequent locations to get treated in:
EUROPE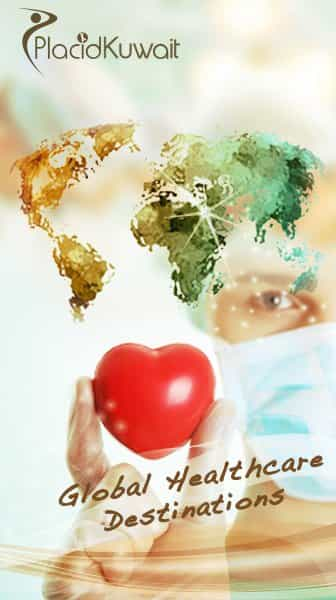 United Kingdom
Turkey
Switzerland
Germany
Greece
Ukraine
Italy
Russia
Croatia
ASIA & MIDDLE EAST
India
Malaysia
Thailand
Singapore
UAE
Jordan
South Korea
Bahrain
Philippines
AMERICA
USA
Mexico
Argentina
Brazil
Panama
Costa Rica
Colombo
Guatemala
Ecuador
And many others…
Why Choose PlacidWay Kuwait?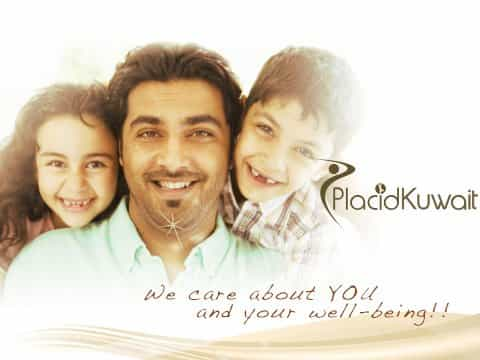 We have all-encompassing experience in finding quality medical treatments for our patients.
We are in association with the top medical centers, hospitals and surgeons all across the globe.
We offer our clients with customized solutions according to their specific needs.
We assist you all during your travel planning for medical treatment, making sure that you receive high-quality medical treatment.
We offer high standard customer care services.
Select the best treatment option for yourself, because health matters first! PlacidWay Kuwait helps you in finding the best medical care option from all across the globe according to your requirements.
Reviews