PlacidWay Serbia Medical Tourism
Belgrade, Serbia
Worldwide Treatment Options for Serbians

Focus Area: Serbia Medical Tourism | Surgery | Treatments Abroad | Accredited Hospitals | Global Health Care Centers | Worldwide Healthcare Solutions for Serbian citizens, Belgrade, Serbia
Serbia Health Tourism, Medical Care Abroad, Health Travel Middle East, Cancer Specialists, Cosmetic Surgeons, IVF Fertility Treatments, Heart Care Hospitals, Worldwide Healthcare Solutions, Belgrade, Serbia
Profile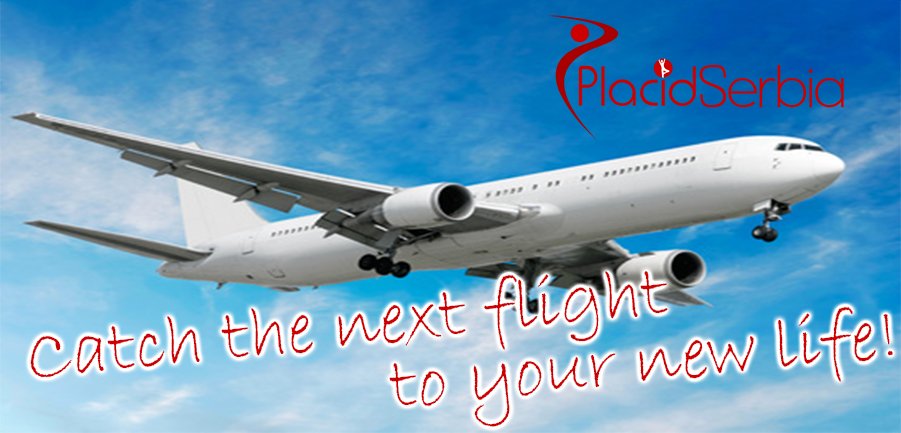 Welcome to PlacidWay Serbia
PlacidWay Serbia Medical Tourism, a PlacidWay subsidiary medical tourism company, offers high quality medical services at affordable prices. The company is dedicated to its patients in providing for them only the best, customized treatments and therapies in any country of their choosing.
With PlacidWay Serbia Medical Tourism there is no need to postpone your treatment any longer due to waiting lists or unavailability in your country. Serbia Medical Tourism can help you benefit from world renowned healthcare providers offering the newest treatments and therapies. Working with only the best accredited hospitals, clinics and doctors, our patients get the best deals on medical procedures and treatments.
PlacidWay Serbia Treatments
PlacidWay Serbia Medical Tourism gives its patients the chance to choose any destination they see fit, and personalize their treatments as they wish.
Cancer treatments such as ovarian cancer, pancreatic and liver cancer, lung cancer and kidney cancer
Dentistry such as dental implantation, dental extraction, dental fillings and root canal procedures
Fertility Treatments such as IVF procedure, embryo freezing, gender selection and ovulation induction therapy
Orthopedics such as knee surgery, hip replacement surgery, disc hernia surgery and hand surgery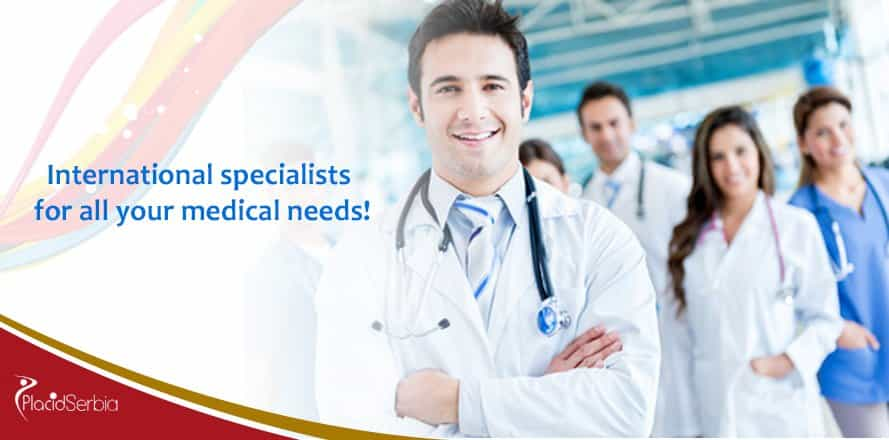 Worldwide Destinations
PlacidWay Serbia Medical Tourism offers its clients worldwide destination options for comprehensive, affordable treatments:
Asia: India, Thailand, Singapore, South Korea, Malaysia and the Philippines
Europe: Hungary, Poland, Germany, Croatia, Switzerland, Turkey, Russia, Ukraine, Georgia
Middle East/Africa: Jordan, Lebanon
Latin America: Mexico, Costa Rica, Argentina, Brazil, Bolivia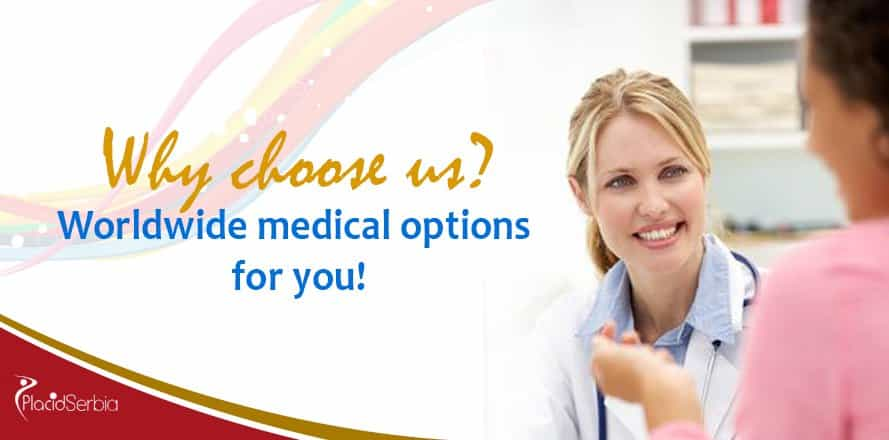 Why choose us?
We make it our goal to offer our clients a list of world renowned doctors and specialists from which to choose from
We help patients access world class healthcare providers with top notch treatments and state of the art equipment
We are a client-oriented company, striving to comply to the highest standards of quality services
We work towards offering our clients the best treatments and therapies available without having to go through waiting lists at affordable prices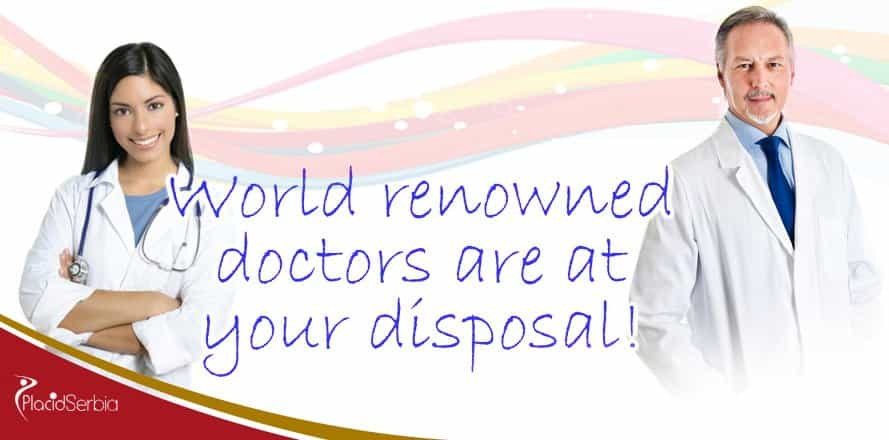 Experience and Credentials
PlacidWay Serbia Medical Tourism, a leader in medical tourism, has established itself through its global network of accredited healthcare providers and specialist doctors. Offering patients customizable packages at affordable prices and without waiting lists, PlacidWay Serbia Medical Tourism has gained the trust of its patients. Also, the company offers up to date information about treatments and prices, helping clients make the best decision regarding their health trips.
PlacidWay Serbia Medical Tourism guides you through this experience in order to help you regain health and vitality at an affordable cost.
Reviews