DARA Drug and Alcohol Rehab
Addiction Rehabilitation, Clinic, Detox Center, Drug Addiction Rehab, Alcoholism Rehab, Addiction Treatment, Relapse Prevention Therapy, Chanthaburi, Thailand

110/56 Moo 11, Plubpla, Muang, Chanthaburi, Thailand

Specialty:

Addiction Treatment, Alternative Medicine, Detox, Rehabilitation, Yoga/Meditation

Focus Area:

Addiction Rehabilitation | Clinic, Detox Center | Drug Addiction Rehab | Alcoholism Rehab | Addiction Treatment | Relapse Prevention Therapy | Chanthaburi, Thailand
DARA Drug and Alcohol Rehab Profile Overview

Welcome to DARA Drug and Alcohol Rehab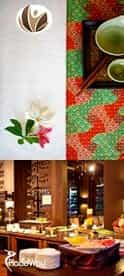 DARA Drug and Alcohol Rehab offers effective, innovative rehabilitation programs in two resort-like settings in the beautiful country of Thailand. DARA is proud to be internationally recognized as one of the best drug and alcohol rehab, and the leading international destination for drug and alcohol rehabilitation treatment in Asia. DARA uses a comprehensive and personalized approach to recovery, the Integrated Treatment Model (ITM), an approach that combines physical, psychological, social and spiritual foci using a variety of individual and group activities.

Treatments offered by DARA Drug and Alcohol Rehab
Cognitive Behavioral Therapy (CBT)
Rational Emotive Therapy
Dialectical Behavioral Therapy (DBT)
Transactional Analysis (TA)
Schema Therapy
Relapse Prevention Therapy (including a Relapse Prevention Track for certain clients)
Intensive Behavioral Therapy (IBT)
Motivational Interviewing
Acupuncture
Massage
Yoga
Tai chi
Dietary evaluations
Fitness evaluation
Fitness program customized to each client
Highly customized relapse prevention planning (including mindfulness based relapse planning)
Free addiction aftercare for life
Integrated family treatment
Post-discharge Sober Coach and Sober Recovery Programs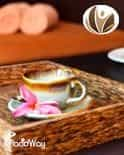 ---
---
Popular Medical Centers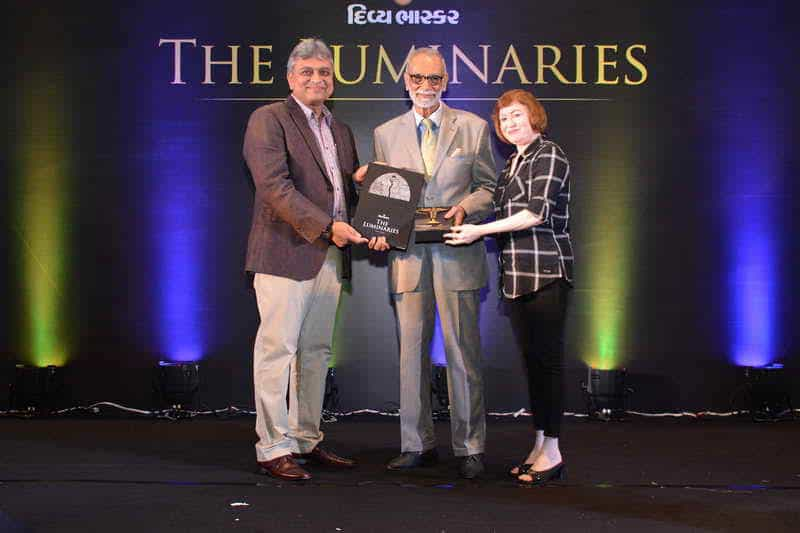 Dr Pravin Patel's Innovative Hospital & Research Center, India, is a world renowned centre for Integrative medicine & therapies established by Dr.Pravin Patel.
Anti Aging Stem Cell Treatments from $12000
Stem Cell Treatment for Autism from $10000
Stem Cell Treatment for Cancer from $12500
Stem Cell Treatment for Rheumatoid Arthritis from $16000
Stem Cell Treatment for Cerebral Palsy from $9300
Stem Cell Treatment for Spinal Cord Injury from $10000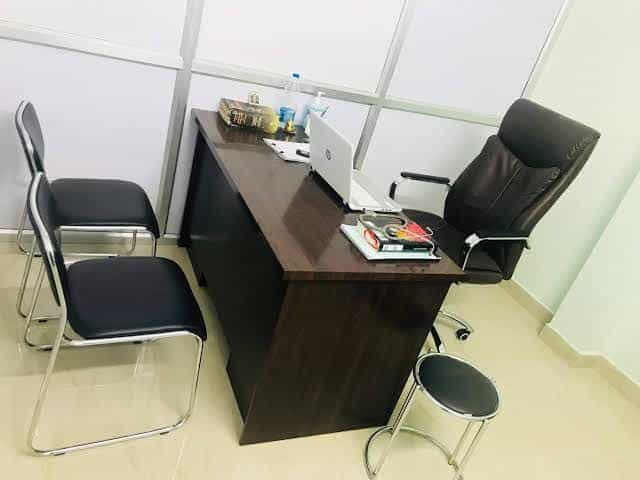 Dr.A.AMIN homeopath Specialises in treating Cancer, Neuro-Spinal diseases, Learning Disabilities, Rheumatism, Psychiatric Disorders, Sexual disorders,Gynaecology,Child.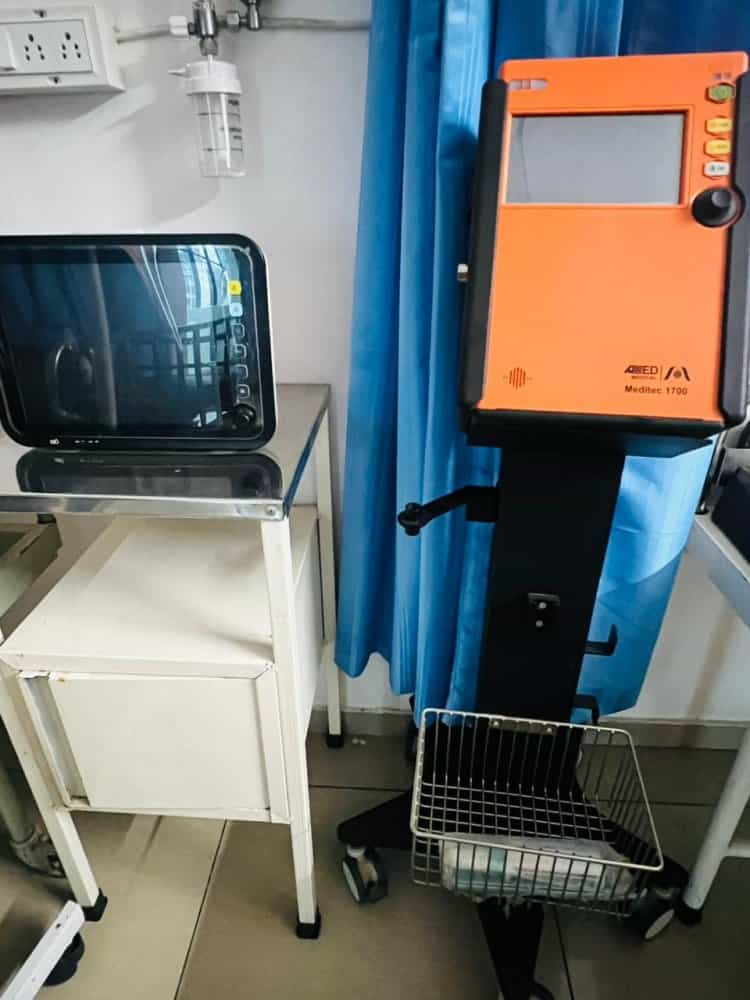 Discover holistic healing at AUM Hospital in Vadodara, Gujarat, India. Explore alternative medicine and rehabilitation for a healthier you.
Kidney Stone Removal from $2500
Dentures from $2000
Root Canal from $2200
Proximal Hip Replacement from $4500
Chemical Peel | Skin Care from $20000
Yoga from $1600