Healthy Smilez Dental Care Centre
New Delhi, India
53/35 Ramjas Road, Karol Bagh

Focus Area: Best Dental Care Clinic | Affordable Dental Implants | Dental Crowns | Teeth Whitening | Wisdom Tooth Removal | New Delhi, India
Best Dental Care Clinic, Affordable Dental Implants, Dental Crowns, Teeth Whitening, Wisdom tooth removal, New Delhi, India
Profile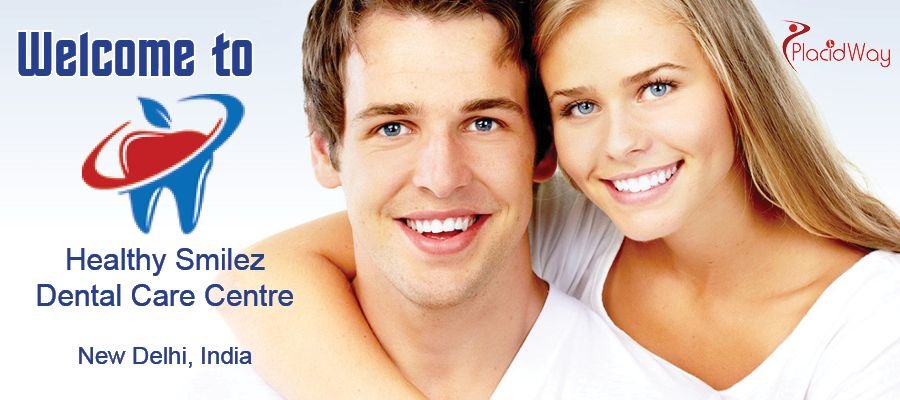 Welcome to Healthy Smilez Dental Care Centre
Healthy Smilez Dental Care Centre, located in New Delhi, India, is led by Dr. Mala Makar and her team of highly trained dentists who strive to provide patients with the highest quality of care. The dentists'' specialization range from dental implants to dental veneers, dental crowns, dental bridges, root canals and full mouth restoration. The center is conveniently located at Karol Bagh, in the heart of New Delhi.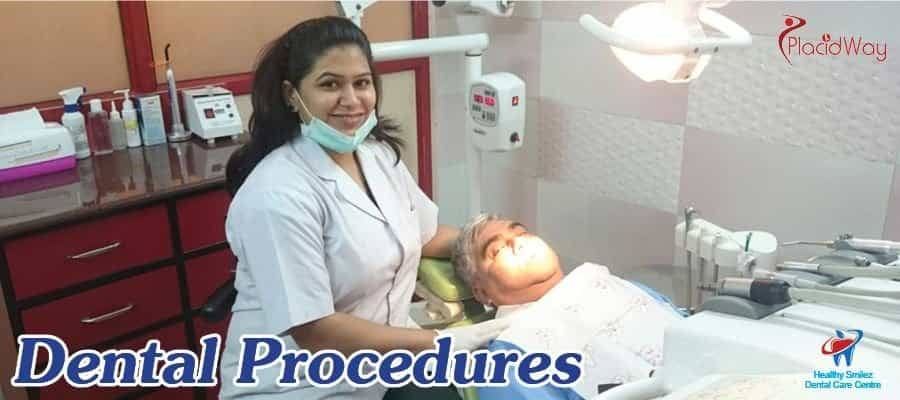 Dental Treatments
Cosmetic Dental Treatment
Dental Crowns & Bridges
Dental Veneers
Dentures
Dental Implants
Full Mouth Dental Restoration
Pediatric (Child) Dentistry
Root Canal Treatment
Teeth Whitening
Full Mouth Reconstruction
For more information about the dental procedures offered by Healthy Smilez Dental Care Centre , please contact us!