CIMBS
, India
35, Defence Enclave, Vikas Marg

Focus Area: Addiction Rehabilitation | Detox Center | Rehab Center | Depression | Bipolar Disorder | Schizophrenia | Intensive Psychotherapy | Delhi, India
Addiction Rehabilitation, Detox Center, Rehab Center, Depression, Bipolar Disorder, Schizophrenia, Intensive Psychotherapy, Delhi, India
Profile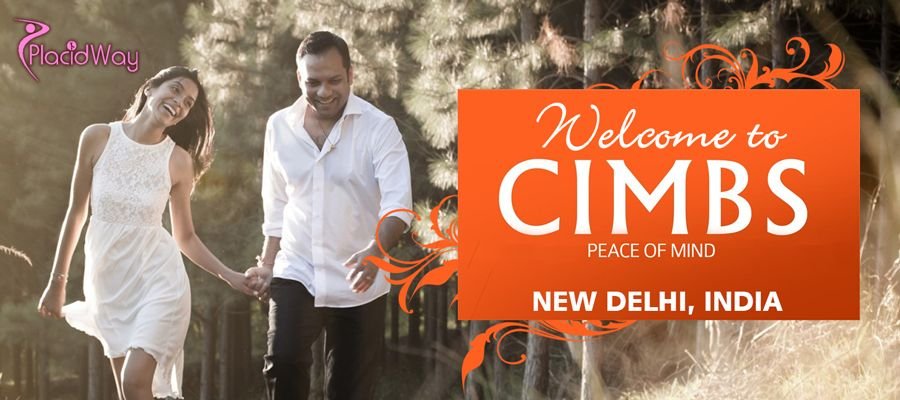 Welcome to CIMBS
CIMBS, located in Delhi, India, offers an integrated program for psychological, psychiatric, rehabilitation, and mental health well-being. The clinic operates India's first ISO 9001:2000 certified facility licensed under the Mental Health Act, 1987. With nearly 30 years of industry trend-setting experience, we bring together personalized care, cutting edge technology and outcome-oriented programs to help people suffering from addiciton, depression, bipolar disorder and many other mental illnesses.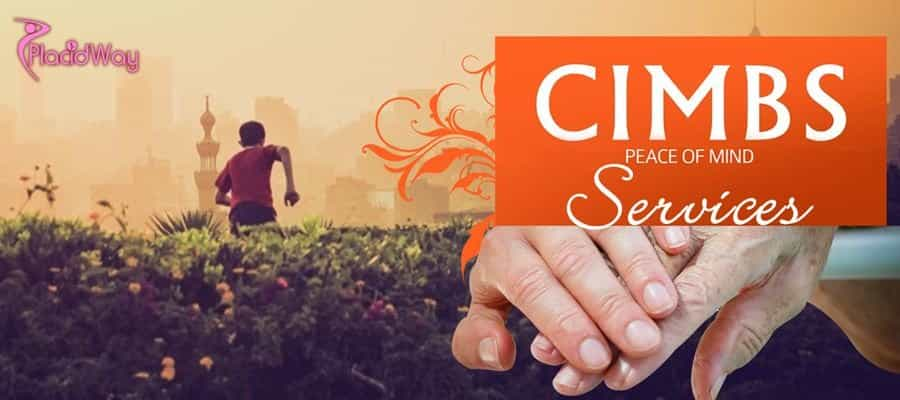 Services
Child and Adolescent mental healthcare
Addiction Treatment
Depression
Sleep Clinic
Bipolar Disorder
Schizophrenia
Brain Stimulation
Intensive psychotherapy
Rehabilitation
Home care visits for assessments and treatment for home-bound individuals
If you want to find out more about the treatments and procedures offered by CIMBS, do not hesitate to contact us!