Embryolab Fertility Center
Thessaloniki, Greece
173-175 Ethnikis Antistaseos 551 34 Kalamaria

Focus Area: Best Fertility Treatment Clinic | Affordable IVF Treatment Hospitals | IVF Treatment Center | Egg Donation | Sperm Donation | Affordable IVF Doctors | ICSI | IUI | Assisted Hatching | Thessaloniki, Greece
Best Fertility Treatment Clinic, Affordable IVF Treatment Hospitals, IVF Treatment Center, Egg Donation, Sperm Donation, ICSI, IUI, Assisted Hatching, Thessaloniki, Greece
Profile
Welcome to Embryolab
Embryolab, located in Thessaloniki, Greece, was established in 2004 thanks to the life-long efforts of its founding scientists, who shared a vision of creating a different Assisted Reproduction Unit, as well as contributing to the promotion and development of science. Embryolab's vision combines the human approach and true interest for the concerns of people, with the constant thirst for methodical research, expert knowledge and continuous investment in technology.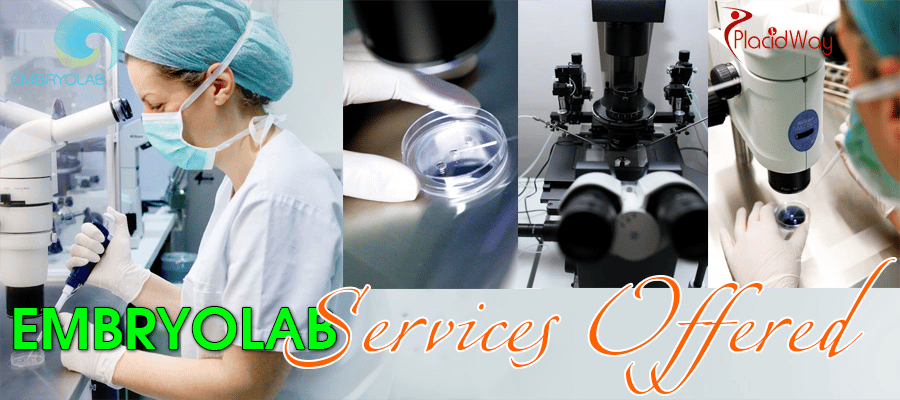 Treatments and procedures
Examination and Treatment of Female Fertility Issues
Examination and Treatment of Men's Fertility Issues
IVF Procedure
High Quality Cryopreservation of Genetic Material
Donation Programmes of High Standards
Specialised genetic tests
Specialised blood tests
Counselling and Support Services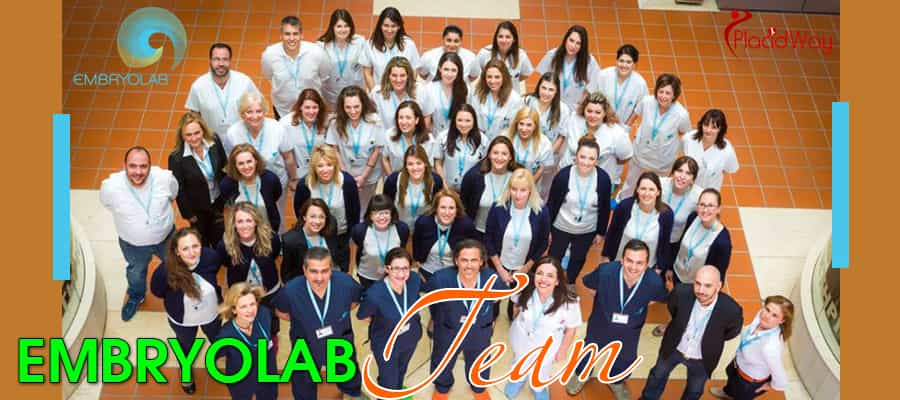 Medical team
Dr. Nikos Christoforidis - Reproductive Gynaecologist, MD, MRCOG, DFFP
Dr. Christina Ioakeimidou - Reproductive Gynaecologist, MD, MRCOG, DFFP, BSCCP
Dr. Christos Pappas - Reproductive Gynaecologist, MD, Ph.D., BSCCP
Dr. Nikos Anesidis - Reproductive Gynaecologist, MD
Dr. Michalis Kiriakidis - Reproductive Gynaecologist, MD, M.Sc.
Dr. Marina Dimitraki - Gynecologist specializing in infertility research and assisted reproduction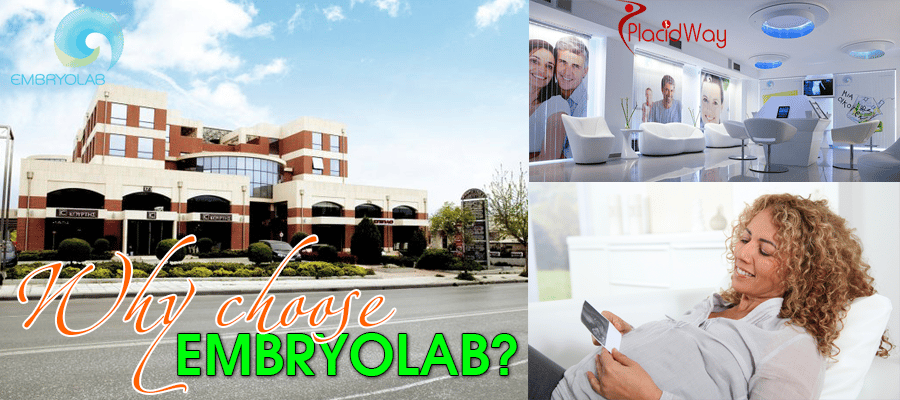 Why choose us?
Harmonious relations between all professional staff members
Quality control processes at every step
High-tech laboratory equipment
Affordable prices
High success rates
Personalized medical care for each patient
If you want to find out more about the treatments and procedures offered by Embryolab, please contact us!