Odontologia Integral
Dental Specialists, Dental, Oral Health, Dental Veneers, Dentures, Implants, Dental Crowns, Cosmetic Dentistry, Cordoba, Argentina

Av. Duarte Quiros 2200, Cordoba, Argentina

Focus Area:

Dental Specialists | Dental Implants | Veneers | Crowns | Dentures | Teeth Whitening | Braces | Dentistry Treatments | Root Canal | Dental Surgery | Restorative Dentistry | Cordoba, Argentina
Odontologia Integral Profile Overview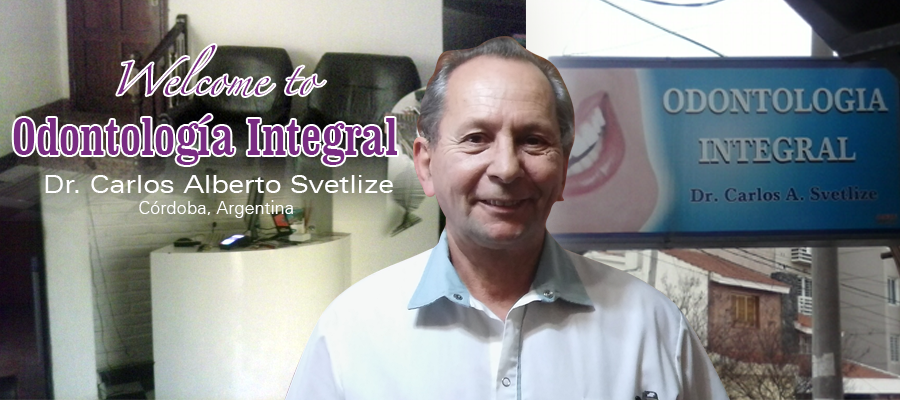 Welcome to Odontología Integral
Dr. Carlos Alberto Svetlize DDS
Odontología Integral is a renowned dental center located in Cordoba, Argentina. The clinic is owned by Dr. Carlos Alberto Svetlize DDS, Professor at the Department of Fixed Prosthodontics at National University of Cordoba. The clinic provides the finest quality of dental care in a family-friendly and comfortable atmosphere.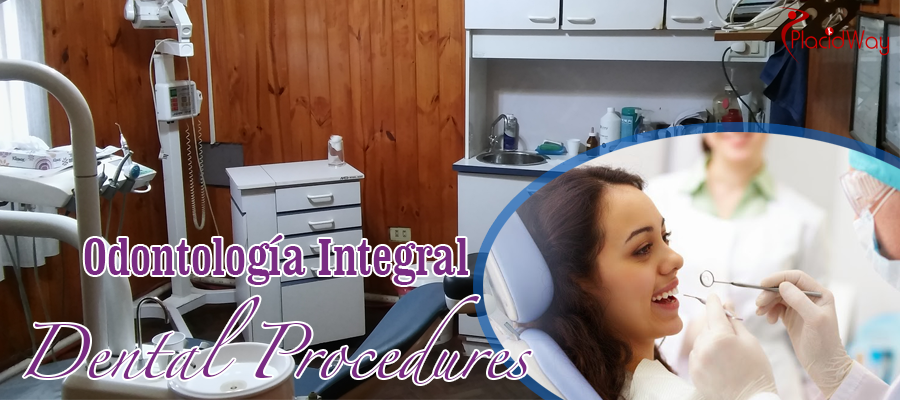 Treatments and procedures
Dental Implants
Sinus Lift
Maxillofacial Surgery
Dental Crowns
Dental Veneers
Bone Grafting
Dentures
Dental Bridges
Teeth Whitening
Tooth Extraction
Inlay/Onlay
Cosmetic Dentistry
Dental Braces
For more information about the treatments and procedures offered at Odontología Integral, please contact us!

---
---
Reviews
Andrea

They are very good, I recommend them 100%

Google

Mar 08 2021

Yohana

Super responsible and organized. They do everything in one day

Google

Mar 25 2021

Cecilia

I want to highlight the good disposition and the excellent care of all the dentists.
It is my favorite Spa!
Highly recommended !!!

Google

Mar 28 2021
---
Dentistry Related Packages
Dentistry Related Experiences